A Brunchin' Easter
03/27/19
Easter celebrations are aplenty in New York City, including the annual Easter Parade and Bonnet Festival. Every year on Easter Sunday Fifth Avenue closes for transport between 49th and 57th streets (just two blocks away from WestHouse) for spring and Easter-themed fun. The unofficial Bonnet Festival that ensues includes creative and handmade bonnets, costumes, and accompanying flowers and live animals. Stopping by this jubilant parade is a great way to get into the spirit of the holiday, but if you're like most of us, you'll want to continue the celebration over a great meal. Try one of these nearby restaurants for a delicious Easter Brunch, no clean-up required.
Easter Buffet at Jams
Sometimes it's easier to keep the celebrations all-in-one place. The Easter Buffet at Jams Restaurant does just that. Located just four blocks from WestHouse (and one block from the Bonnet Festival on 5th Avenue), you won't have to travel far for your farm fresh eggs or avocado toast. For a $45 prix-fixe price (or $60 if you want to add-on unlimited Mimosas or Bellinis) you and your friends can have your fill of house-made pastries, locally smoked ham, the build-you-own omelet station and more.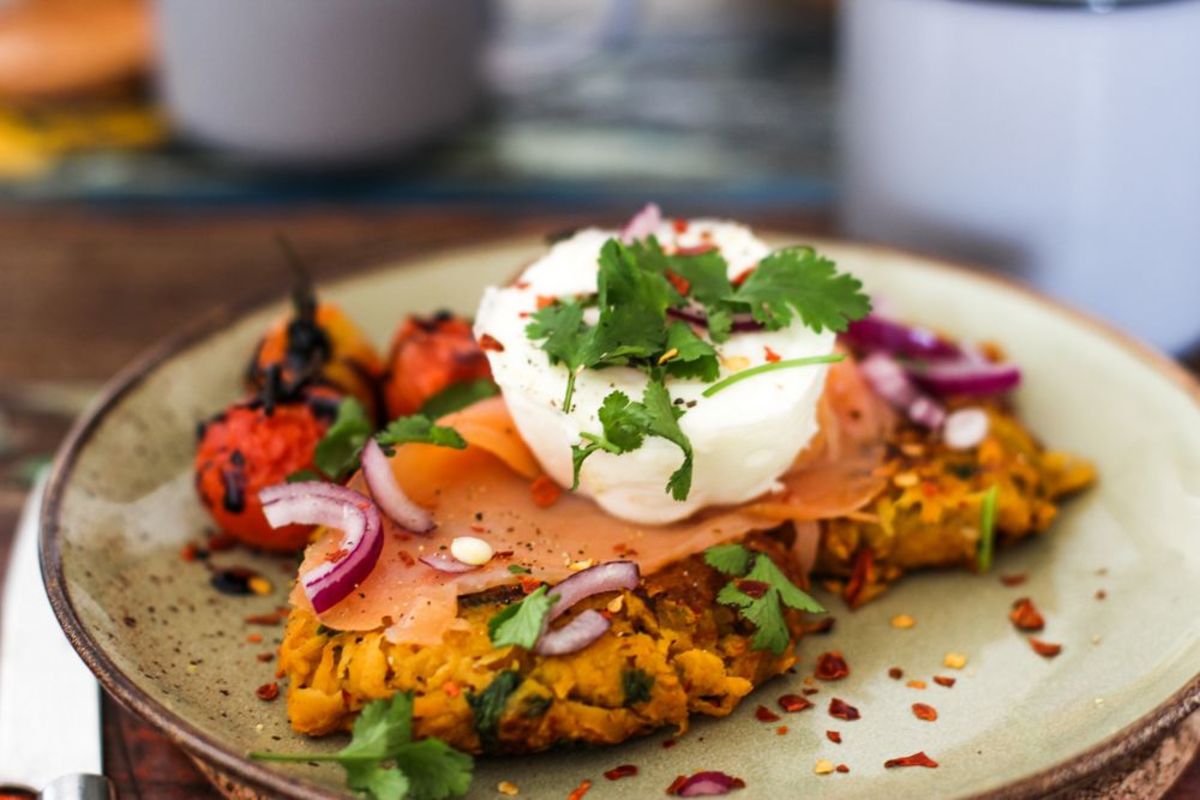 Dine in Style at the Polo Bar
American style icon Ralph Lauren opened his first New York restaurant, Polo Bar, in 2015. The chic and equestrian inspired space opens for service starting at 5pm year round, making its Easter Sunday Brunch one of the rare occasions when guests can enjoy the space during the day. Put on your finest to try the french toast, potato pancakes or infamous burgers just two blocks away from the doors at WestHouse.
See the first sights of spring in the park as you make your way to the beloved restaurant, Tavern on the Green. With floor-to-ceiling windows, you and your guests can enjoy the beauty of nature while also enjoying the fine-dining of this Central Park staple. Their three course $125 prix-fixe menu is sure to include seasonal delicacies, like last year's roasted fig flatbread, braised lamb and strawberry-rhubarb tart. Plus, if you have any young diners in your group they can take advantage of the annual Easter Egg Hunt on the grounds nearby.
Head upstairs to WestHouse's marvelous outdoor dining terrace on the 23rd floor to celebrate Easter in the first rays of spring. Take in the views of the surrounding architecture and choose between a sweet and savory breakfast offering and refreshing libations from the adjacent bar.