A Perfect Day on the Upper East Side
11/01/16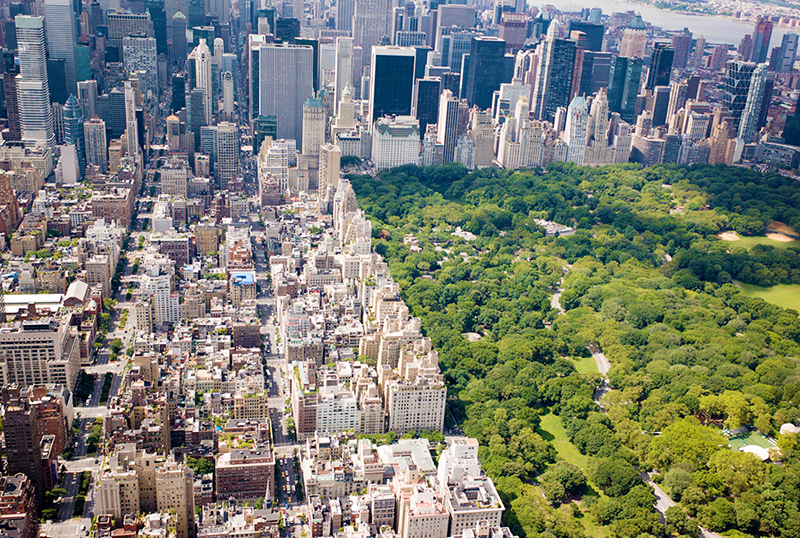 Gilded Age mansions and at least a half dozen museums anchor the Upper East Side as one of New York City's most affluent neighborhoods. The district of Manhattan framed by Central Park and the East River begins at East 59th Street - just a few blocks above WestHouse - and extends as far north as East 110th Street. Locals and visitors alike agree that the Upper East Side is a requisite stop on any New York tour.
Brunch on the Upper East Side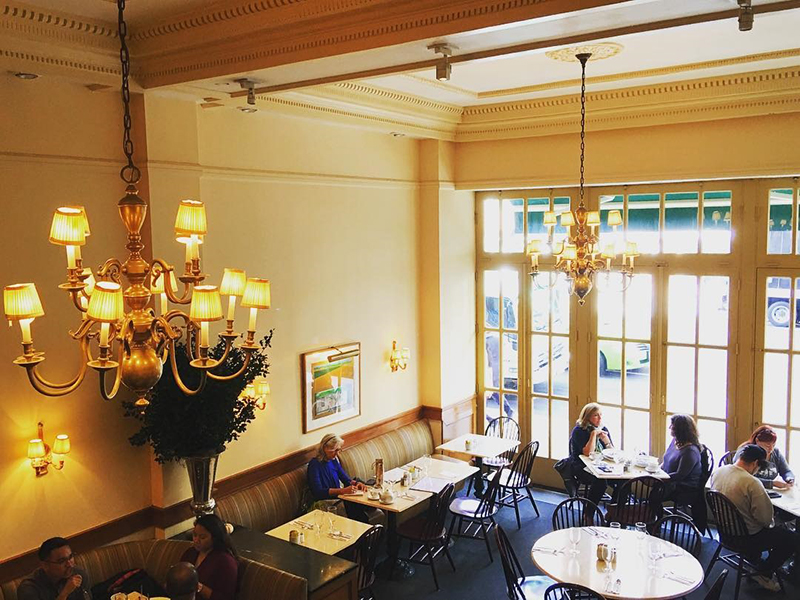 Photo by @totallychibi.
Begin your day at Sarabeth's flagship location on Madison Avenue. Since opening in 1983, the restaurant has been a proponent of New York's brunch scene, serving a respectable mix of Bloody Marys with house pickled vegetables, lemon and ricotta pancakes, and - perhaps predictably - scrambled eggs with smoked salmon and cream cheese.
Museums on the Upper East Side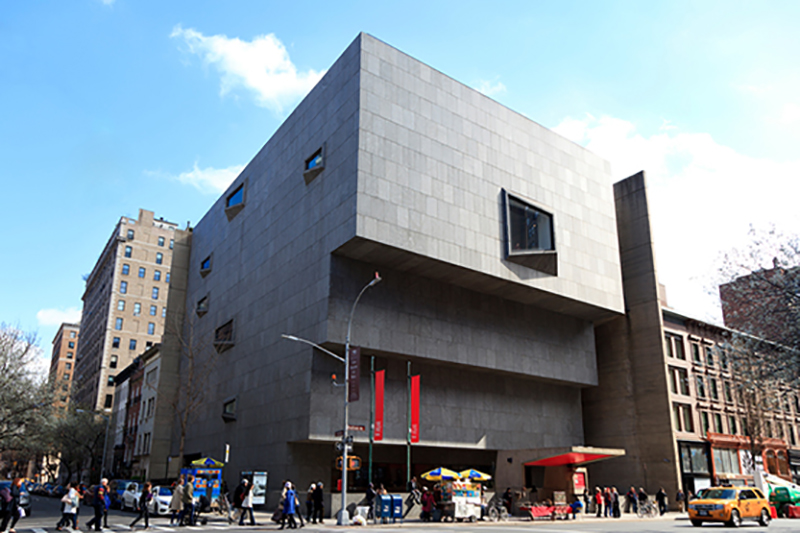 After you've fueled up, you can have your pick of world-class museums, most of them along a stretch of Fifth Avenue called Museum Mile. The Metropolitan Museum of Art is a must, with Chinese masterpieces, avant-garde fashion exhibitions, and one of the world's collections of European art. Don't linger too long at the labyrinth Met, because you'll want to at least check out the newly-opened Met Breuer location, just one avenue to the east on Madison.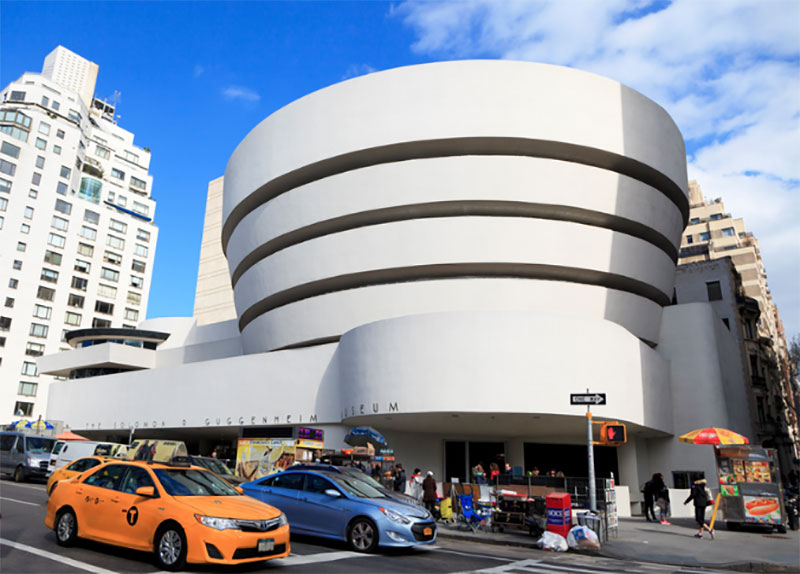 Even if you don't go inside the Guggenheim, take time to admire Frank Lloyd Wright's white, uncoiling, glass dome-capped cylinder. Inside, of course, are masterpieces of equal import, including Picasso, Chagall, Degas, and Van Gogh.
Lunch on the Upper East Side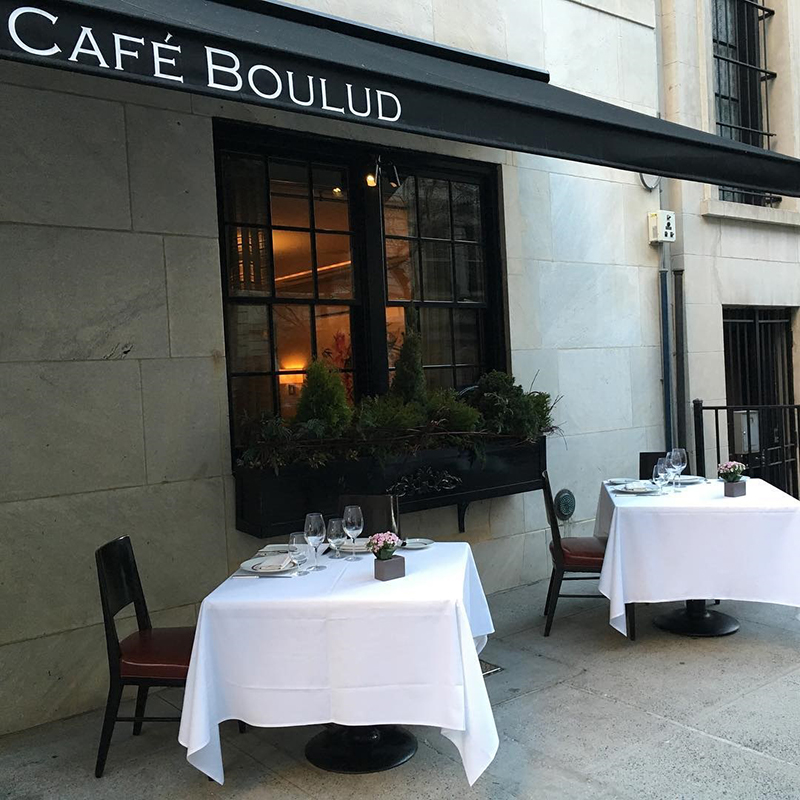 Photo by @cafebouludny.
Experience a slightly unbuttoned version of Daniel Boulud's French fine-dining at Café Boulud - though there are still leather chairs and white table cloths - if you visit between noon and 2:30 p.m. Start with the peekytoe crab salad with cider gelée and the ravioli, which changes with the seasons.
Central Park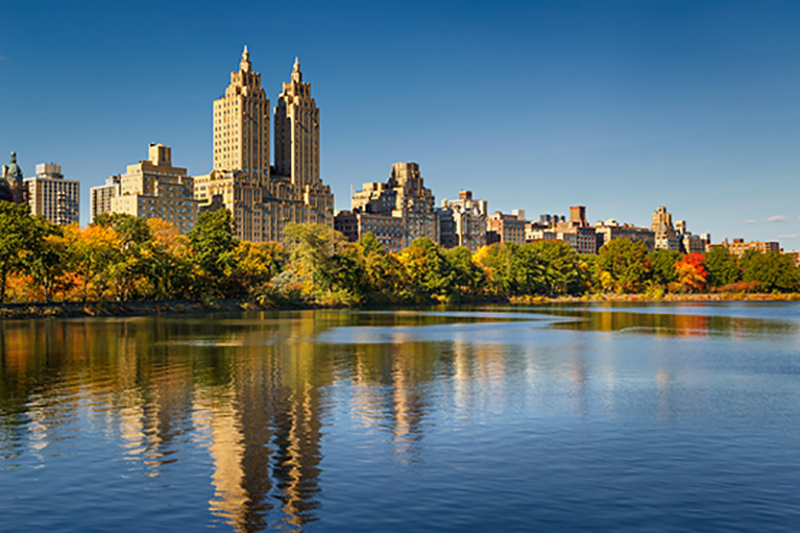 If the weather is agreeable, wander into Central Park for a post-lunch stroll. It spans more than 800 acres across Manhattan, but at this edge, you'll see the Alexander Hamilton Statue and the Jacqueline Kennedy Onassis Reservoir. Consider taking at least half the loop around the pond on the Bridle Path.
Shopping on the Upper East Side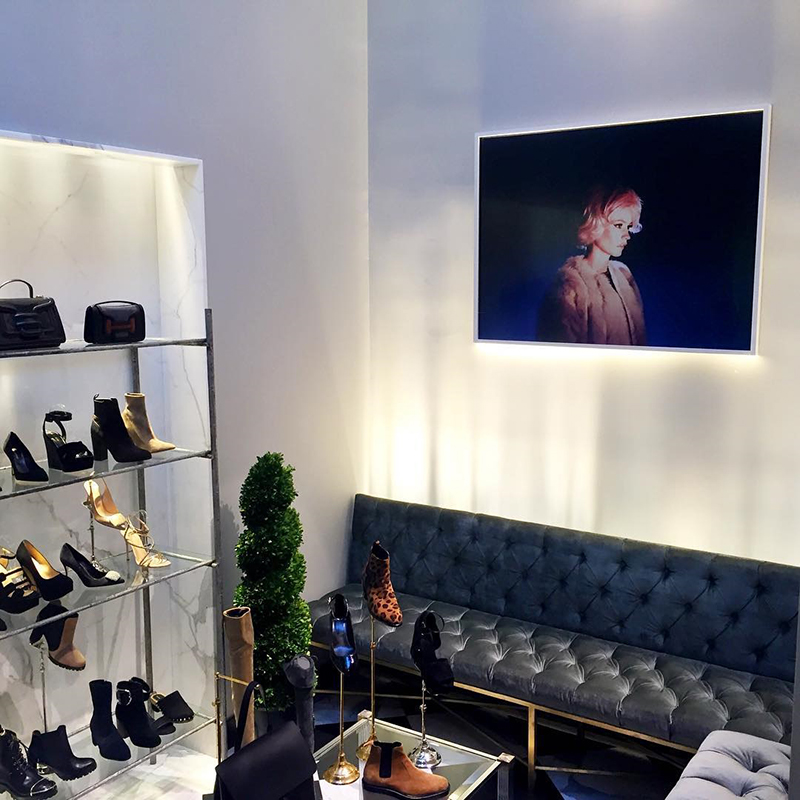 Photo by @fivestoryny.
Exercise your wallet at any number of chic boutiques and high-end retailers in the Upper East Side. We particularly love Fivestory (pictured), Claire Distenfeld's dreamy clothing store that sells show-stopping shoes and clothing from lesser-known designers. Nearby, Blue Tree, which stocks eclectic women's accessories and décor (gilt rain boots that double as an umbrella stand, for example), and Bond No. 9 for New York-inspired fragrances like Madison Soiree and Park Avenue South.
Dinner and Drinks on the Upper East Side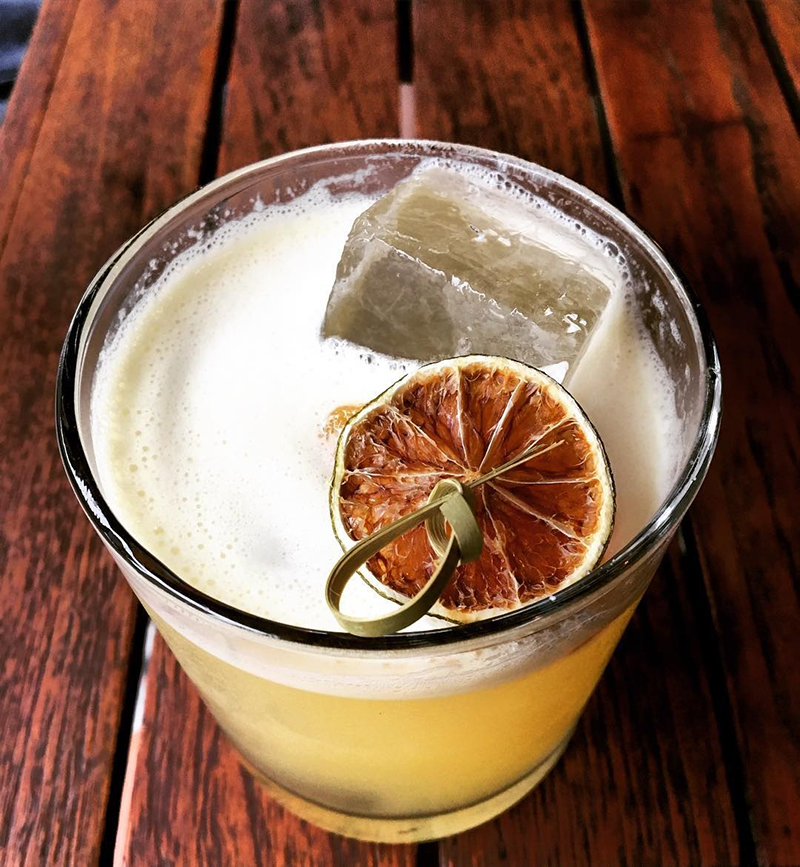 Photo by @carinaaalee.
Conclude your perfect day on the Upper East Side at The Gilroy, a year-old speakeasy-style bar proving there's more to the Upper East Side than prewar apartments and prix fixe dining. The Gilroy serves a playful menu (you can order chicken n' waffles or stick with more familiar plates like handmade gnocchi with pesto and oysters on the half shell). But you're really here for the entertainment: live music and expert bartenders.