Art and Culture in and around Lincoln Center
04/21/2017
While the best of NYC theatre lies near Broadway, and the city's slew of museums can be found all across town, Lincoln Center provides a concentrated hub for culture, arts, and especially music. While quintessential New York favorites like the New York City Ballet, The Met Opera, and The New York Philharmonic will never be forgotten, there's a host of more laid-back (not to mention inexpensive) cultural excursions waiting to be unwrapped in the area. The best part? They're within a five-minute walk of our lobby.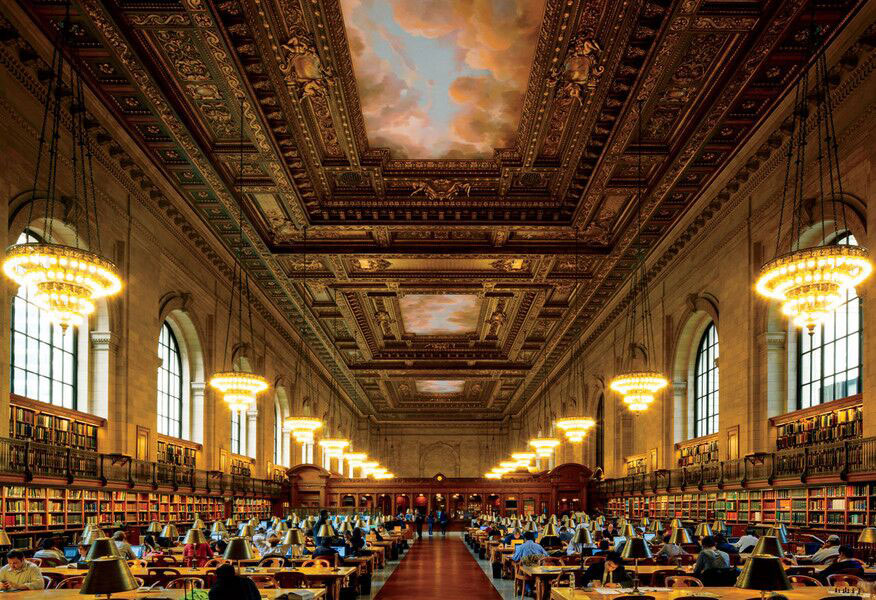 This oft-forgotten branch of the New York Public Library boasts some of the largest collections archiving the history of dance, music, and the theatrical arts in the United States. While this division of the NYPL is mainly centered on learning, the Lincoln Center location hosts regular arts events and discussions with long-time experts in their craft, reunion performances given by the original casts of shows from Broadway's golden age, live performances from world-renowned ensembles, and much, much more.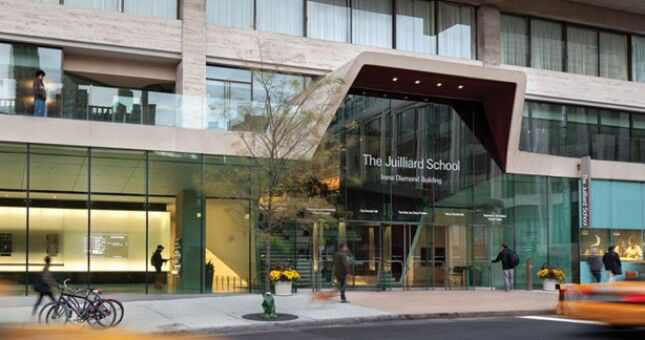 While Juilliard's campus is mostly devoted to teaching aspiring musicians the craft of music at the highest possible level, their regular free concerts allow the general public to enjoy the fruits of their labor and be blown away by their budding talent. Performances range from informal recitals to season-long explorations of musical genres situated in the school's many theaters and recital halls. It's the perfect place to explore a musical interest without splurging on a ticket for a one-time performance.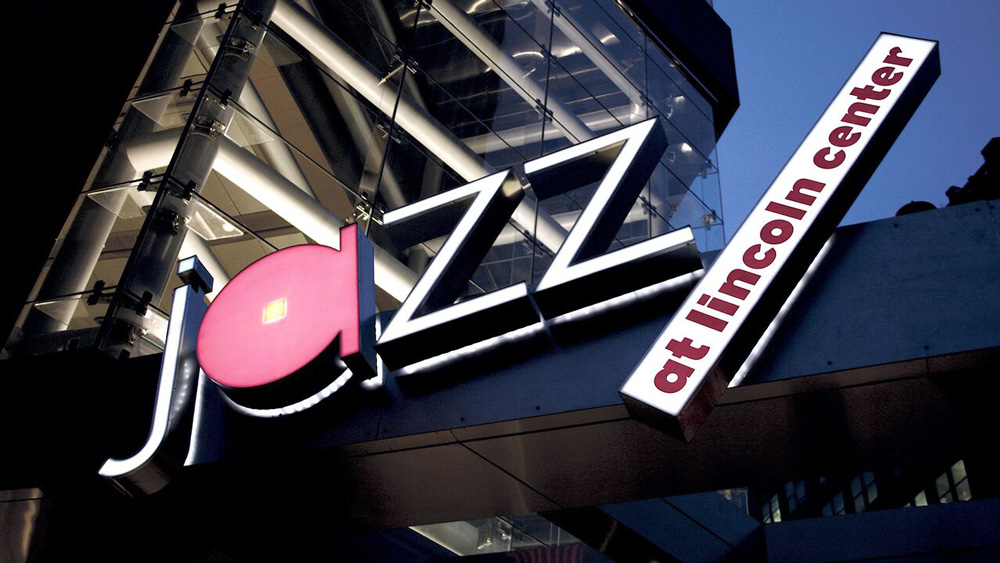 For all things Jazz, both classic and contemporary, there's no better place to dive in than Jazz at Lincoln Center. Whether you've been a jazz-lover since the days of John Coltrane, or you're just getting familiar with the genre, Jazz at Lincoln Center is the place to explore the jazz tradition and its role in the evolution of modern forms of American music, such as rock, R&B, funk, and modern hip-hop. Many events and performances are free, though the most you'll ever have to pay is a $20-45 cover charge to reserve theater seating or your own private table.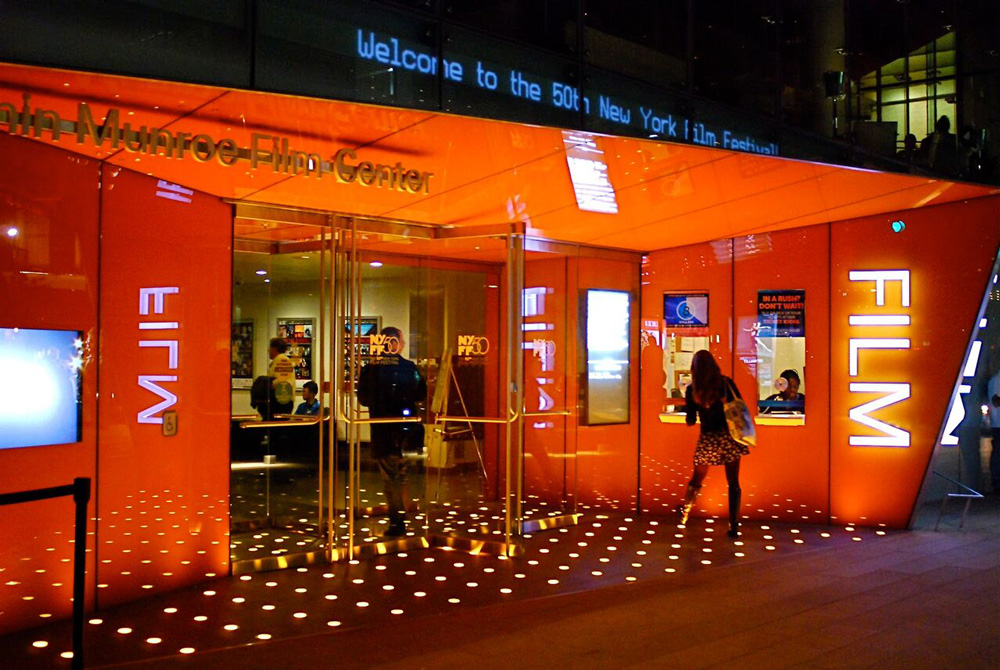 If you're a film lover with a penchant for artistic exploration and obscurity, you'll fall in love with the Film Society of Lincoln Center. Home to the New York Film Festival, the Film Society is a haven for lovers of independent filmmaking, documentary films, and rare cinema from around the world. With a jam-packed event calendar of screenings, talks, and presentations to attend, the Film Society of Lincoln Center is a must-visit for long-time film lovers and newcomers alike.