How Andrew Spends A Fall Weekend In The City
09/26/18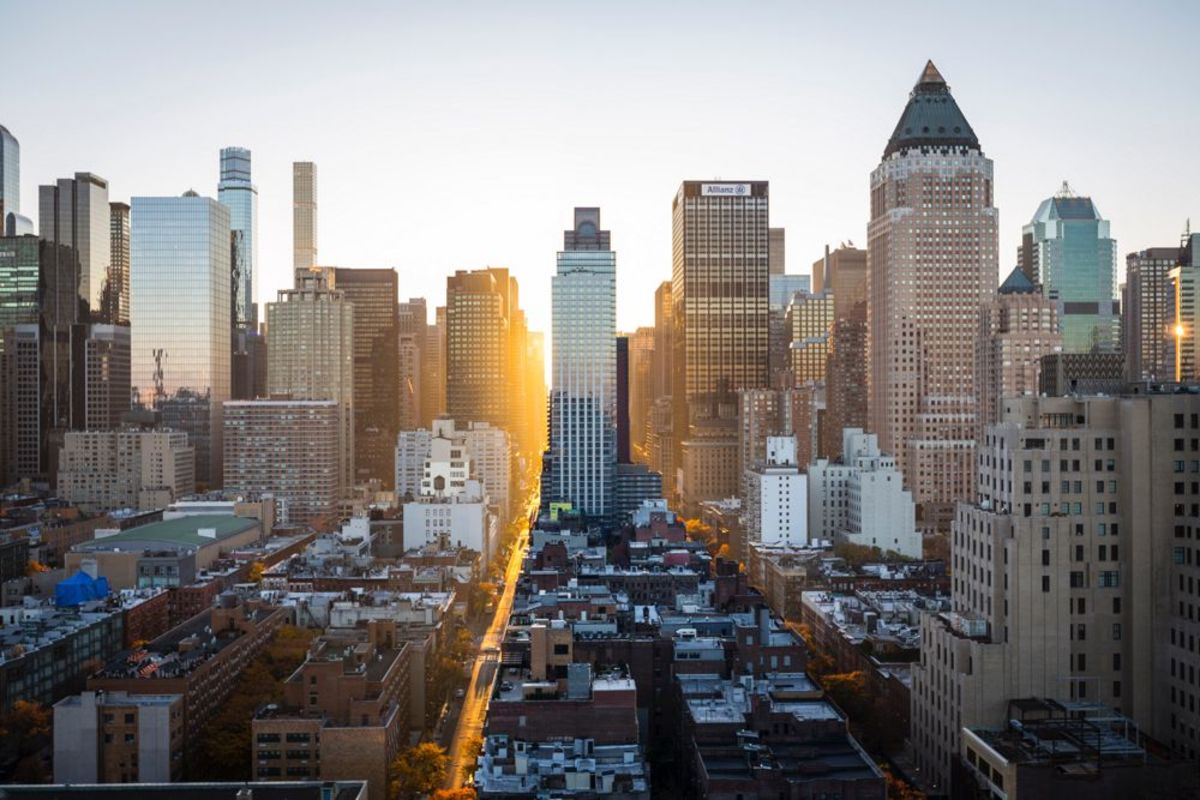 "There's nothing better than a good staycation - especially at the start of fall," says Andrew, one of the WestHouse staff. "With the summer heat gone and the city draped in fall colors, it's by far the most beautiful and peaceful time of year. Whether you spend the day visiting local haunts or going on new adventures, it can often feel like you have the city to yourself."
Andrew's appreciation of unexpectedly quiet spaces is no secret, so it's no surprise that he favors spending time away from the crowds. Here are his recommendations for making the most out of the first few weekends in autumn.
Get Trendy
"With the majority of summer tourists come and gone, early fall can be the perfect time to try out that popular restaurant or cafe, like Sullivan Street or Mala Project. If you have a spot you've been meaning to try but were unsure about the lines or crowds, now is the best time to go."
Go to the Park
"This is by far my favorite time of year to spend an afternoon in the park. The warm temperature and crisp breezes are ideal for that extended picnics and long book reading sessions that often follow a trip to Central or Prospect Park. Spend a few hours with your toes in the grass and your eyes to the sky, and I swear, it will feel just like a mini-vacation."
Journey North
"If I'm feeling more adventurous, I'll take a day-trip somewhere nearby, like the Bannerman Castle on Pollepel Island. Just 90 minutes away via train, the riverside scene will seem light-years away from the city streets. With green mountains in the background and sparkling water in the foreground, it makes for the perfect day escape. Grab a kayak at Cold Spring if you want to arrive at the castle waterside."