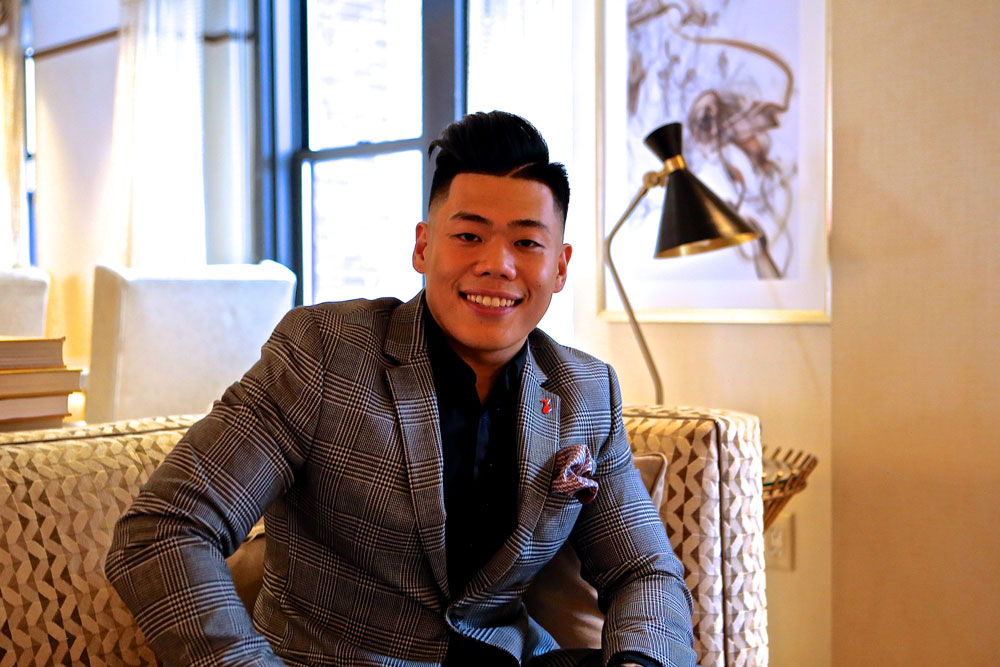 New York City is one of the most exciting places on Earth. And when it comes to dating in New York, the options are endless. Live theatre, lush greenspaces, Michelin-starred restaurants — where to begin? Jason, our Food & Beverage Manager shares his favorite date spots in Midtown Manhattan for inspiration. Remember these for your next night out!
Q: What's your idea of the perfect New York City date?
A: You can't go wrong with a museum date. It's active, engaging, and gives you plenty to talk about. There are so many museums in New York, but I recommend the American Museum of Natural History. They always have great exhibits. Plus, if the date goes well and you're feeling romantic, you can stargaze at the Hayden Planetarium!
Q: Central Park is another classic New York City date destination. Any off-the-beaten-path activities you recommend?
A: The Central Park Zoo is a fun date spot, especially if you're planning a daytime date. It sets a charming tone for the day. It's pretty wild when you stop and think that there are monkeys, leopards, and penguins just a few blocks away at all times in Central Park! Try to be there for the sea lion feedings, which happen at 11:30 am, 1:30 pm, and 3:30 pm.
Q: Any recommendations for a spontaneous date?
A: If you're planning a date in a New York minute, turn to performance art. It's easy to snag affordable seats to a Broadway show from the TKTS booth in Times Square or Lincoln Center. You can get same-day tickets for up to 50% off for dozens of shows, including "Cats," "Hamilton," and "Dear Evan Hansen." Part of the fun is seeing what tickets you can get!
Q: What are your favorite date spots to grab a drink or a bite?
A: When most people think of a food date, they picture dinner and drinks. But for something more unexpected, why not plan a wine and dessert date? I love the Mini Ice Cream Sammies and the Frozen Drunken Grasshopper at Casellula, a cozy wine bar in Hell's Kitchen. The servers are very friendly and will gladly help you pick the perfect bottle of red, white, or rosé to pair with your sweets.
Q: Any adventurous date recommendations?
A: Take a boat ride! Hudson's at Pier 81 has many different sailing packages to choose from. You can take a sunset dinner cruise, a Sunday morning brunch cruise, an open bar cruise — whatever you and your date are up for. It's hard to beat good food and spectacular city views on the water.