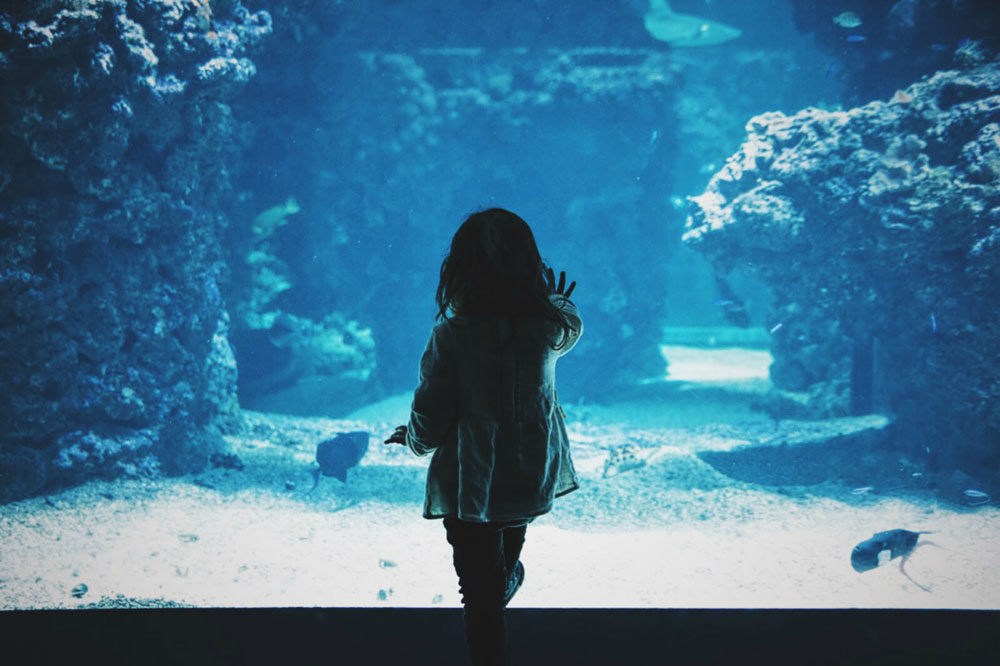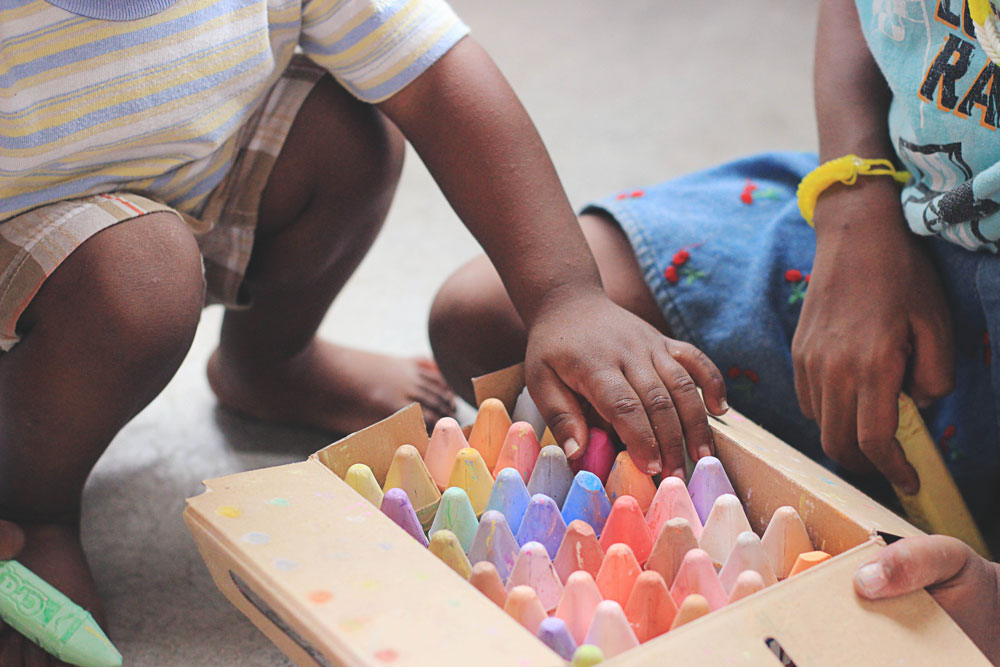 WestHouse is a family-friendly hotel and can recommend dozens of ways to enjoy the city with kids of all ages. In fact, we even offer a deal for our young guests: Book our Little Resident Package and your child will delight in their very own plush New York teddy bear, room service delivery of milk and cookies, and a cozy child-sized robe to snuggle in during your stay. While you're in the city, be sure to explore our top picks for family-friendly adventures in NYC. They're all kid-approved!
One of Times Square's newest attractions is also one of its smallest. (Sort of.) Gulliver's Gate, which opened earlier this year, is an immersive, interactive museum of miniatures. It features itty-bitty recreations of neighborhoods and landmarks from all over the world, from the Eiffel Tower to the Taj Mahal. Both you and your kids will happily spend hours poring over the incredible detail of these tiny wonders.
The New York Aquarium is a bit of a hike, but if your kids love underwater wildlife, it's completely worth the trip. Discover East River species, visit a 150,000-gallon tank filled with 35 types of marine life from the coast of Belize, and see a living recreation of the Pacific coastline. Make an afternoon of it and explore the Coney Island Boardwalk while you're there!
While adults visit the New-York Historical Society, kids can explore its children's programming at the DeMenna Children's History Museum. Exhibits highlight the childhoods of famous figures like George Washington and Alexander Hamilton. On the weekends, the museum's themed Living History events feature living historians and reenactors to answer your questions about the past.
Most museums and learning centers have a "look but don't touch" policy. But at Snug Harbor, kids are encouraged to interact with their surroundings. They can take a calming horticulture walk, get their hands dirty in the Compost Garden, meditate in the peaceful New York Chinese Scholar's Garden, and more.
It's never too early to help your kids develop an appreciation for the arts. The Children's Museum of the Arts was designed specifically with youngsters in mind. Together, families can see new works in the gallery, explore interactive displays, and take a hands-on workshop taught by a local artist. You can easily spend the entire day there!
Did you know the New York subway system is over 100 years old? You can learn all about it at the New York Transit Museum. Located in an authentic subway station from the 1930s, the interactive museum is a favorite amongst our younger guests. There, you can learn about the subway's complex engineering and construction, and step onto over 20 historic restored train cars from the museum's vintage fleet.
If kids can dream it, they can do it at Pier 25. The kid-friendly destination includes almost every summer activity imaginable, like an exceptional playground, mini water park, climbing wall, skate park, and mini golf course. They can even take beginner sailing lessons!