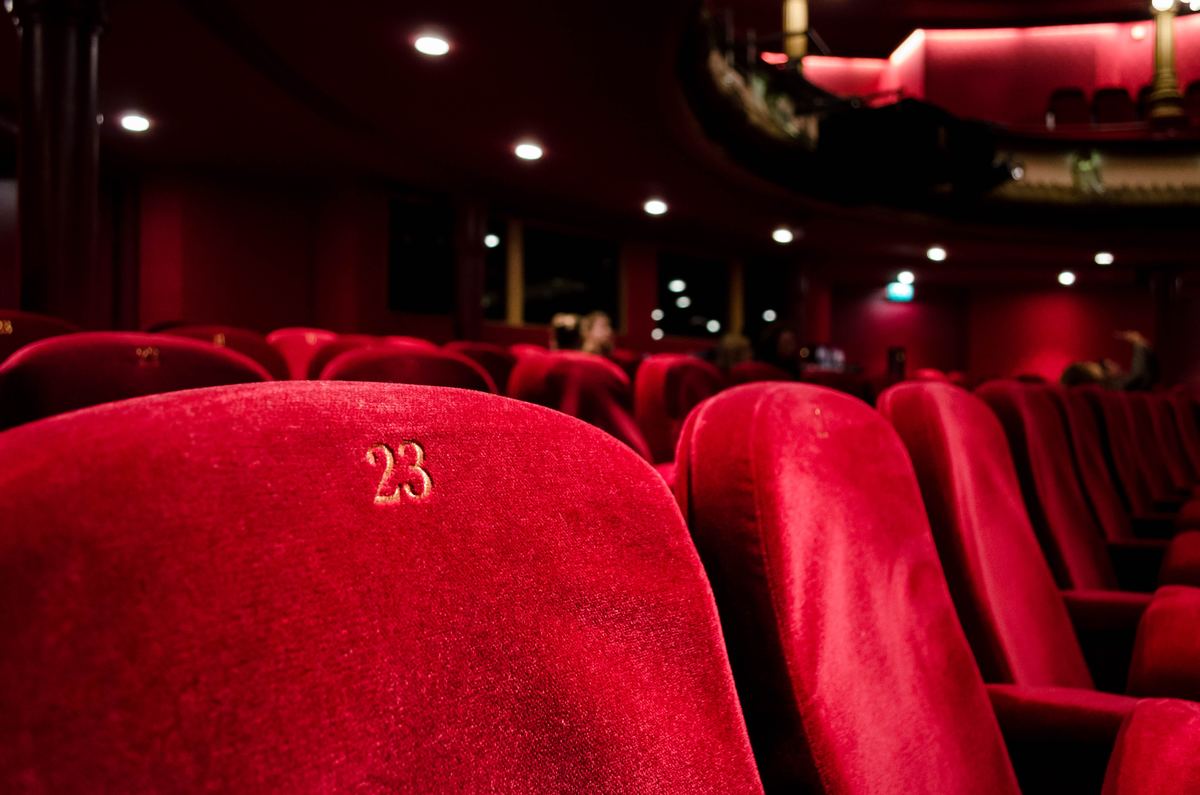 For devoted theater fans, New York has long been the top destination for world-class, top-quality entertainment. And when it comes to cutting edge new works, The Public continues to lead the pack. In addition to its program at Astor Place and annual summer showings of Free Shakespeare in the Park, The Public's Under the Radar Festival has become the principal launching pad for new and innovative theater in the United States.
With hundreds of presentations by artists from over 40 different countries, Under the Radar provides a high-visibility platform for theater makers of diverse backgrounds to share their work.
This year, Erica is looking forward to seeing the performances in store for 2019's roundup. "Under the Radar is my favorite theater festival of the year. It's a great opportunity to see the best new shows from around the world. Don't get me wrong, I love Broadway just as much as the next guy, but this festival gives me a chance to see plays and performances by artists who aren't afraid to push the boundaries of what's possible."
Chicago's Manual Cinema company present their adaptation of Mary Shelley's classic novel on the 200th anniversary of its first publication. The gothic story will be retold using handmade shadow puppetry, cinematic techniques and live music, creating a multimedia immersive experience.
Originally commissioned by the Royal Court in 2016, Tania El Khoury's fifteen minute piece offers a powerful look at the relationship between empathy and discrimination. This one-on-one sensory exploration allows the visitor and artist to share an intimate encounter inspired by today's refugee crisis and the artist's own personal experience. At the Under The Radar, artist and Palestinian refugee Basel Zaraa will guide each visitor with sound and touch through an installation inspired by the journey his sisters made from Damascus to Sweden.
Stories of abuse, resistance and resilience come to life in Ifeoma Fafunwa's piece about the issues affecting the lives of women across Nigeria. The all-female cast will enact stories of breaking silence, challenging the status quo and vying for independence. Inspired by real-life, multi-generational experiences, Fafunwa combines song, dance and narrative to celebrate the women who have broken barriers in the search for empowerment.