Where The Cauldron Bubbles
10/23/18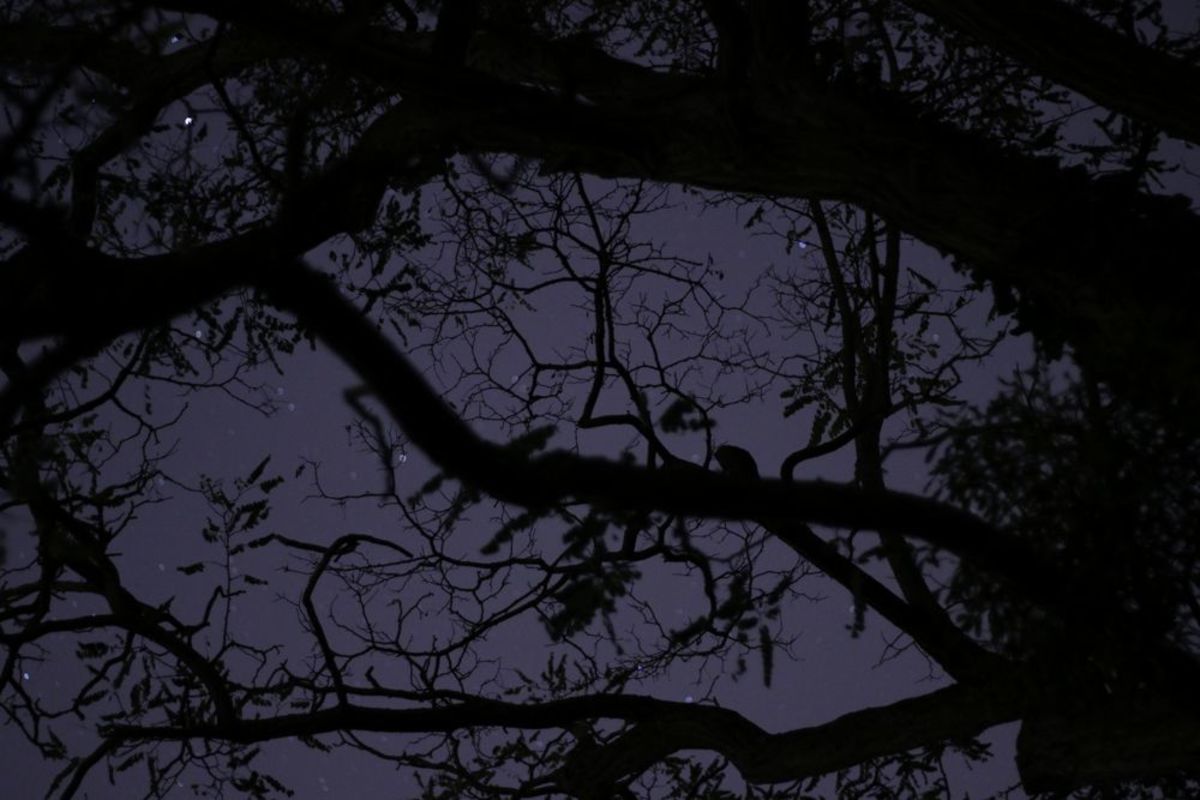 There's no better place to celebrate Halloween than New York City. Between the annual parade and the best street decorations you can find, it's hard not to get into the spirit one way or another.
Andrea, a WestHouse staff member, loves Halloween: "It's my favorite holiday, hands-down." So how does Andrea celebrate Halloween in New York? "I love the parade, but every year I find a new tradition or event to experience. I like marking the day in different ways - that way I can prolong its celebration."
"The Merchant's House Museum hosts the best candlelight ghost tours during the month of October, in preparation for Halloween. The tour follows the house's history and the history of the Tredwell family, who lived in the house for nearly 100 years. When the house was converted into a museum in the 1930's, visitors and workers kept reporting strange happenings. Now the house remains as a live testament to these spooky sounds and sights. It's the perfect pre-Halloween experience! "
"For me, Halloween is all about the magic. Unsurprisingly, I'm also a huge fan of the Harry Potter books. This year's exhibit at the New York Historical Society (via the British Library) promises to be wonderful and uplifting, featuring rare books, manuscripts and objects all on the subject of magic."
"The illuminating display at the Van Cortlandt Manor is 100% worth the trip. With over 7,000 spectacularly unique jack o'lanterns all designed and hand-carved on site, it's unlike anything you've ever seen before. The event runs through November, but if you can get to Hudson Valley to see it in time for Halloween, I really recommend it. The lights and the artistry… it'll take your breath away."