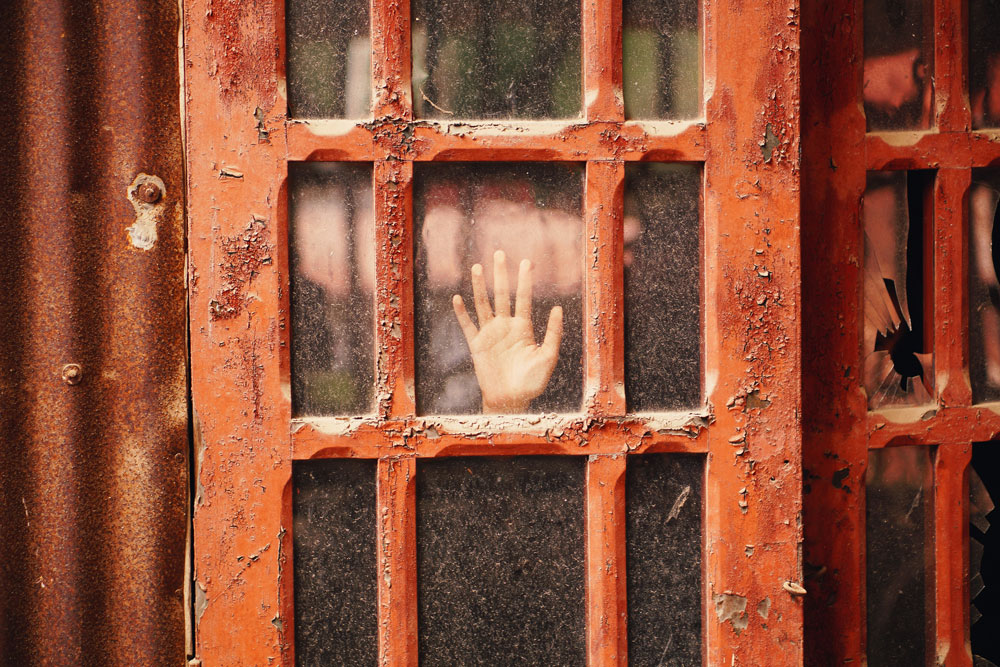 New York sure knows how to celebrate a holiday, and Halloween is no exception. Even though it's only one day on the calendar, NYC honors Halloween all month long with festive displays and decorations. If you love the spooky holiday, make your way to these city blocks that pull out all the stops with their decorations. Can't make it to trick-or-treating on Halloween night? Don't worry — these streets keep their decorations up all October long.
Chelsea
The Halloween spirit is brewing down in Chelsea. Specifically, on 21st and 22nd Streets between 9th and 10th Avenues. Every October, the two long stretches of city avenue attract thousands of admirers gazing at their spooky brownstones. The fun bubbles over on Halloween night: It's tradition for local families to gather at Clement Clarke Moore Park on the corner of 22nd Street and 10th Avenue and circle the blocks together, admiring all their hard work.
Greenwich Village
The homes along West 3rd Street are famous for their annual Halloween displays. They help set the stage for the perfect family-friendly Halloween afternoon. If you have kids, take your little monsters to the annual Children's Halloween Parade in Washington Square Park on Halloween. It's a fun afternoon of rides, games, and overstuffed trick-or-treat bags.
East Village
The East Village wins the award for most spirited restaurant and bar scene. The neighborhood locals may not go all out decorating their apartment buildings, but the shops, bars, and restaurants certainly do. All October long, it's a fun place to get in the Halloween spirit over dinner and drinks.
Tribeca
In New York, it's tradition for businesses all over the city to hand out candy to trick-or-treaters. And no neighborhood goes all out quite like Tribeca. The businesses on Duane, Reade, Greenwich, and Hudson Streets are famous for their decorations. Not only do they decorate their exteriors (and sometimes interiors!) to the nines, but on Halloween itself, they also get creative with their treats. Japanese sweets from Nobu, anyone?
The Upper West Side
Who says lower Manhattan has all the fun? The Halloween spirit lives uptown too. In fact, the Upper West Side boasts some of the most festive blocks that draw huge crowds of admirers every October. Halloween lovers don't want to miss the decorated brownstones on West 69th Street between Broadway and Central Park, 79th Street between Columbus and Amsterdam Avenues, 87th Street between Broadway and West End Avenue, and 95th Street between Columbus Avenue and Central Park West. On Halloween night, the neighborhood hosts block parties galore that are so festive, the city even shuts down certain streets so the fun can really ramp up.
The Upper East Side
Over on the east side, the brownstones are just as spirited. 78th Street between Park and Lexington Avenues is famous for its ghoulish decorations, as is 95th Street between Park and Lexington Avenues. Happy haunting!