Coffee & Drinks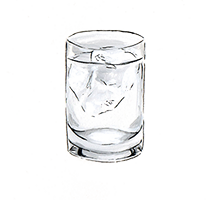 Betony Milk Punch
41 W 57th St
walk: 7 minutes
This Uptown favorite has become a New York classic through Bryce Shuman's creative cuisine and Eamon Rockey's inventive bar menu. Start off the night by taking in the stunning interior and beautiful people over a glass of their house-made Milk Punch. This crystalline concoction can be combined with your favorite spirit to explore classic cocktails in a new light.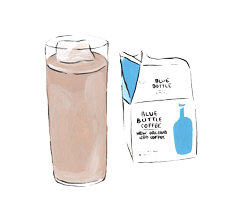 New Orleans Iced Coffee
1 Rockefeller Plaza
walk: 12 minutes
Blue Bottle has laid its claim on NYC and we're not complaining one bit. Their quality brews are the best way to wake up and prepare for a busy day in the city. New York has a prominent coffee culture, so stop in for a cup here and you'll be starting your day like a local.