4 Inspirational Designers
1/28/2015
From the balcony of The Terrace at WestHouse Hotel, the heart of the city, the architectural grandeur of New York is breathtaking. At night, the light beaming from high-rise buildings illuminates the sky and magnifies the beauty of the city. Many designers and architects have left -- and will leave -- their personal imprint forever in the places and spaces that make up New York City.

Likewise, Jeffrey Beers International has left his undeniable mark on WestHouse Hotel. Jeffrey Beers, principal and founder of Jeffrey Beers International, an award winning design firm, has created iconic spaces around the world spanning a 30-year career. Over the course of his decorated design career -- which includes work on world-renowned hotels and restaurants, lounges, and residential spaces -- Beers has worked to create a new standard for hospitality design.

When considering the interior designs for WestHouse Hotel, Beers' and his team stood by his mantra "Design begins with considering the guest experience" to create a one-of-a-kind "house away from home" hotel environment for the refined traveler. Tapping into the rich historical heritage of WestHouse Hotel, Jeffrey Beers International referenced Art Deco designs to create a timeless reference to the past in a modern and sophisticated way.

Jeffrey Beers continues to leave his mark in the international community of interior design, and is a true inspiration. WestHouse Hotel is truly honored to have worked with such a visionary. Jeffrey Beers is a WestHouse Pick for inspirational designers, along with these four others who continue to galvanize the industry.
1. Darryl Carter - Interior Designer - The New Traditional
www.darrylcarter.com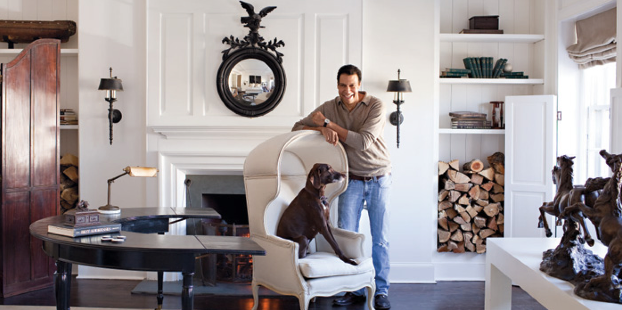 2. Linda Fargo - Interior Designer - Bergdorf Goodman
www.blog.bergdorfgoodman.com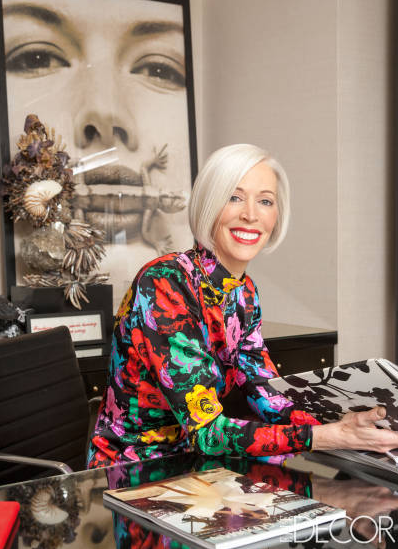 Image via Elle Decor
3. Steven Gambrel - Architect-turned-Designer - Time and Place
www.srgambrel.com

Image via Steven Gambrel
4. Nicole Gibbons - Interior designer, blogger, and TV personality
www.nicolegibbons.com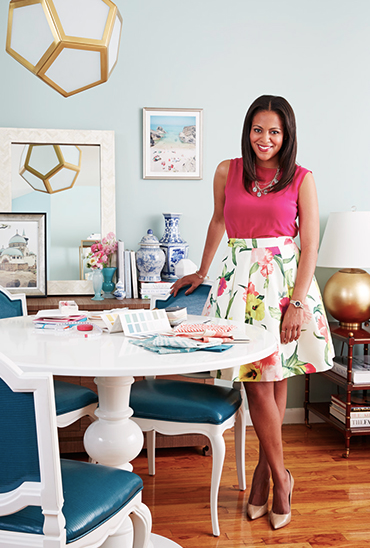 Image via Nicole Gibbons Studio