5 Ways to Make the Most of Your Time Between Meetings
02/01/2017
From the moment you wake up, a typical day in New York City moves a mile a minute — especially with a calendar full of meetings. But even the busiest schedule allows you some downtime to see the best of New York. Here are five ways to explore the city while making the most of your day.
1. Discover Pieces of Old New York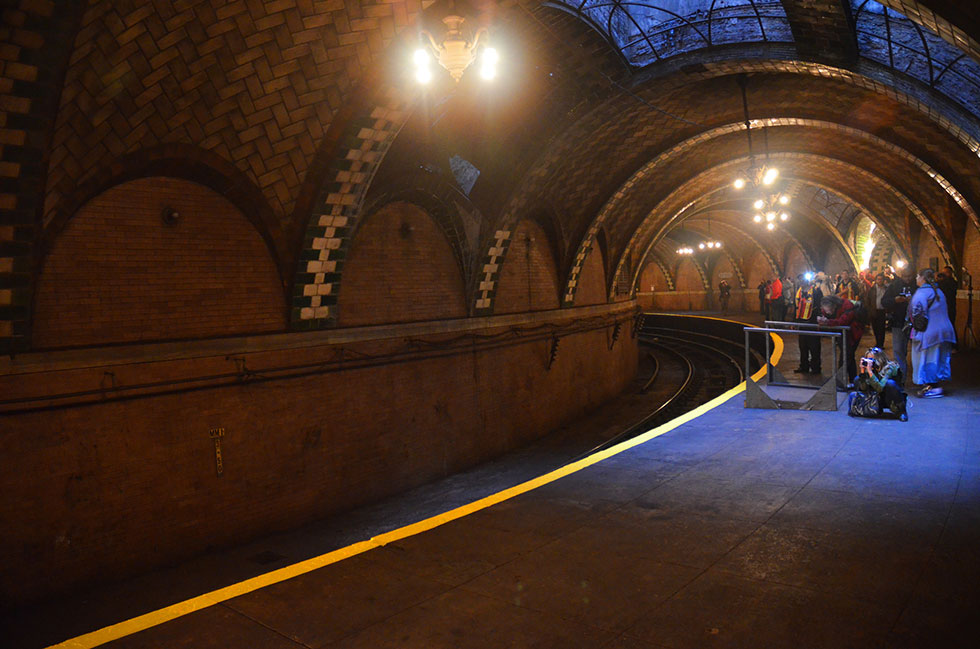 Though the city has evolved with the times, there are still artifacts of old New York hidden in plain sight. If you're downtown, ride the 6 train line to the final stop, Brooklyn Bridge/City Hall, and stay on the train as it turns around to discover one of the city's most beautiful but forgotten subway stations. In Midtown, see if you can spot the three intricate medallions, created by mosaicist Hildreth Meière, that adorn Radio City Music Hall.
2. Shop in SoHo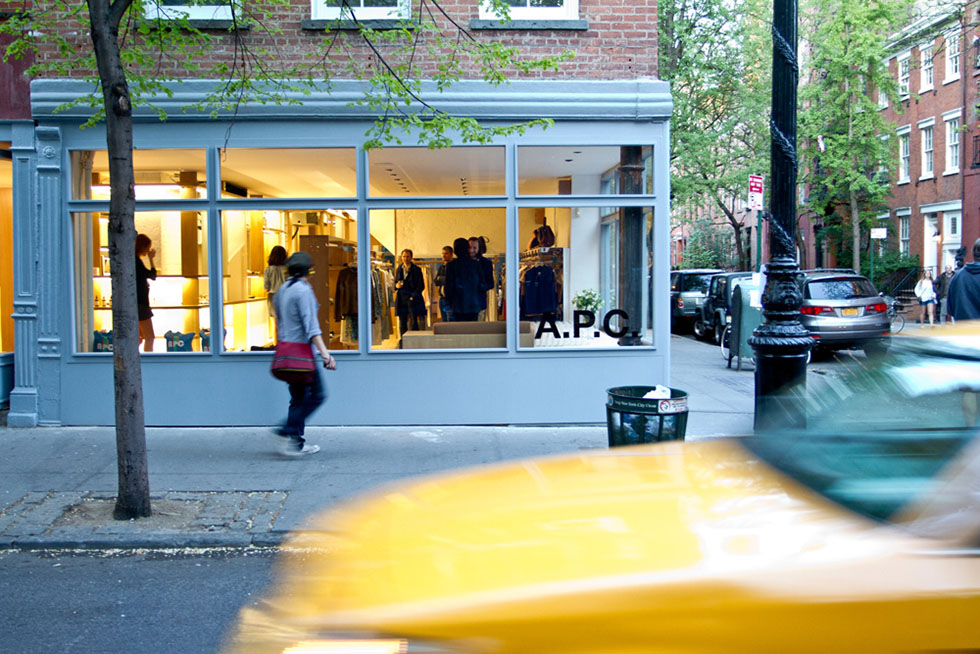 There's nothing like shopping in downtown New York. Here, the world's finest designers are all at your fingertips — and all within reach, if your time is limited. Luxury labels like Odin, A.P.C., and Thom Browne will refresh your wardrobe and meet your shopping needs.
3. Browse the Galleries in Chelsea
Manhattan's Chelsea neighborhood is famous for its many art galleries. Anticipated 2017 shows include Ho Sintung: Surfaced at Chambers Fine Art; Kinetic Energy Featuring Lee Waisler at JoAnne Artman Gallery; and Dozier Bell New Paintings and Drawings at Danese/Corey.
4. Pick Up a New Read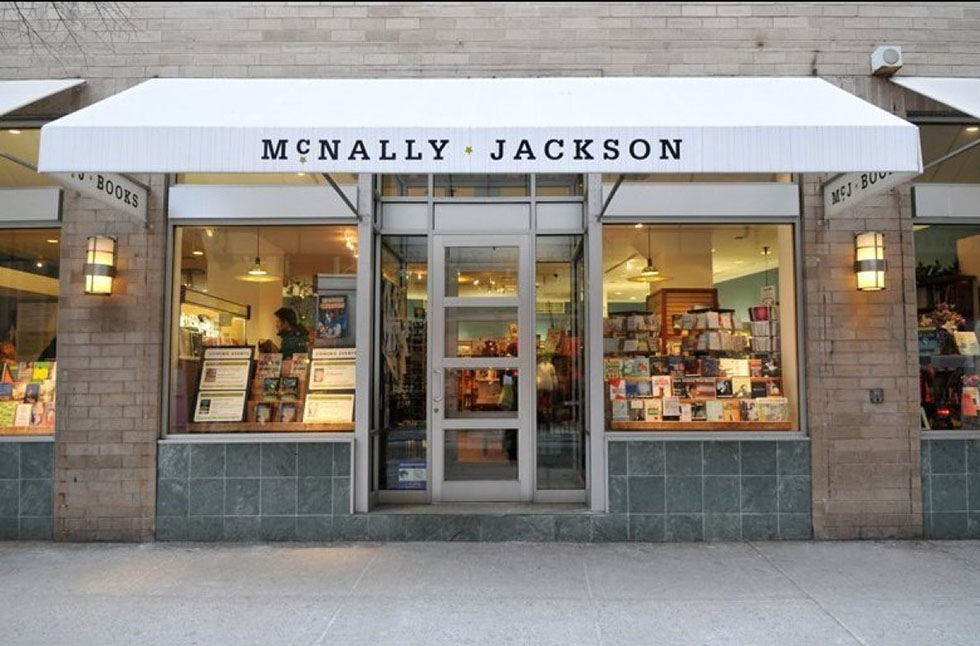 The city is home to many independent bookstores. Support local businesses and pick up a good read at SoHo's McNally Jackson or the West Village's Three Lives and Co. Just browsing? The Frick Art Reference Library is stunning, as is the recently re-opened Beaux-Arts Rose Main Reading Room at the New York Public Library.
5. Pop Into a Museum — for Lunch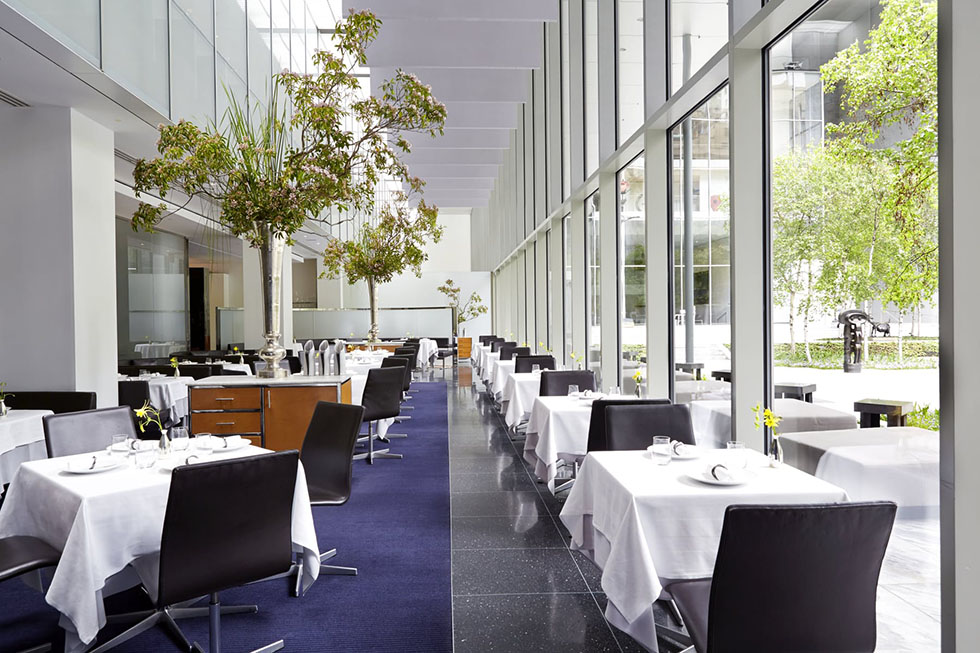 Don't have enough time to get lost exploring the ancient treasures buried within the Met? Can't make your way through every floor of the MoMA? You can still get the New York City museum experience by visiting their cafés for lunch or a coffee break. Don't forget to stop by the gift shop!
photo credit: curbed, racked, time out, Jasmine Beach-Ferrara, themoernnnyc