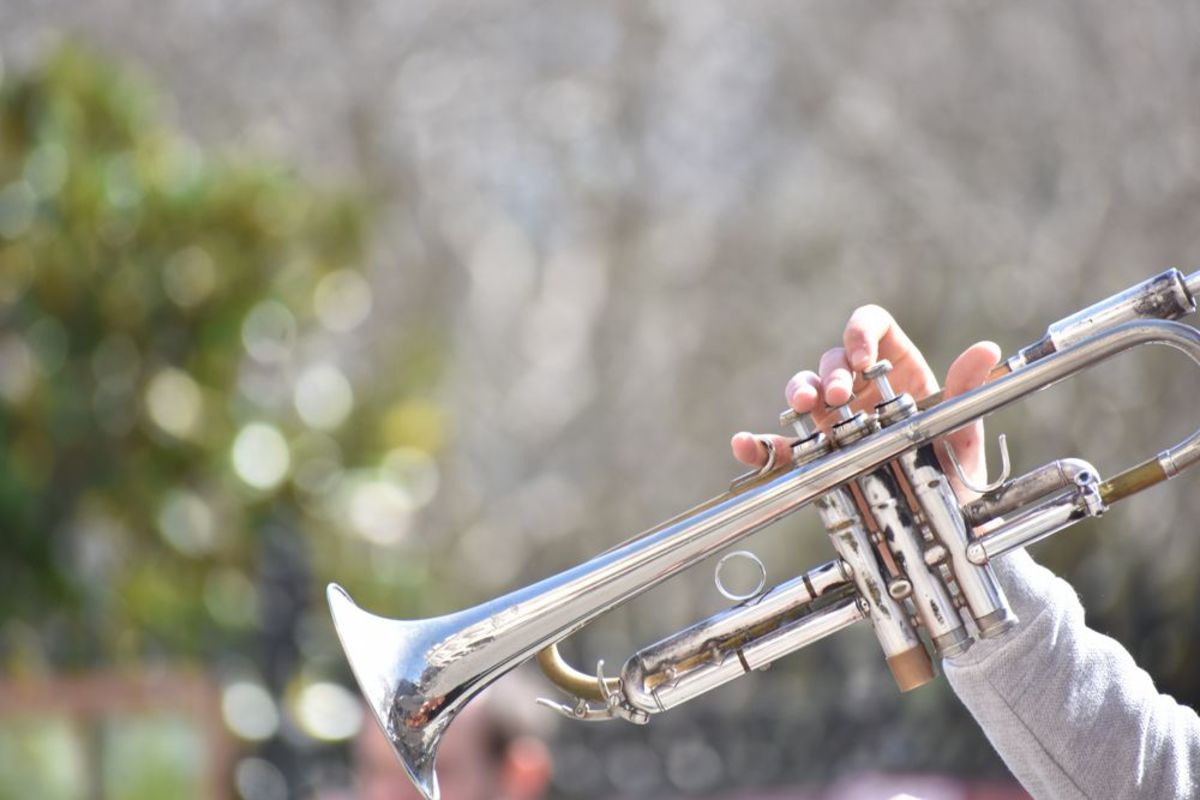 "The lights grow brighter as the earth lurches away from the sun, and now the orchestra is playing yellow cocktail music, and the opera of voices pitches a key higher. Laughter is easier minute by minute."
F. Scott Fitzgerald
The Great Gatsby
No one threw parties like the titular character in F. Scott Fitzgerald's masterpiece The Great Gatsby. Though his parties were epic, the plot's ending is more tragic than festive. The Jazz Age Lawn Party at Governor's Island recreates all the pomp and celebration portrayed in Fitzgerald's novel - without the dramatic plot points. For two weekends a year, attendees can step back in time to enjoy the style, music and culture of the beloved era.
What started in 2005 as a small gathering of friends has recently morphed into one of the biggest events in the city to celebrate this time in our history. Themed activities include Charleston dance classes, retro portraits, croquet, vintage clothing fairs, 1920's motorcar exhibitions and several Jazz-Age orchestras.
In just a quick ferry ride from August 25th to 26th, ticket holders are transported back in time to a world of bedazzled flappers, fashionable gents and hot jazz. And unlike most jazz parties of the time, the version at Governor's Island is completely family friendly. Kids can watch an old-time magic show, play carnival games or join in the children's parade on August 26th.
Grown-up fans can choose from a curated menu of jazz-age inspired cocktails and picnic offerings, while music enthusiasts can browse antique gramaphones that bring original 20's recordings to life. With an eclectic list of activities, the Jazz Age Lawn Party promises to be one of the most imaginative and playful weekends of the year.
If you love Jazz, the Roaring Twenties or themed get-togethers, this event will deliver on every front. As Bill Cunningham of the New York Times put it, "I can't think of a more delightful way to spend a weekend in the city."