A Trip To Hudson Yards
04/03/19
New York is a city known for its history, including its brown-brick townhouses, hundred-year old cathedrals and one of the world's oldest subway systems (London holds the title for the first ever built subway, created in 1890). But it's also a city known for its innovation and entrepreneurial success. Ever year, history is made with new developments and creations, and this year, Hudson Yards tops the list of exciting new ventures.
With buildings spanning west 30th and 34th streets between 10th and 11th avenues, Hudson Yards is the largest private real estate development in the history of the United States. Just a ten-minute cab ride from WestHouse lies more than 18 million square feet of commercial and residential space that's home to over 100 shops and restaurants and the world's first Equinox Hotel®. Explore the cultural center of the New West Side at Hudson Yards and see what brilliant new adventures unfold.
See Original Works of Art at The Shed
There are several eye-catching buildings that form part of Hudson Yards' skyline, and one of them is The Shed. Designed as a versatile structure, The Shed's impressive outer shell can physically transform itself to fit various performance styles. The adjoining plaza, the McCourt, is the perfect outdoor space for large-scale performances, installations and events, currently showcasing a visual art commission from Lawrence Weiner called In Front of Itself.
As a group, The Shed commissions original works of art across all disciplines, like hip-hop, dance, classical music, sculpture, digital media, theater, literature and more. The Shed aims to create a warm and welcoming space that's open to everyone and supports unique artistic experiences. The space opens this April with programs including a five-night concert series celebrating the influence of African American music entitled Soundtrack of America, and an immersive live art performance conceived by painter Gerhard Richter and composer Steve Reich. Learn more about what's in store on their website.
On the second floor of The Shops at Hudson Yards you'll find the "Floor of Discovery", the floor dedicated to emerging installations and exhibits. Right now, the second floor is home to Snark Park, a one-of-a-kind experience merging art, retail and ice-cream and cereal treats. The installation, Lost and Found, is an interactive monochromatic landscape. Get lost in the labyrinth while exploring the physical materials and shapes that create the environment. Or, see the curated capsule collections on show before grabbing a nostalgic snack from Kith treats. Either way, you can get tickets online here.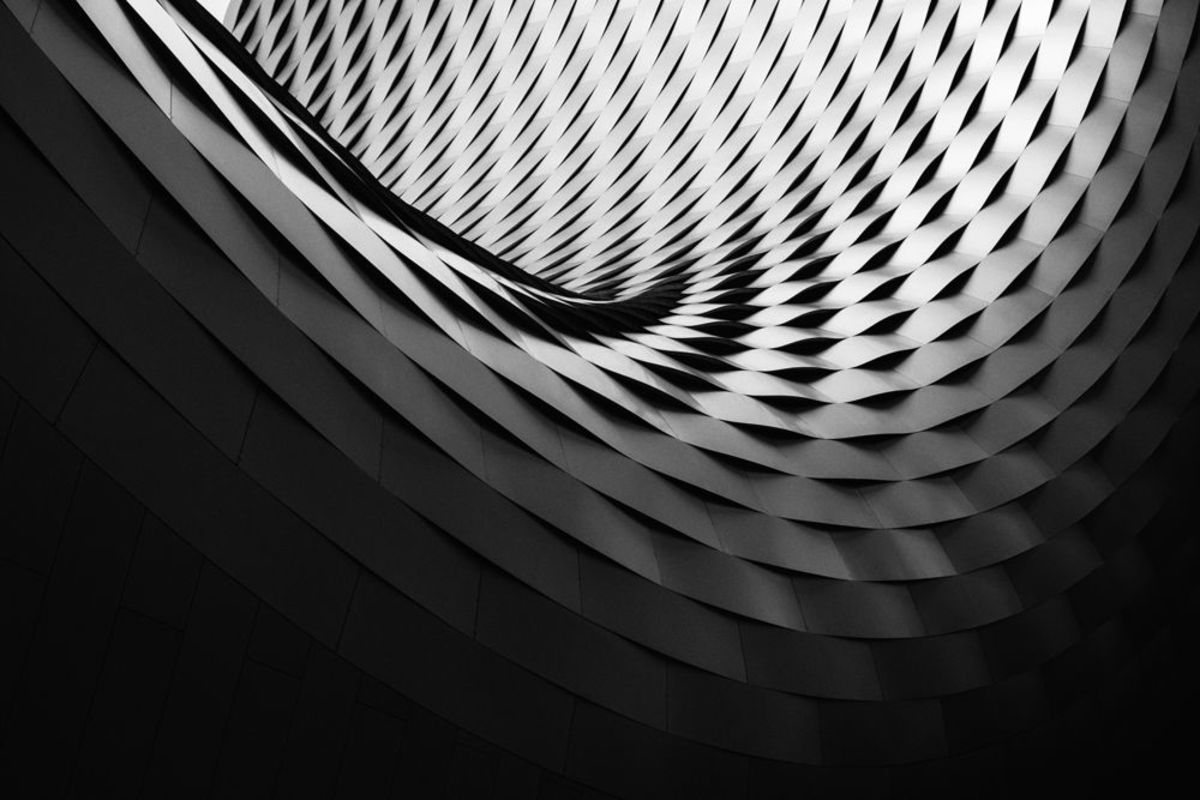 See the extraordinary centerpiece of Hudson Yards up-close and personal when you book a ticket to climb and explore the magnificent spiral staircase, Vessel. This interactive piece of art soars above the nearby structures and serves as the intricate focal point of the Public Square and Gardens at Hudson Yards. With 154 interconnecting flights of stairs, nearly 2,500 individual steps and 80 landings, there are plenty of opportunities to see the space - and the city - from an entirely fresh perspective.