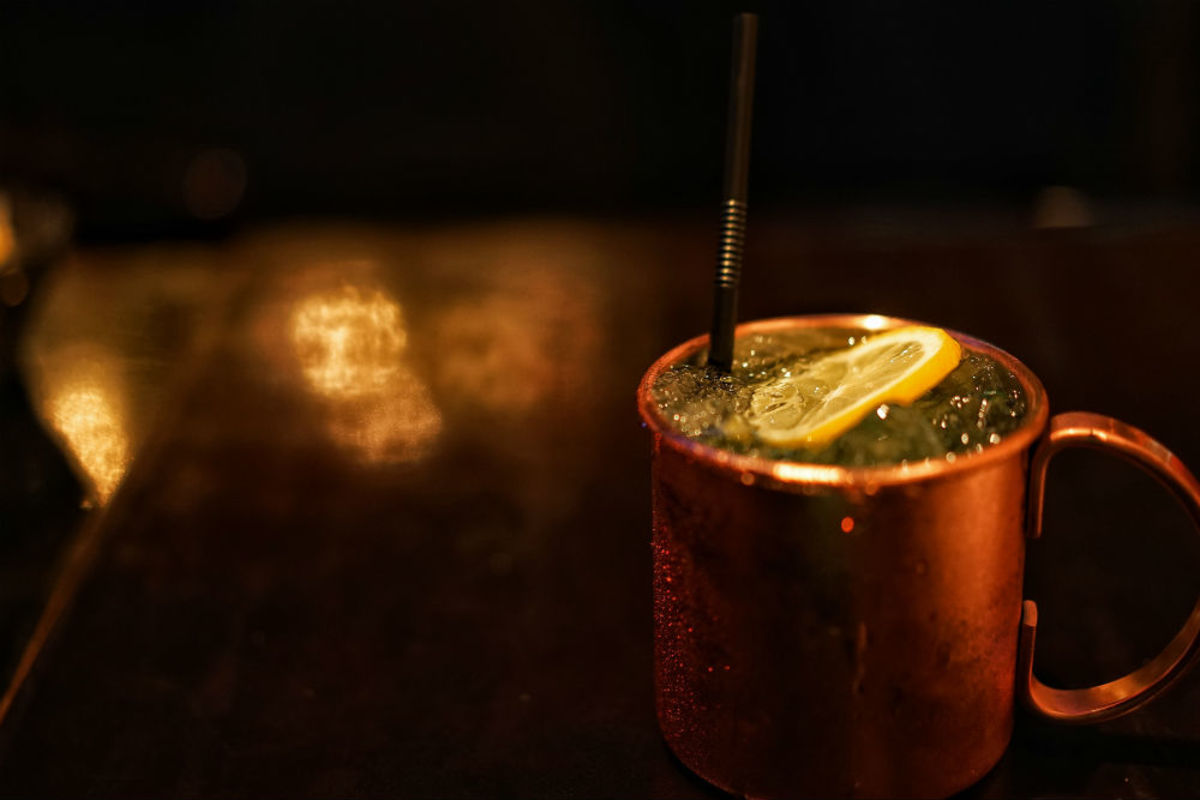 What's better than a roaring fire, plush chairs, and an inviting cocktail during the holiday season? Little else, according to WestHouse fan and frequent resident Ben: "Five o'clock seems to arrive more quickly in winter, when the days are cut short and the nights become longer and longer. Why not ring in the evening with a festive drink and a warm setting?"
When time is of the essence, Ben prefers to visit The Den, conveniently located on the first floor of WestHouse. "It's hard to beat the intimate and antique feel of The Den. It's the perfect escape during a chilly evening."
But when he's out and about, these are his favorite places to grab a holiday drink:
For the fifth year in a row, the East Village's Mace will be converted into a holiday themed pop-up bar. Both the owner and manager embrace the kitchy spirit with wall-to-wall decorations and holiday themed cocktails in custom glassware. With partner locations now all over the world, this cocktail haven has proven successful when it comes to delivering on the Christmas spirit.
Ophelia at Beekman Tower
Located at the top of the historic art deco tower and with sprawling views of the city and the East River, Ophelia is a great spot for an elegant night on the town. This year, they've redecorated their rooftop lounge to look like a snow globe in winter wonderland - complete with crystal garlands. Themed drinks include the "Rising Star", made with cognac, rum and cinnamon, and the "Fireside", made with boutique whiskey, lillet blanc and orange bitters.
Starting in November, the rooftop at 230 Fifth transforms into an Igloo Bar, with heated bubble tents to keep you warm while you take in the views of the city. I love bringing friends and visitors here to grab a boozy hot chocolate or cider. The bubble experience is completely unique, and the holiday drink menu is perfect for the outdoor setting to match.