Aidan's Guide to Rocktober
10/03/18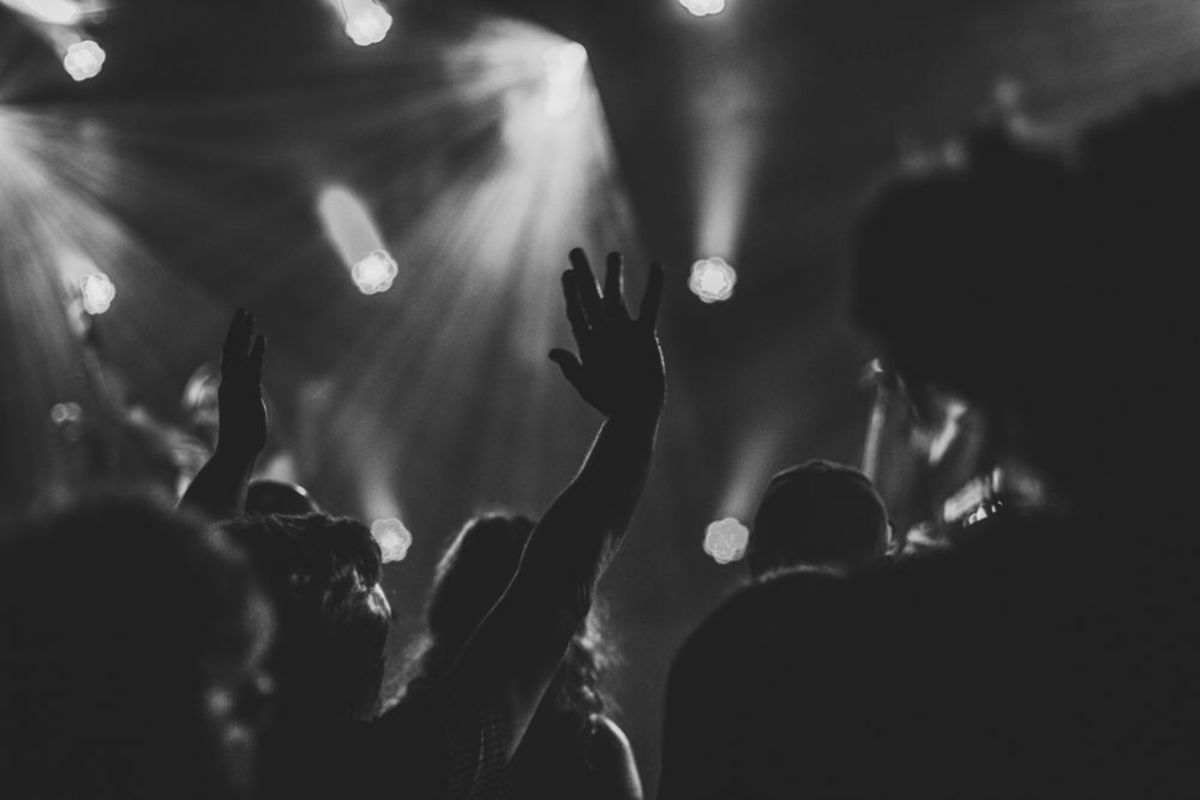 'Tis the season for… concerts? WestHouse staffer Aidan understands how often the month of October is associated with the same events, like Oktoberfest and Halloween. But his love for music inspired him to add another event to his annual roster: Rocktober.
All year long New York residents and visitors can benefit from the wealth of concerts that take place in the city. So why designate October as the month of music, we asked? "Why not?" answered Aidan. "While most people are planning their Halloween costumes or deciding which biergarten to visit to celebrate Oktoberfest, it's the perfect time to take advantage of the concerts and festivals that are happening at the same time."
We know that music tastes can vary widely from person-to-person, so we asked Aidan for an inclusive list of upcoming concerts and events from every genre.
"For four years running, BRIC Arts Media in Brooklyn has held a week-long jazz festival in October. The festival includes film, dance, poetry and live-music from artists that run the spectrum from global legends to groundbreaking newcomers. I'm really looking forward to hearing Meshell Ndegeocello play during the second Marathon Music Night."
"I can't wait for this exhibit to open on October 10th. For three months, the art and music exhibit will offer immersive experiences with film, artwork and live music to trace the band's lasting impact on pop culture. The New Jersey tribute band The Feelies is scheduled to perform select Velvet Underground songs, too."
"One of the bigger artists making a stop in New York this month. I've seen Florence and the Machine live three times and I'm ready to go back for more. Their newest album has me hooked."
"One of my favorite artists to listen to during fall. His music fits perfectly into the mood of this season: soulful folk music that sounds like a mix of Otis Redding and Tim Buckley."