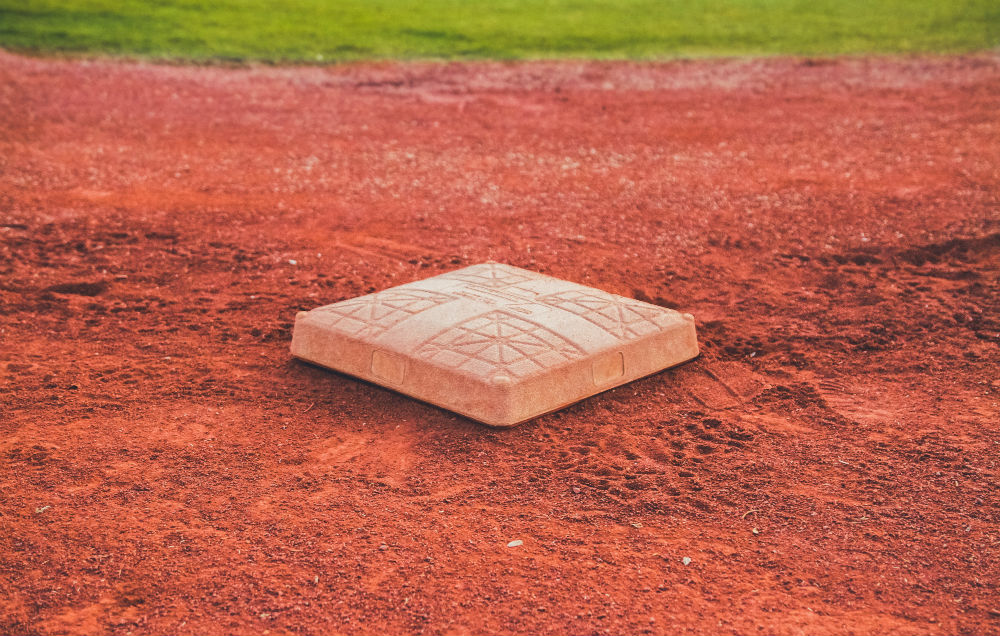 The beauty of baseball season in New York appears in several forms: a sunny day at Yankee Stadium, a chicken parm sandwich from Nicoletta's at Citi Field, or a visit to the neighborhood bar during gametime. In New York, passionate fans from all over the country gather at the bars in their favorite jerseys to cheer loudly and watch the game on the big-screen.
Whether or not you're a fan of the sport, it's easy to see the appeal of spending a spring afternoon at the ballpark eating garlic fries and waiting for a foul ball. As a classic American pastime, nearly everything about baseball feels nostalgic: the uniforms, the snacks - even the anthem.
And if you're unable to make it to one of the stadiums to see a game in person, catching an inning at one of the popular sports bars in the city will still give you a dose of that good 'ol Americana.
Here are our tips for how to make the most of baseball season in New York.
Cheer for Four
As many diehard fans know, New York is the only city in the country with four local baseball teams: the major league's Yankees and Mets, and the minor league's Brooklyn Cyclones and Staten Island Yankees. If you love baseball, New York is the ultimate city to watch both National League and American League games. Not to mention that with the minor league's recent experimental rules in effect, you can see the same game played by three different sets of rules.
Eat your Heart Out
It's no secret that the ballparks in New York have some of the best game-food out there. If you're at Yankee Stadium, take your pick from the oreo churros at Concourse Village, the build-your-own-nacho-helmet, the bao buns from Toyota Terrace or the classic garlic fries and hot dog from the Triple Play Grill. During a Mets game at Citi Field, grab a chicken parm sandwich from Nicoletta's or a filet mignon sandwich from from the Chop House before snacking on some tasty arancini balls from the Arancini Brothers or some cookie dough (without the raw egg) from DO.
Represent your Hometown
As much as New Yorkers love their local teams, you'll see plenty of residents rooting for their hometowns during the season. You can find some bars like Finnerty's or Professor Thoms that are completely dedicated to supporting their hometown teams like the San Francisco Giants or Boston Red Sox.