Beauty and the Feast
09/11/18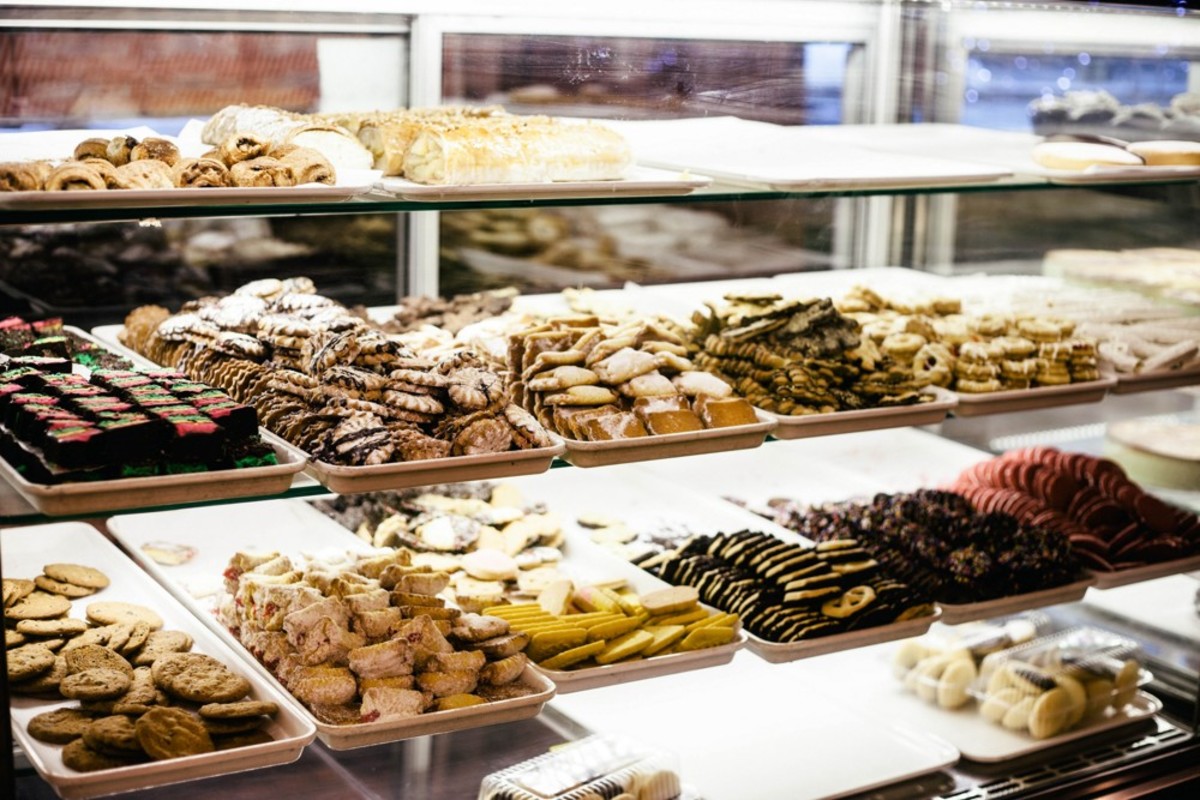 For eleven days this September, the 92nd Annual Feast of San Gennaro will take place in the streets of Little Italy - and WestHouse concierge Andrea will definitely be there. "I've been going to the festival since I was a kid. It hasn't changed much - but I kind of like that."
One of the oldest annual street festivals in the city, the Feast of San Gennaro runs from September 13th through the 23rd this year. Nestled in the heart of Little Italy, the festival pays tribute to the history of the neighborhood and generations of immigrants who called it home in the 20th century.
Named after the Patron Saint of Naples, the festival is also celebrated for its food and musical traditions. "We would attend the celebratory mass for San Gennaro," remembers Andrea, "but really, celebrating the festival with my family was always about the food."
Here are Andrea's favorite tastes and bites from the eleven day festival:
Cannoli at Caffe Palermo
"As a true Sicilian girl, I absolutely love cannoli. That being said, I have never been brave enough to enter the annual cannoli eating contest. If you're up for it, you'll have plenty of chances to try Caffe Palermo's most prized dessert. Otherwise, take my advice and visit the caffe a day or two before and buy one, maybe two or three, and eat them at your own pace."
Sausage and Pepper Sandwich from Lucy's
"It's hard to start the festivities without my sausage and pepper sandwich from Lucy's. Her large booth, usually decked out in official Italian flag colors, is hard to miss. The perfectly soft-roasted peppers, sausage and garlic are the perfect pairing - the sandwich may look enormous, but once you get started it's hard to stop.
Arancini from I Got Balls
"Arancini are little balls of fried heaven: slow cooked rice, mozzarella, and (sometimes) marinara sauce. This newer vendor puts a creative twist on the classic with variations including broccoli rabe, wild mushrooms and spicy chorizo."
Zeppole
"If you visit the festival, make sure to end your day with a fried zeppole from one of the street vendors. This treat reminds me of my childhood every time. The strands of golden dough, the snow white powdered sugar on top… there's nothing better."