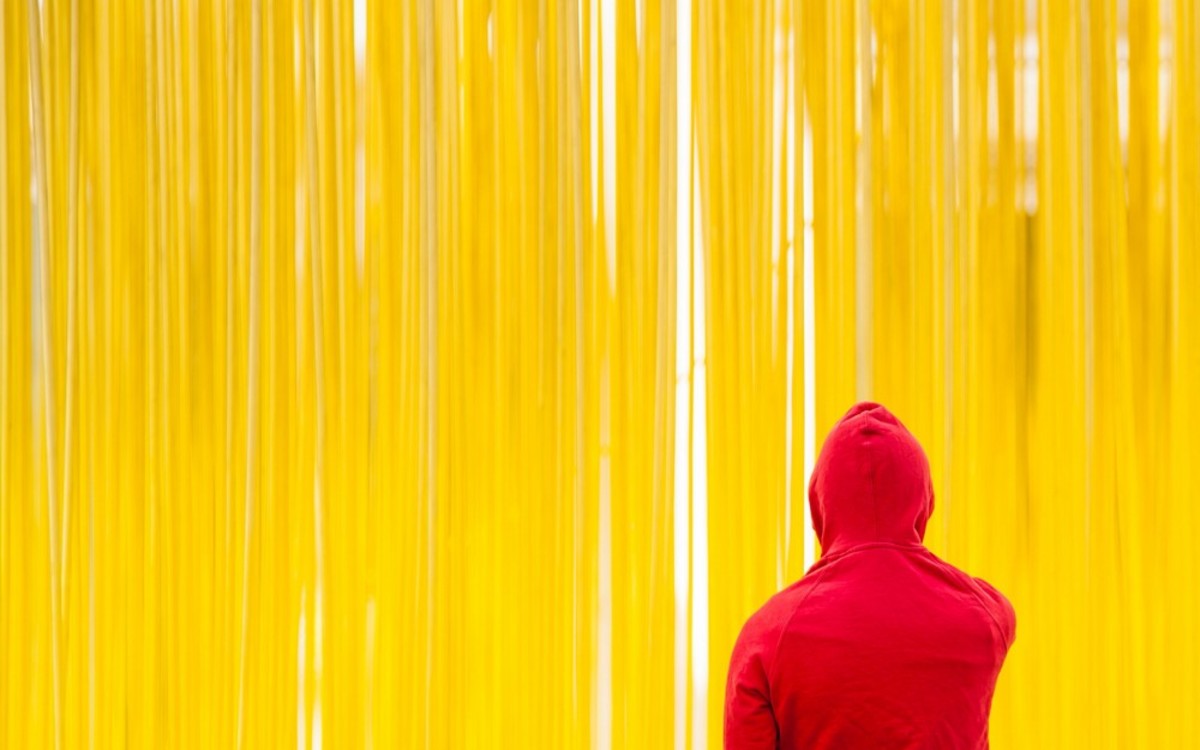 New York Fashion Week is a frenzy of style, culture, press and technology. Tickets to most of the week's sought-after shows are not available to the public, but this year marks the fourth anniversary of 29Rooms - the most immersive and inclusive experience of the week's events.
Started by media powerhouse Refinery29, 29Rooms is an artistic, visual playground for the senses. Merging the worlds of culture and creativity, the space brings together the ideas of many artists through interactive installations, performances and creative activities. With a ticketing system that's open to all, event leaders invite everyone to take part.
This year's event promises to be the biggest yet, taking over an expansive Williamsburg warehouse. Certainly designed with social media in mind, the rooms aren't just a backdrop for your next selfie, but a discovery zone for self-expression. This year's theme, Expand Your Reality, asks its explorers to "open the windows of your mind and allow new ideas, new experiences, and new meaning to waft in."
Committed to its immersive and interactive mission, every visitor can pick and choose how they spend their time in the space. With three hours budgeted into every entrance, you'll have plenty of time to wander and explore - just be sure to wear comfortable walking shoes.
Understandably, the temporary funhouse is one of the most highly anticipated events of the season - so try to book your tickets in advance. Creative surprises and colorful adventures await you.