Big Easy in the Big Apple
02/27/19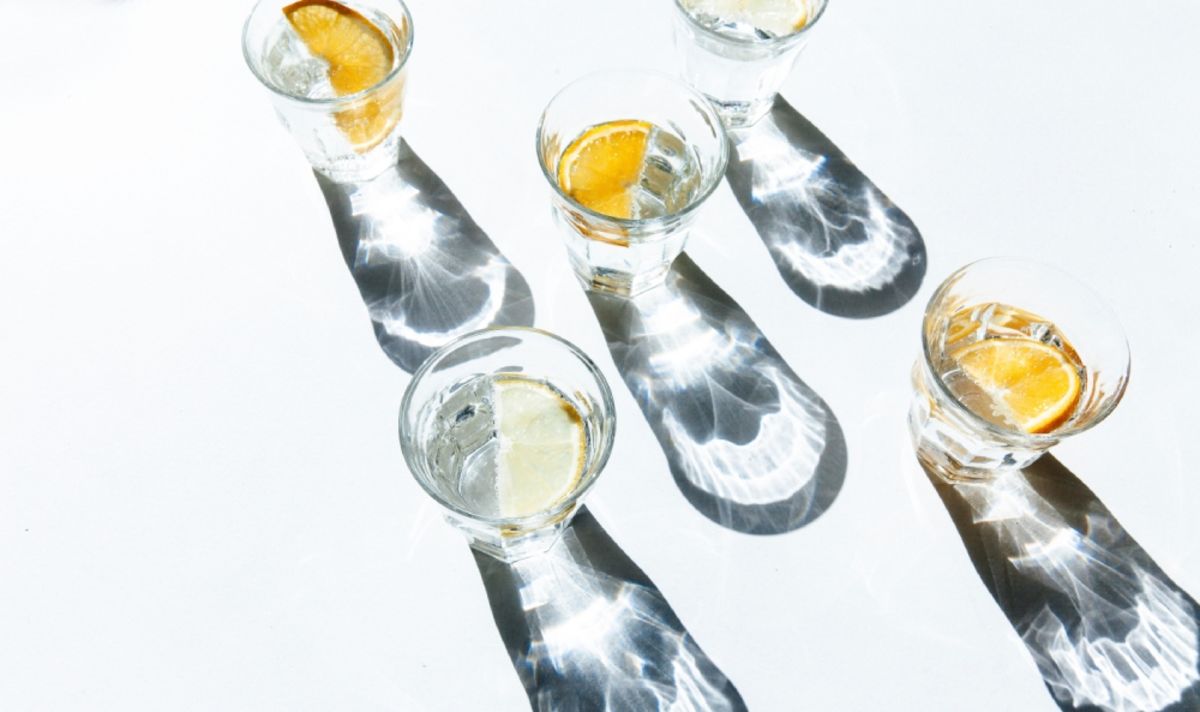 Though New Orleans remains the American heart of Mardi Gras, or Fat Tuesday, there are plenty of ways to celebrate the party of all parties in New York City. Look closely and you'll find green, purple and gold adornments scattered citywide on scrumptious king cakes, party banners and festive masks.
"Mardi Gras is a celebration of all things celebratory: good food, good music, and everything colorful," says Sam, a West House staffer and connoisseur of great eats. Historically, the day's roots go back to the beginnings of Christianity, when popular pagan rituals were incorporated into the day to commemorate the end of festive holidays and the beginning of Lent, a forty day period of fasting and sacrifice between Ash Wednesday and Easter Sunday.
Some historians say that Americans have been celebrating Mardi Gras for nearly 400 years, when Christian settlers first made their way to the New World. Today, modern celebrations take form in concerts, carnivals, parades and impressive feasts. Here, Sam shares his favorite ways to spend Mardi Gras in New York.
Listen to the Dirty Brass Band at the Brooklyn Bowl
"Nothing says Mardi Gras quite as well as listening to Brass Band. The Dirty Dozen Brass Band hails from New Orleans and has been celebrating Mardi Gras with concerts in New York for the past couple of years. Listening to their music is a fantastic way to get into the New Orleans spirit. Plus, the upcoming concert at the Brooklyn Bowl promises to be a good one with Cha Wa and Butcher Brown in tow."
Eat like a King
"For me, food is the best part of any celebration, and Mardi Gras is no exception. I love the sweet and flaky indulgence of a King Cake, or Galette des Rois, the traditional dessert of the holiday. Maison Kayser, just a handful of blocks from WestHouse, makes a particularly decadent one. For gumbo and other Creole and Cajun cuisine, I like CajunSea & Oyster Bar."
Find the best Vieux Carré in NYC
"I don't know about you, but I'm a sucker for a really good Vieux Carré cocktail. Something about the rye-cognac-citrus pairing makes me feel retro and modern at the same time. So to help you get into a NOLA frame of mind, why not celebrate the day by tasting the city's best Vieux Carrés? My favorites are at Batard and Angel's Share."