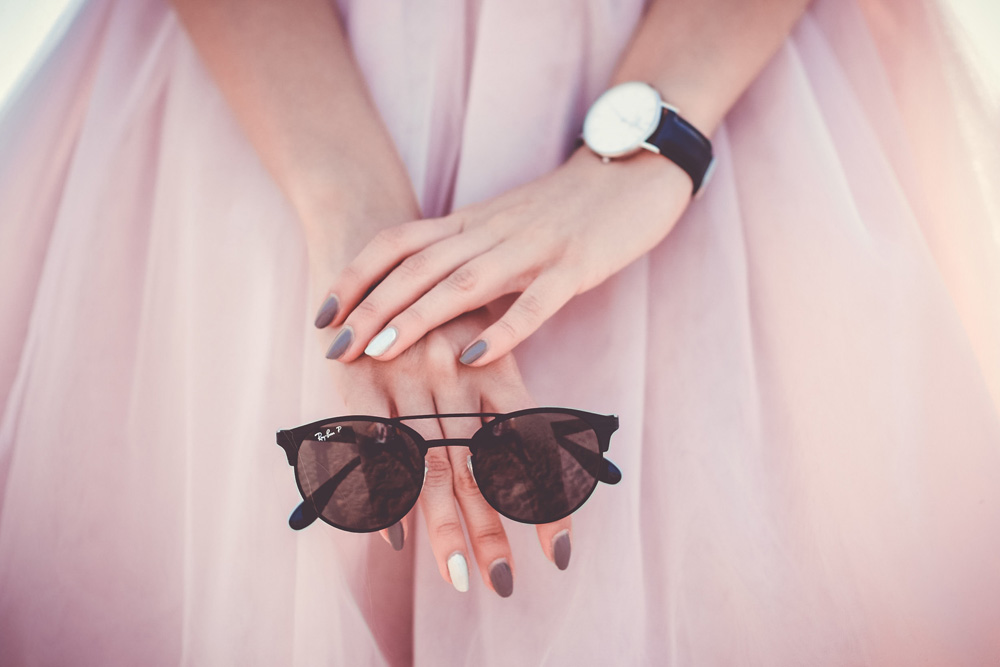 It's only fitting that Fashion Month kicks off in the Big Apple. New York City is one of the fashion capitals of the world, and every year, New York Fashion Week attracts the most daring designers and dazzling dressers. Whether you're sitting front-row at Prabal Gurung or admiring the upcoming Christian Siriano collection from afar on Instagram, you can get your NYFW fix at these fashion-inspired places around the city.
The Metropolitan Museum of Art Costume Institute
The Costume Institute's collection has tens of thousands of costumes and accessories for men, women, and children from the fifteenth century to the present. Located inside of the Met, the Institute produces two fascinating, fashion-forward exhibitions every year. Wondering where you've heard of the Costume Institute before? The annual Met Gala is a fundraiser for the wing, and marks the grand opening of their fashion exhibit each year.
Herald Square and the Garment District
Herald Square is best known for one thing: the Macy's department store flagship location. At 2.2 million square feet and spanning an entire New York City Avenue, it's a true shopping sight to behold. Nearby is the Garment District, a grittier, most industrial fashion outpost. But before you head the other direction to the shops along Fifth Avenue, keep your ears peeled for those two magic words every fashionista loves to hear: sample sale.
The Museum at FIT is the only museum in NYC dedicated exclusively to the conservation and exhibition of fashion. Its award-winning displays span a wide array of fashion, from gothic glamour to the history of the color pink. There's no limit to the creativity of MFIT's exhibitions — the museum's permanent collection includes over 50,000 pieces from the eighteenth century to the present to pull from.
Madison Avenue
If these fashionable displays have you visualizing a wardrobe upgrade, head uptown for prime shopping on Madison Avenue. From 57th to 79th Street sits some of the most expensive retail real estate in the world. The 20+ blocks are a luxury shopper's paradise, filled with designers like Givenchy, Hermès, Valentino, Versace, and more. Welcome to life on the Upper East Side.
Museum of the City of New York
Allow us to share one of the city's best-kept fashion secrets: the Costume and Textiles Collection at the Museum of the City of New York. It includes over 25,000 garments and accessories from the late seventeenth century forward. What makes this collection so special? Most items include a detailed history of the New Yorker who wore them. It's a testament to the city's evolving culture and fashion tastes.