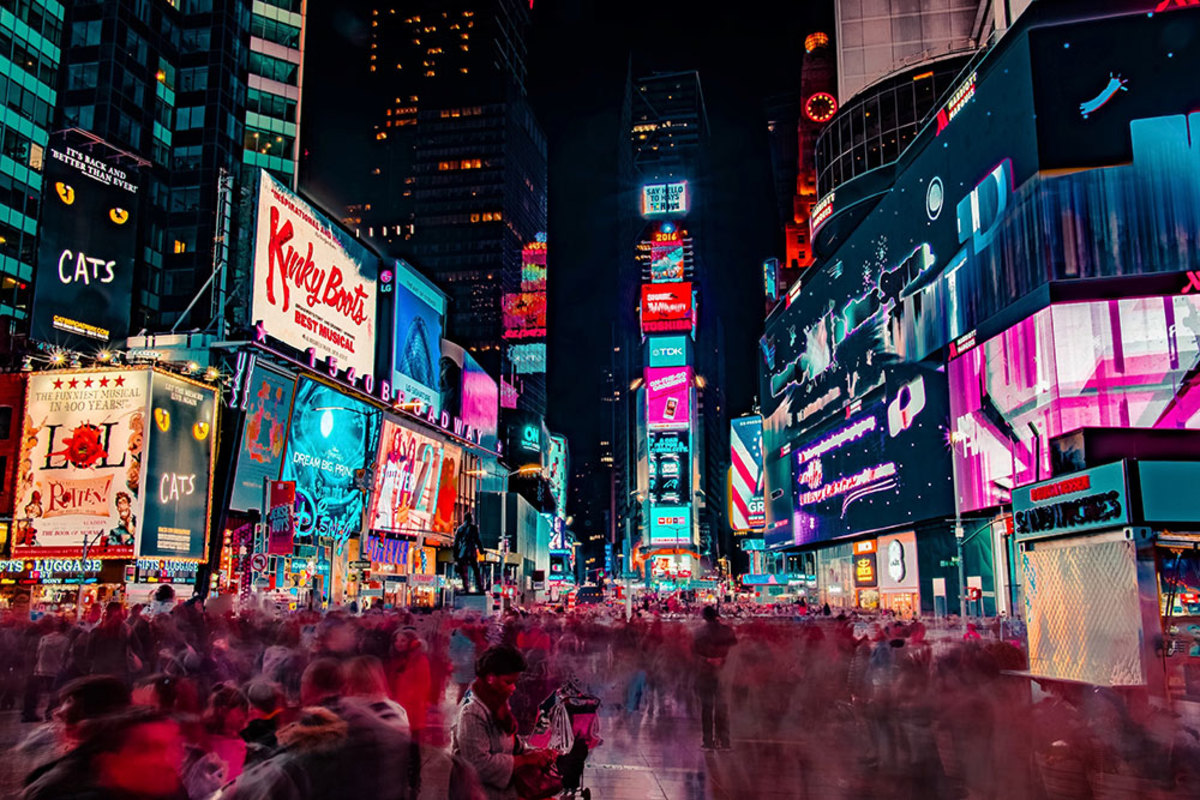 With August just around the corner and the temperature showing no signs of slowing down, there are plenty of creative ways to cool down during your visit to New York City.
For starters, you can grab a drink on The Terrace and enjoy the captivating city views in the upper sanctuary of one of midtown's finest rooftop gardens. Or, you can take a break with air conditioning in the cool, mahogany space of WestHouse's Den. But if you need a cool-down break when you're caught in the hustle and bustle of the city, our team has collected their must inventive suggestions for how to cool down in the city.
Catch a Flick - Ariel's pick
"I'm always running around the city, but in the summer it's a lot harder to go from dawn to dusk without needing a break. If you're walking all day in the summer heat, taking a pause to go to the movies can be the perfect treat. You'll get comfortable seating, air-conditioning on full blast, and a cool drink for about two hours. I like the Landmark at 57 West - they have great independent films, reclined seating and gourmet snacks."
Go South - Evan's pick
"When I want to escape the heat but stay in the city, I'll visit the South Street Seaport. Being close to the water has the right cooling effect, and there are some great shops to visit too. Bowne & Co. is one of my favorites. The shop is full of one-of-a-kind products, like sculptures made from salvaged New York street signs. It's always tough to walk away without buying something."
Get to a Gallery - Elaine's pick
"Museums are the best way to cool down while still experiencing the best of what the city has to offer. When it's particularly hot out, I like to go to one of the more intimate spaces, like the Jason Jacques Gallery. The gorgeous townhouse location houses an impressive collection of European pottery, ceramics, jewelry and paintings."
Pamper your Skin - Saralie's pick
"My skin takes a toll in the summer and my absolute favorite remedy is booking a facial at Heyday. You can get in and out of this day spa in just thirty minutes, but you'll feel like a completely new person when you're finished."