Eat Drink and Shop Your Way Down Broadway
02/08/2017
There's no street in New York more famous or more beloved than Broadway. From Battery Park to the Upper West Side, and everywhere in between, you'll find some of the city's best dining, shopping, art, and culture. Here's how to spend the perfect New York day on just one street.
Museum of Arts and Design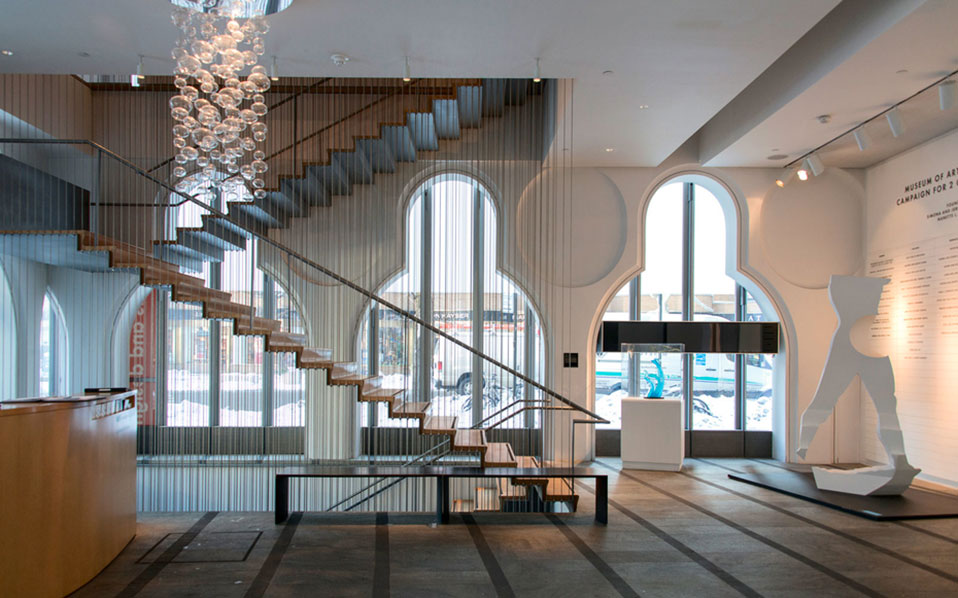 MAD celebrates artists, makers, and the creative process as a whole. Every visit inspires patrons to discover the workmanship behind the objects that shape our everyday lives. 2017 exhibitions include Counter-Couture: Handmade Fashion in an American Counterculture; Jes Fan: No Clearance in Niche; and Judith Leiber: Crafting a New York Story. 2 Columbus Circle.
Barneys New York
Barneys is a New York institution. Founded in 1923, the store has been featuring the world's top designers for almost a century. This Upper West Side flagship location is a luxurious destination for discerning fashionistas, influencers, and style gurus. You never know what you'll find or who you'll see at Barneys. 2151 Broadway.
Lincoln Center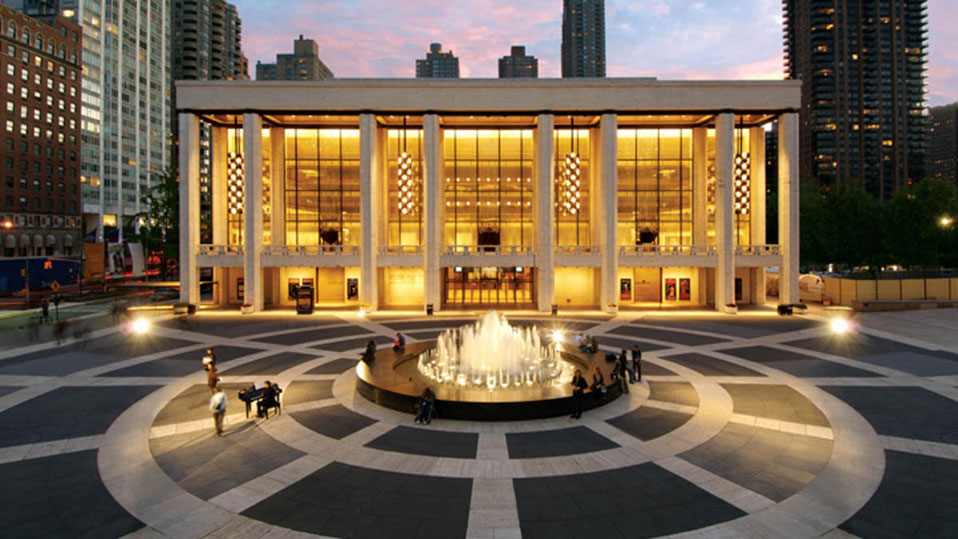 This prestigious address hosts some of the most internationally renowned performing arts organizations in the world. Home of the Metropolitan Opera, the New York Philharmonic, and the New York City Ballet, an evening at Lincoln Center is a quintessential New York memory. 1941 Broadway.
Le Pif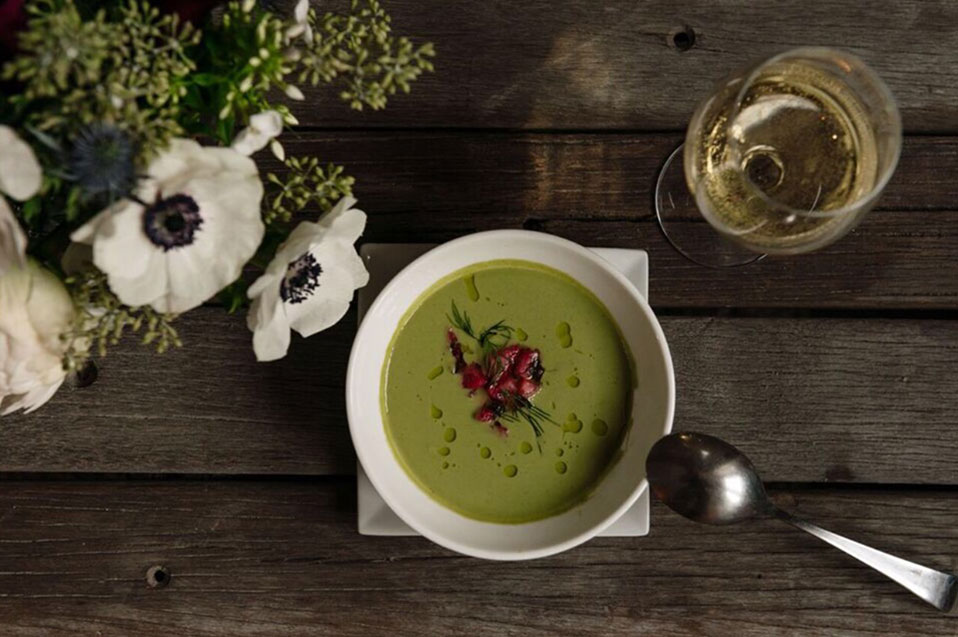 Le Pif is a French wine bar with distinctive taste. Its specialty is in its name: "le pif" is an expression referring to an excellent wine or sommelier. Featuring 65 bottles of French wine and 40 by the glass, your perfect taste will be matched. Pop in for an afternoon sip, a pre-dinner glass, or an after-dinner drink. 2058 Broadway.
The Beacon Theatre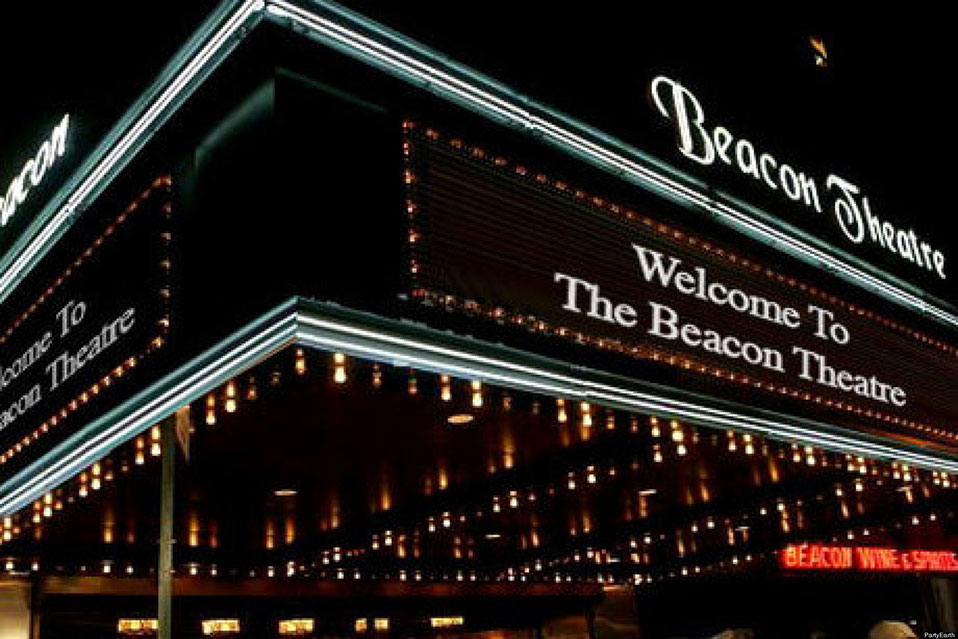 The stage at the Beacon Theatre has hosted of music's greatest acts, including Michael Jackson, James Taylor, and the Rolling Stones. Today, it continues to feature the industry's finest. Come to the Beacon Theatre for a night of music or comedy, or simply to marvel at its gilded interior and stunning baroque architecture. 2124 Broadway.
Mille-feuille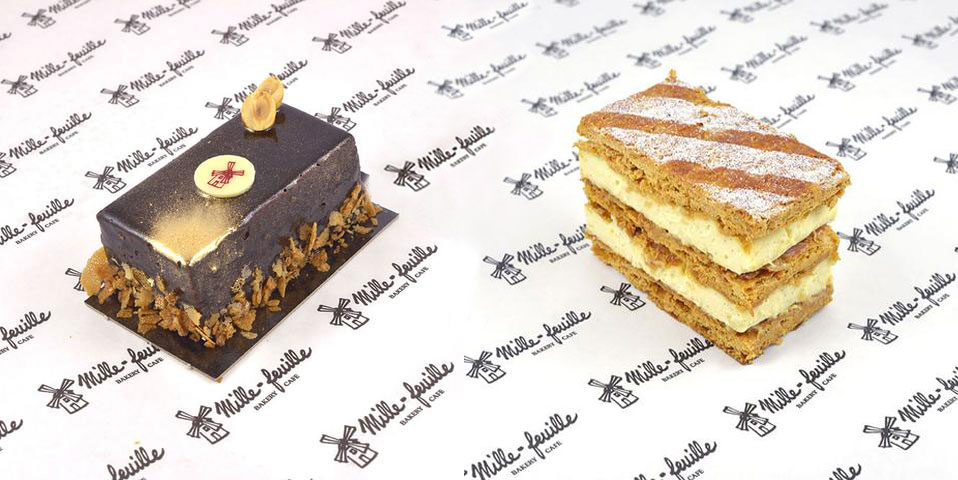 For a different taste of France visit Mille-feuille, a family-run pâtisserie française. Stop in for a taste of their famous tarts, cakes, and petit fours. Or, sign up for a private cooking class to learn how to make macarons, eclairs, croissants, and other delectable French delights. 2175 Broadway.
Lisa Jacobs Fine Arts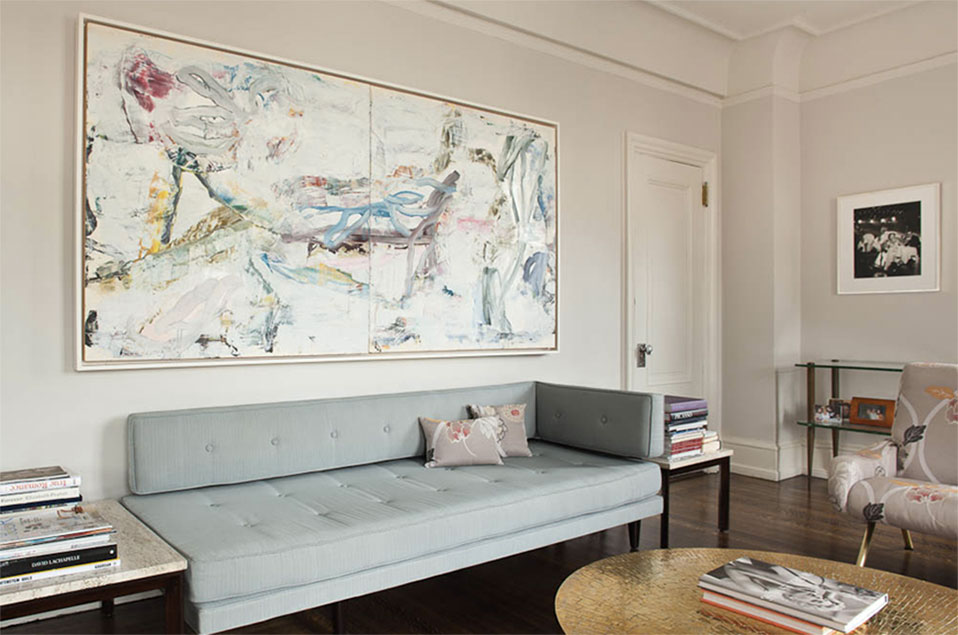 One of New York's best-kept secrets lives just off Broadway in the charming Upper West Side. Lisa Jacobs has curated a private museum-quality collection of modern, post-war, and contemporary art. This by-appointment-only collection is a must-see for serious art buyers, sellers, and collectors. 215 W 75th St.
photo credit: walldevil.com, Travel & Leisure, Huffington Post, Time Out