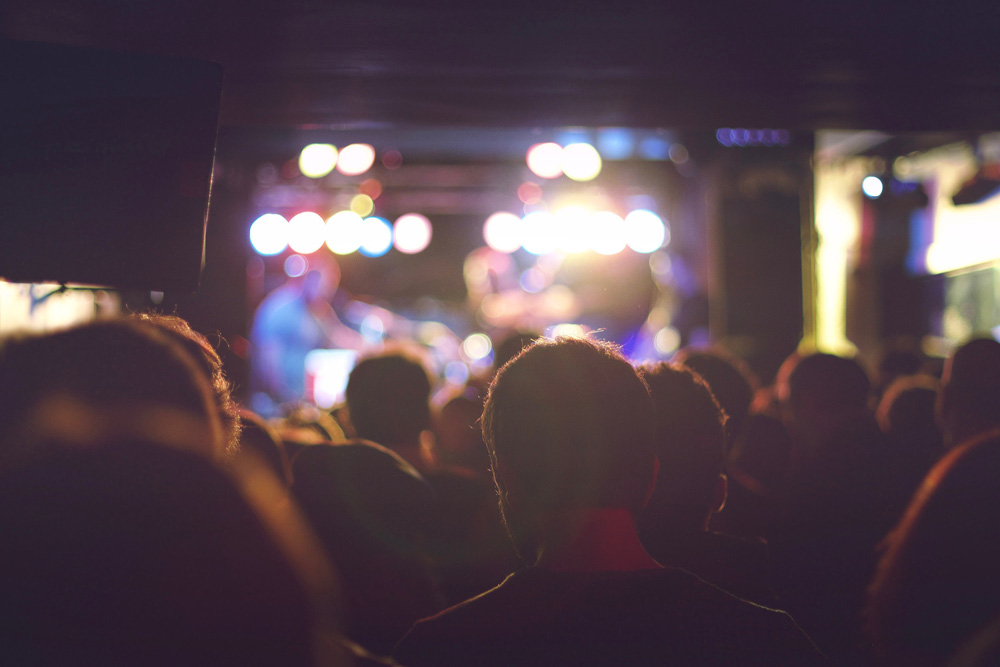 New York is a city that caters to culture. For every enthusiast, there's a place to explore and grow your passion. Theater lovers have the lights of Broadway and fine art lovers have the galleries of Chelsea. For live music lovers, there's a big jazz scene in the city — if you know where to look. Here are our favorite clubs to catch a late-night jazz show.
This West Village jazz institution is small in name (and in size), but the talent is anything but tiny. Make a night of it at Smalls with superb ensembles like the Mike Moreno Quartet and the Johnny O'Neal Trio. The jazz flows until 4 am — even on weeknights. Arrive early to claim a great seat. 183 West 10th Street.
Ever wanted to drop by Frank Sinatra's nightly go-to spot, or see where John Coltrane's classic Quartet recorded their "Live at Birdland" album? It's just steps away in Midtown Manhattan. Birdland Jazz Club has called a few addresses home through the years, but reemerged just 10 blocks south of WestHouse in the heart of the Theater District. Here, every seat is the best one in the house. 315 West 44th Street.
Some jazz clubs are nostalgic for the past, recreating the classic sounds of the 1940s. Blue Note lives in the now, featuring the best artists of the present day. Its sound ranges from jazz to folk to Brazilian funk, and everything in between. Want to watch the night turn to morning? Every other weekend, shows run well past midnight. This autumn, resident musicians include Roy Ayers, Arturo Sandoval, and Dizzy Gillespie. 131 West 3rd Street.
Tucked underneath Danny Meyer's Blue Smoke barbecue restaurant lives a cozy jazz den. Jazz Standard is larger than many of the city's classic late-night venues, but still manages to be intimate. With couches, candles, and warming red décor, it's easy to get lost in the music. This fall's highlights include Charles Tolliver Tentet, George Coleman Quintet, and Yosvany Terry and Baptiste Trotignon. 116 East 27th Street.
There are just a few places in New York where you won't catch a crowd of people scrolling through their smartphones. Village Vanguard is one of those places. The legendary jazz room opened in 1935, and as the old photos lining the walls can attest, it's seen a lot of history. For the love of jazz, it continues to make new memories every night. 178 7th Avenue South.