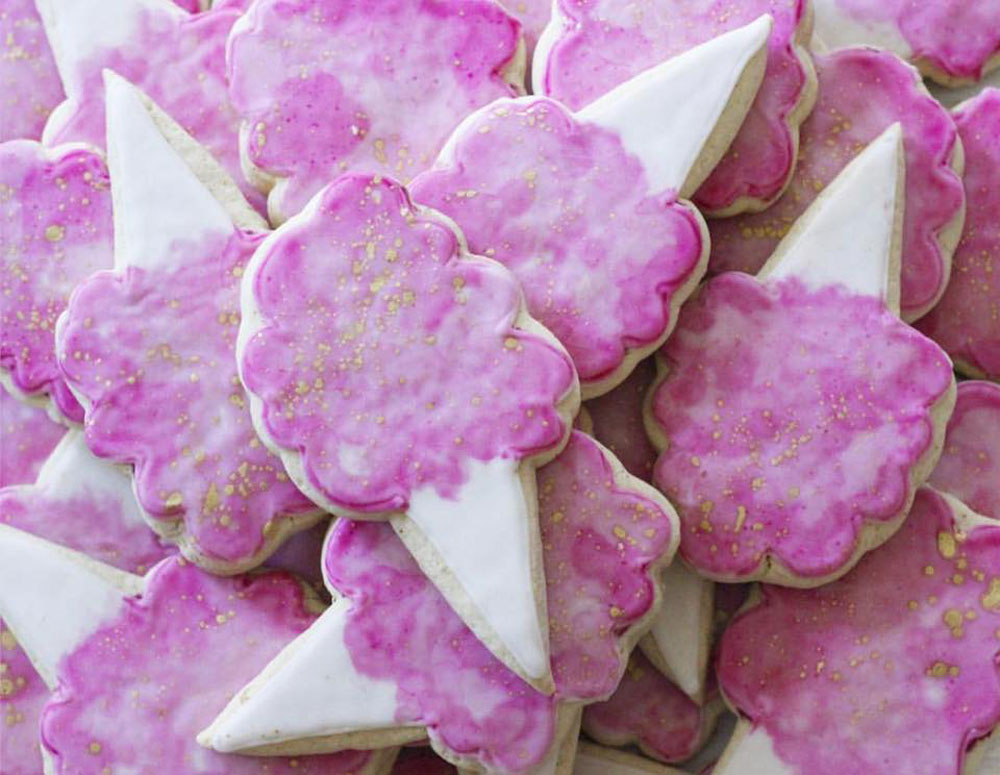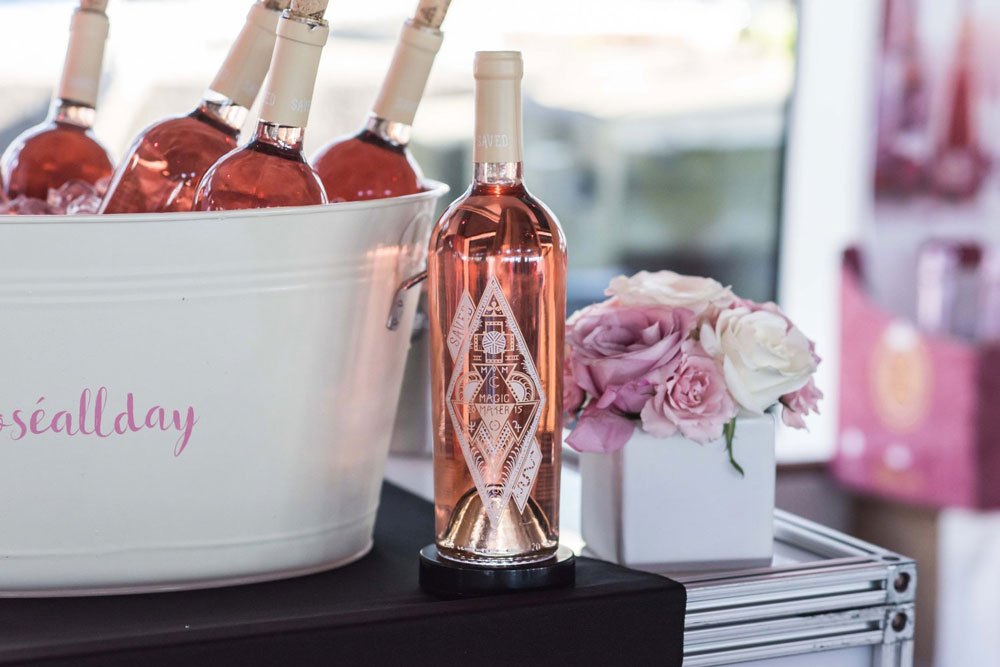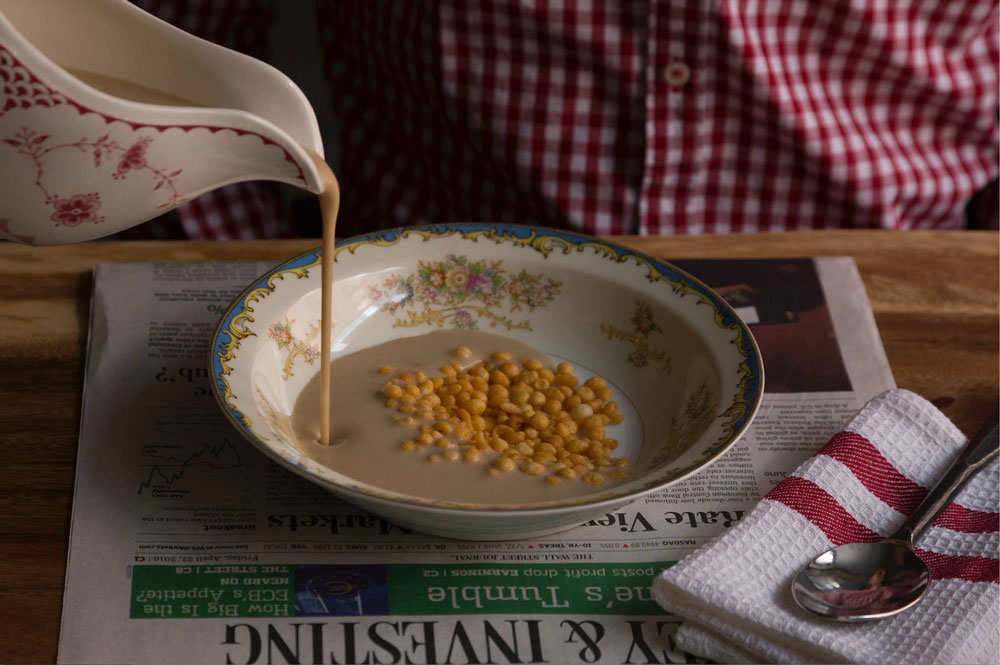 Summer in New York conjures afternoon fantasies of taking long strolls through the park, sipping cocktails on roof decks, and snacking on gourmet eats wherever they pop up. Food and drink lovers rejoice, because it's officially outdoor food season in New York. Mark your calendars for these events, festivals, and street fairs happening all over the city.
All aboard the Hornblower Infinity Yacht to sip rosé and watch the sunset over Manhattan. La Nuit en Rosé is a cruise along the Hudson River with over 100 rosé wines to sample, light gourmet fare, live entertainment, and more. Upgrade to VIP status and enjoy a seven-course tasting menu created by celebrity chef Chris Santos. Dress code: Pink Chic. May 18-20.
This is your chance to dine like a downtown local. At Taste of Tribeca you can sample dishes from over 65 of the neighborhood's finest restaurants, and try wine and beer from local pubs. Taste of Tribeca is an all-ages festival with live entertainment and family-friendly kid zones for the little ones. Still need convincing? The event benefits arts and enrichment programs at local public schools. But truthfully, you had us at "Tribeca." May 20.
You don't have to look far in New York to find delicious vegetarian options. In fact, there's an entire festival dedicated to the cause. The NYC Vegetarian Food Festival showcases the best of the best in plant-based food, products, and innovation. In addition to vegetarian eats, general admission tickets also grant attendees access to chef demonstrations, entertainment, and speaker presentations. May 20-21.
TASTE NEW YORK: A NEW YORK CRAFT BEVERAGE EXPERIENCE
Visit the Hudson Valley, Long Island, and the Finger Lakes, all without leaving the southern tip of Manhattan. Taste New York features craft beer, cider, wine, and spirits local to New York state. Want to take your tasting a step further? Upgrade to the VIP experience and attend an exclusive cocktail class taught by top New York bartenders. The beautiful Pier A Harbor House is the perfect backdrop for this beverage tasting experience. May 24.
More and more restaurants in New York are starting to offer vegan-friendly options, and they're all coming together in one place this June. At the annual Vegan Street Fair, you can sample local vegan eats at street fair prices. The portions are bite-size, giving you the freedom to try everything. June 10.
CITY HARVEST'S SUMMER IN THE CITY
New York's most renowned chefs and mixologists join forces for Summer in the City, the hottest culinary experience of the summer. Join hosts Michael Chernow (Seamore's), Suzanne Cupps (Untitled), Dale Talde (Rice & Gold), and Pamela Wizniter (Seamstress) for an unforgettable night of food and philanthropy. The event benefits City Harvest, an organization that fights hunger in the city, and every ticket sold helps feed at least 700 hungry New Yorkers. June 21.