From Apple Picking to Pumpkin Pie
10/31/2019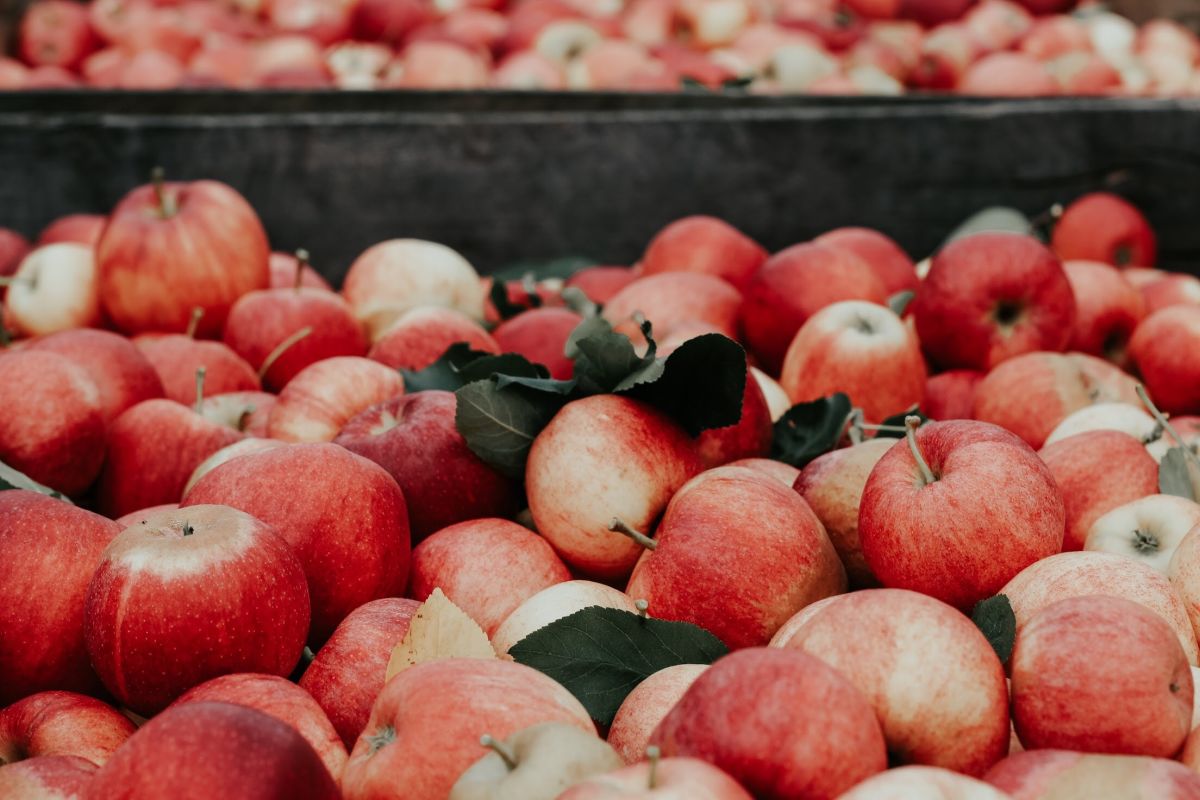 It's hard not to get caught up in the excitement of fall. Regardless of how you feel about pumpkin spice lattes, sweater-weather season has some undeniable pros: heart-warming food, colorful foliage and themed outdoor activities. Whether your idea of that perfect fall moment involves foraging for fruit at a farm upstate, or getting cozy by a wood-burning fire, here are a few options for getting your fill of the season.
Didn't get your fill of apple picking in October? You're in luck! Apple Ridge Orchards welcomes visitors from Thursday through Sunday through early November. Choose to pick-your-own apples or pick-your-own pumpkins while at the orchard, but we recommend calling them in advance to check-in on their crop supply and expected weather during your travel date. To get there, board the 196 or 197 bus at the Port Authority Bus Terminal (just a fifteen-minute walk from WestHouse). Plan to get off at the Warwick Park & Ride station, and take a taxi for the remaining 4.5 miles to the orchard. Each way, the journey should take about two hours, leaving you plenty of time to enjoy the apples (or apple cider doughnuts) you acquired during the trip.
Everyone knows that the holidays are the time to indulge, right? Truth is, few seasonal delicacies are as treasured as the homemade pumpkin pie. And at Little Pie Company, you can rest assured that your craving will be satisfied with all of the love and attention to detail as if it was baked by your favorite grandma. Choose from their crowd-pleasing pumpkin pie or another seasonal favorite, like their sour cream apple walnut pie. But be warned, at just a twenty-minute walk away from WestHouse, you may find yourself returning for an extra slice sooner than expected.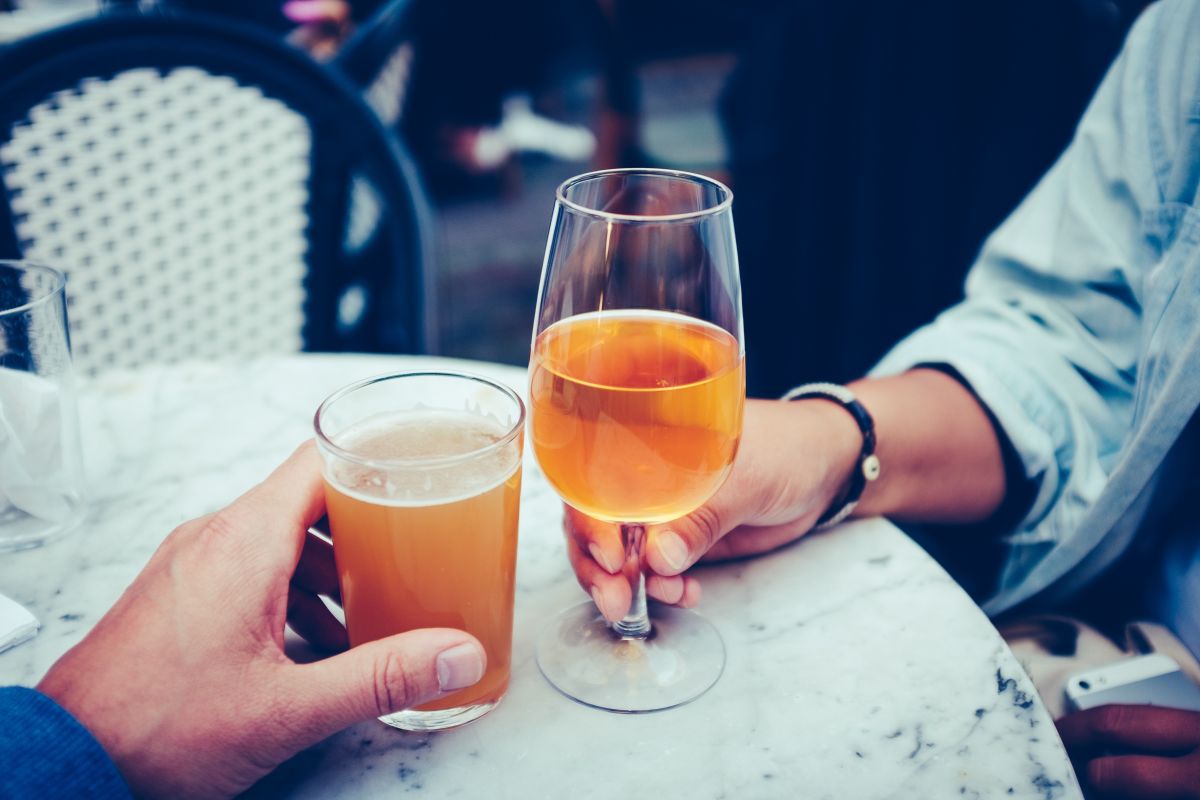 Get your fill of locally crafted cider during this year's cider week, taking place in NYC from November 8th through the 17th. Whether you prefer dry, sweet or sparkling, you'll find something to fall in love with during the week's events. Want to try a variety of quality ciders? Visit the Naked Flock Tasting at City Swiggers on November 8th from 6-9pm (just a twenty-minute cab ride from WestHouse).
Cozy Up With a Cocktail at The Den
As the nights get colder, what better way to cap off a busy day better than with a great cocktail? The mahogany wooden details and curated cocktail list at The Den provides the ultimate setting for a fall-perfect evening. Order a snack and cocktail (or two), and get ready to kick back and relax.