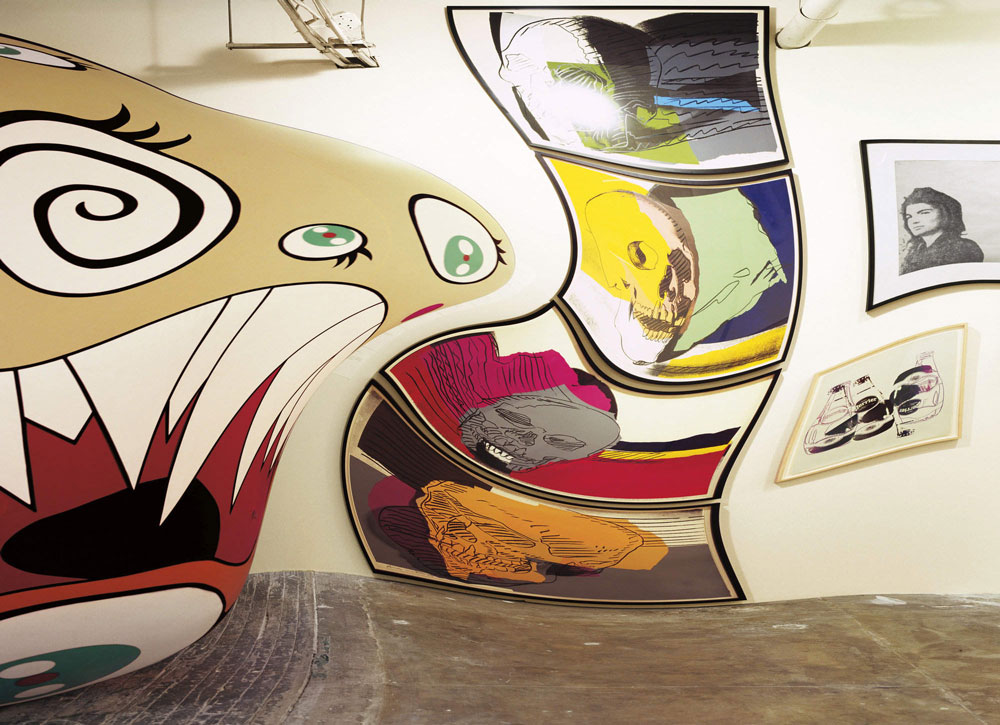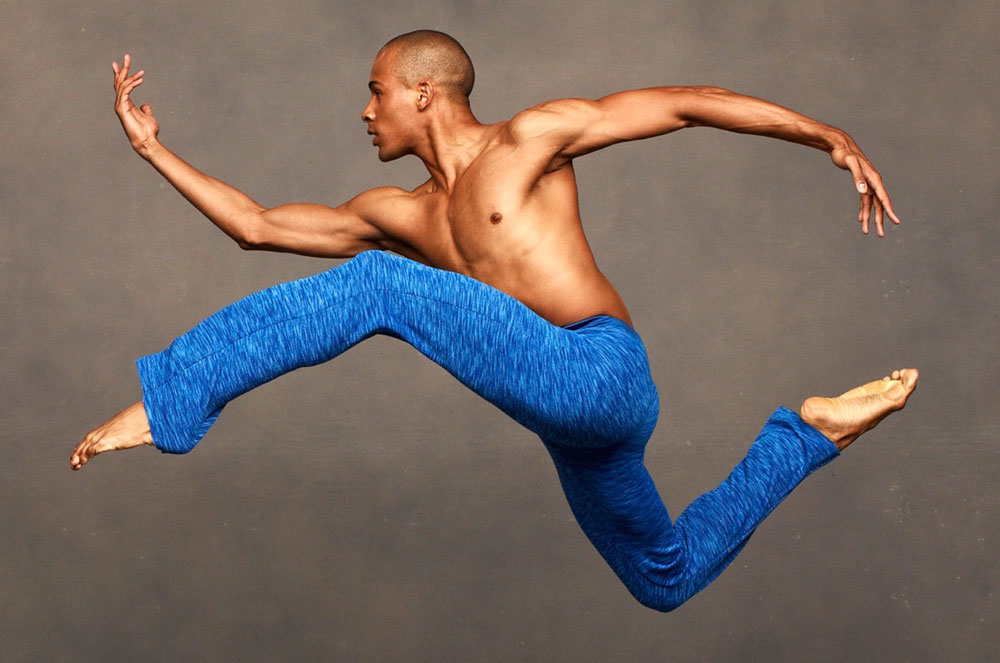 201 West 55th Street, at the corner of 7th Avenue. Our prestigious Midtown Manhattan address places you in the true heart of New York. Nestled between Times Square and Central Park, our neighborhood is brimming with arts, culture, and exciting experiences. Here's how to make the most of them while you're #InResidence.
You've heard the classic joke: How do you get to Carnegie Hall? You practice, practice, practice. But when you're #InResidence, all it takes to get to the esteemed concert hall is a quick walk up 7th Avenue. Highlights of the 2017-18 season include pianist Daniil Trifonov, violinist Janine Jansen, and composer Philip Glass.
ALVIN AILEY AMERICAN DANCE THEATER
See Alvin Ailey American Dance Theater's new works before they debut around the globe. This June, the modern dance company premieres Robert Battle's "Mass" and "Ella," along with Billy Wilson's "The Winter in Lisbon." Have a serious passion for dance? Drop in anytime for a workshop, intensive, or master class. Everybody is encouraged to dance at Alvin Ailey, regardless of skill level.
Bergdorf Goodman is the pinnacle of style, service, and modern luxury. The options within its storied halls are endless for discerning customers: shop couture collections, discover emerging designers, and try on new styles in the Designer Shoe Salon. Make an afternoon of it at BG Restaurant with lunch, tea, or cocktails overlooking Central Park. As they say: There's only one Bergdorf Goodman.
Radio City Music Hall is synonymous with the glitz and glamour of classic New York stage shows. One step into its Art Deco-inspired halls reveals why it earned the nickname "The Showplace of the Nation." This summer, Radio City welcomes the best of the best in modern dance and classical, country, and rock music. It will even host the American Theatre Wing's 71st Annual Tony Awards in June.
A visit to the MoMA is a quintessential part of every New York visit. The iconic works of Claude Monet, Marcel Duchamp, and Andy Warhol are more impressive every time we see them. In addition to the museum's rich permanent collection, this summer's must-see exhibitions include "Louise Lawler: Why Pictures Now," "Robert Rauschenberg: Among Friends," and "Frank Lloyd Wright at 150: Unpacking the Archive."
When you're #InResidence, you're only a few blocks away from New York's exciting Theater District. One of Broadway's most spectacular shows is Cats, Andrew Lloyd Webber's Tony-winning, long-running classic that's back and better than ever. Make plans to see this beloved musical at the Neil Simon Theatre while you're here. You'll be mesmerized by the show's beautiful dancing, singing, makeup, and costume design.