Getting into the Museum Spirit
03/27/19
It's no surprise that staying in the heart of Midtown Manhattan has its perks, chief among them is the geographic advantage of always being a short walk or cab ride away from the hottest restaurants, parks and shops in the city. Midtown is known for the bright lights of Times Square, the exciting Broadway premieres and the unbeatable window shopping on Fifth Avenue. But this spring offers even more opportunities for midtown dwellers with the season's new museum and exhibit openings. If you're a fan of spy history, the oceans, dog breeds or early Hollywood, here are some of the museums and events we recommend checking out.
After a 32 year hiatus, the Museum of the Dog has returned to its new location at the American Kennel Club Headquarters, just a fifteen minute cab ride from WestHouse. Equipped to entertain every dog lover, museum visitors can learn about different breeds' features, traits and histories, experiment with an interactive "Find Your Match" app that matches your face to a specific dog breed, explore million-year-old fossils and play with a digital Labrador puppy named Molly.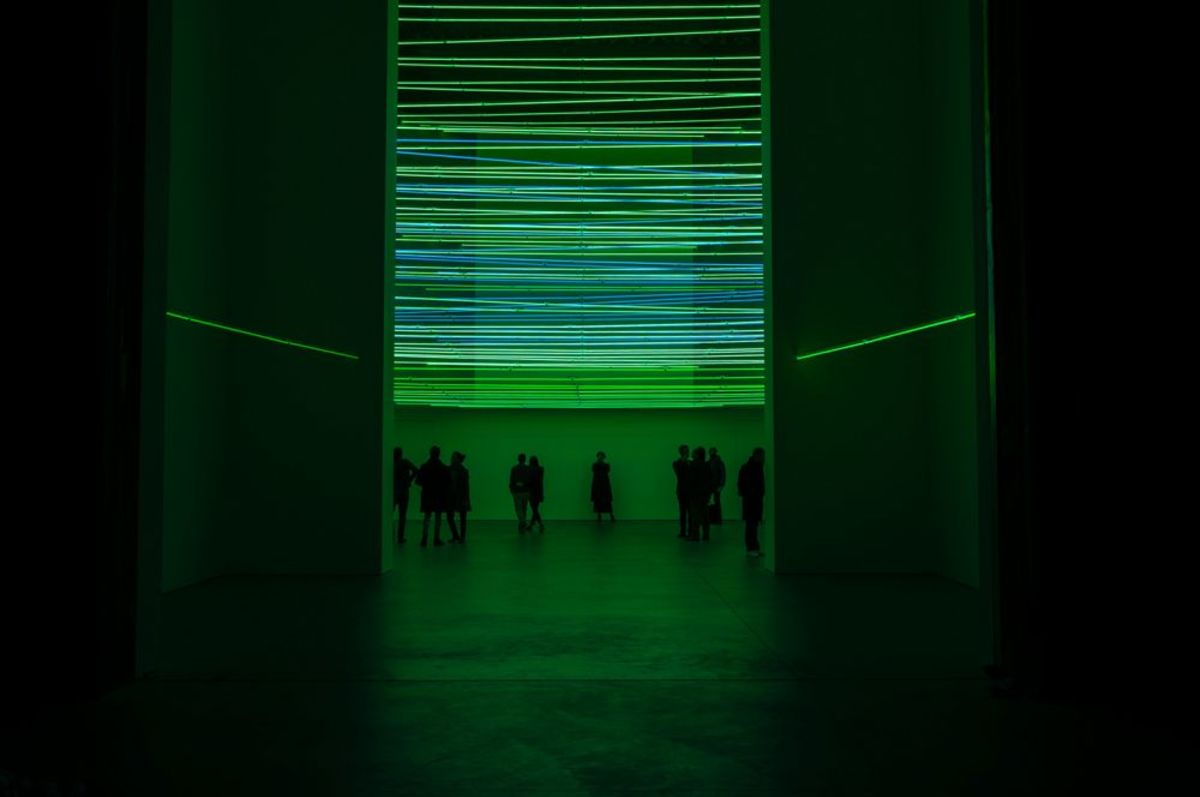 Discover your Inner Spy at Spyscape
Be among the first to visit the newly opened Spyscape museum on 8th avenue, just around the corner from WestHouse. The museum explores our fascination with spies and the art of deception with interactive and digitally thrilling, multi-sensory experiences. Expect to learn hands-on about world-class spy stories and artifacts, immerse yourself in unique spy-related challenges and even receive an authentic personal spy profile developed by top psychologists and a former Head of Training at British Intelligence.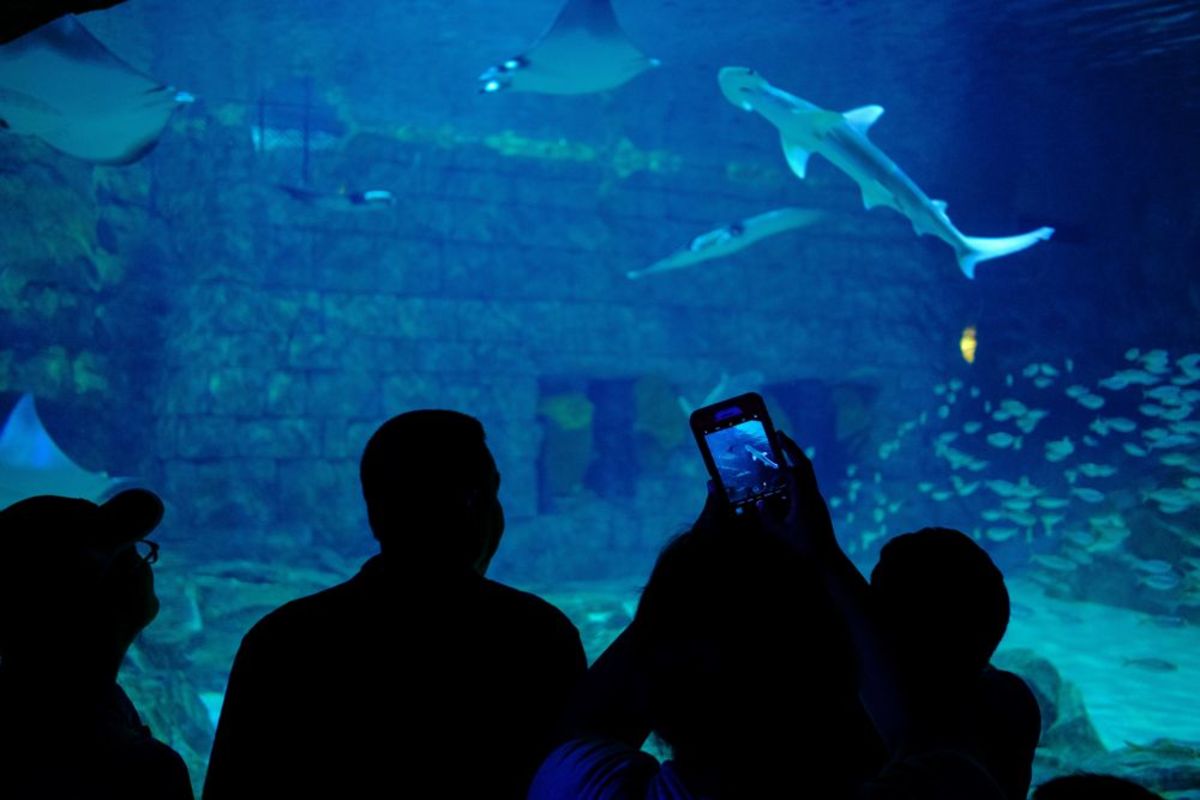 Go Deeper with National Geographic's Ocean Odyssey
National Geographic's newest exhibition in Times Square, Encounter: Ocean Odyssey, is an unforgettable underwater experience just a 7 minute cab ride away from WestHouse. This immersive and once-in-a-lifetime exhibit enables its visitors to play with sea lions, get up-close with a beautiful and majestic humpback whale and discover the amazing stories of ocean explorers. Book your tickets online in advance to curate your own underwater experience.
If you love the classic American movies of the 50's and 60's, take a five minute to the MoMa to see the special spring exhibit, What Price Hollywood. Open through June 15th, the exhibit reframes our nostalgic recollection of films from that era. Highlighting the posters and marketing material of that time, the exhibit demonstrates how the Hollywood's use of masculine and feminine stereotypes shaped the moviegoing public's understanding of relationships, romance and sexuality.