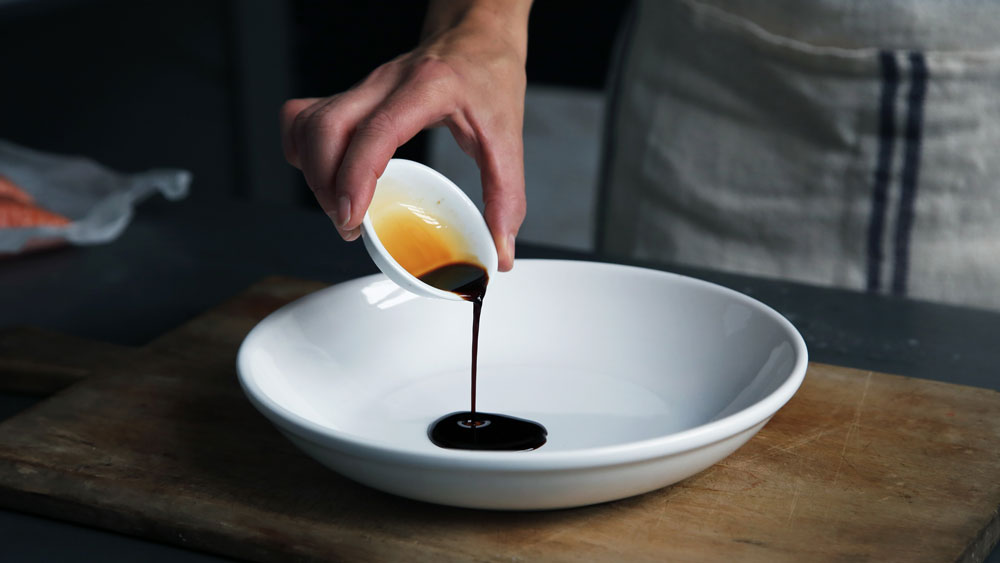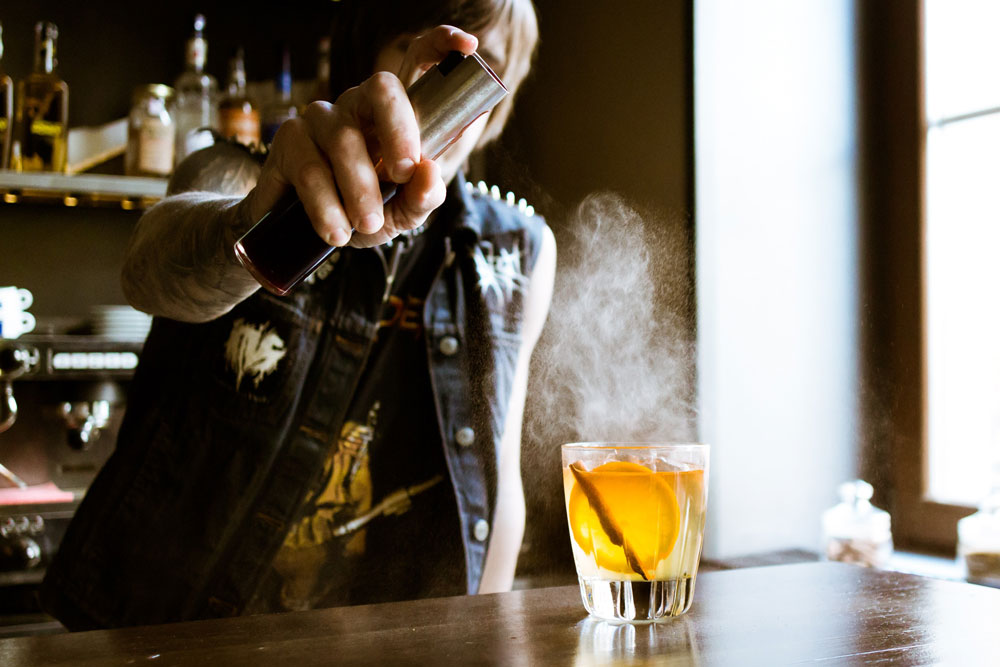 You've toured the museums, shopped along 5th Avenue, and explored Central Park. If you're looking for a unique, memorable experience to round out your trip to New York City, we suggest taking a class or a workshop. In just a few hours, you'll make new friends and learn a valuable skill — plus have a great story to tell about your stay!
Hone your Italian cooking skills with a class at Eataly.
La Scuola di Eataly offers a variety of classes and tours throughout the day, all with one common theme: a love of Italian food. Pop in for Limoncello 101, Get to Know Gnocchi, or the popular Hands-On Fresh Pasta Intensive Workshop. There are even classes for kids!
Fictional New Yorker Carrie Bradshaw famously attended Trapeze School on Sex and the City, and now you can too! Take a class and experience the joy of flying high over the streets of New York City. After learning the basics on the ground, you'll be soaring through the air and trying trapeze tricks in no time. It might be the closest you'll ever get to running away with the circus.
Learn all about mixology at Liquid Lab.
As evidenced by the creative cocktail menus in New York City bars, the art of mixology is more popular than ever. Why not dive into the craft yourself? A mixology class at Liquid Lab will help you learn how to make the perfect cocktail and expand your repertoire of drinks. No experience required!
If you've ever wanted to learn about landscape design or how to arrange the perfect flower bouquet, you're in luck The New York Botanical Garden in the Bronx offers a variety of classes in gardening, botanical art, photography and more. What's not to love about surrounding yourself with beautiful flowers for an afternoon?
Even the most experienced chefs need a refresher on the basics sometimes. Pop down to Haven's Kitchen in Chelsea for a hands-on class like Intro to Knife Skills or Knife Sharpening. Already a pro in the kitchen? They also have seasonal cooking classes, featuring everything from preparing a Southeast Asian dinner to whipping up the perfect fried chicken and biscuits.