Introducing The Cocktail Club
04/16/19
Since first opening our doors in 2013, we've made waves in Manhattan's luxury hotel landscape with our distinct "house away from home" approach to hospitality design. Every room and communal space strikes the perfect balance between elegant Uptown apartment living and the refined luxuries of a boutique hotel. With sophisticated furnishings and thoughtful amenities, WestHouse brings the pulse of polished, cosmopolitan living right to our guests.
This year, we're taking our "house away from home" ethos one step further with the launch of The Cocktail Club, a weekly happy hour destination for curated cocktails and live music. The club will take place in our Den, a welcoming space of mahogany wood, plush seating and an antique fireplace that channels the classic aesthetic of New York speakeasies while still boasting an intimate setting.
Every Wednesday from 8-10pm, we're inviting guests to enjoy featured specialty cocktails at a can't beat BOGO deal (or buy one, get one free). Each month we'll unveil a new specialty cocktail inspired by our baristas' favorite notes of the season alongside the sounds of the Jazz, Bossa and Samba band, the Josh Davis Trio. Here's what you have to look forward to in the months to come:
April: Hymn for the Weekend
Jump into the bright notes of Spring with April's specialty cocktail, Hymn for the Weekend. Fresh grapefruit peels are torched to extract bitter citrus notes and enhanced with gin. It's not too strong, not too sweet, and topped off with a little bit of bubbly and elderflower...the perfect hymn for the weekend.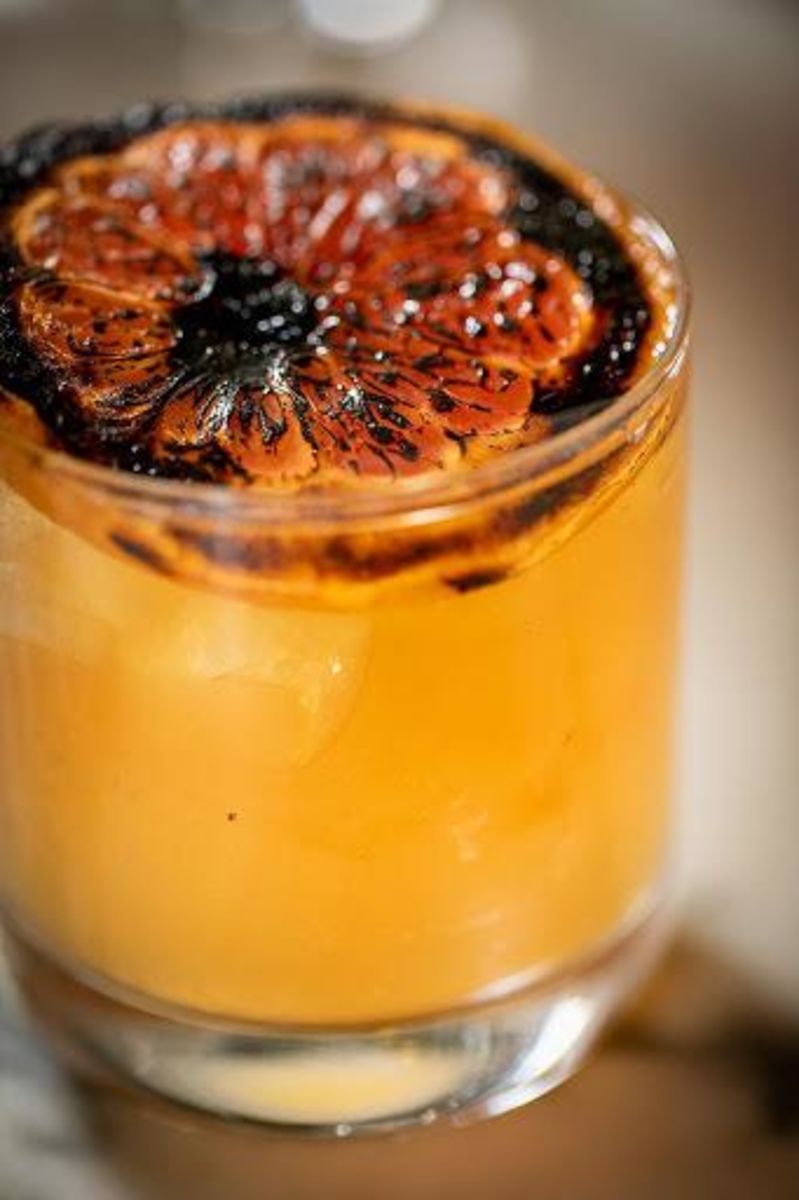 May: No Rest for the Wicked
A wicked twist on the summer staple drink, the mint julep, Maker's Mark 46 is added to this classic cocktail and complemented by the tart and earthy undertones of fresh muddled blackberries and sage. Bold and complex, but without the bitterness typical of longer-aged whiskies, this is a cocktail designed for the daredevils and wildhearts of life.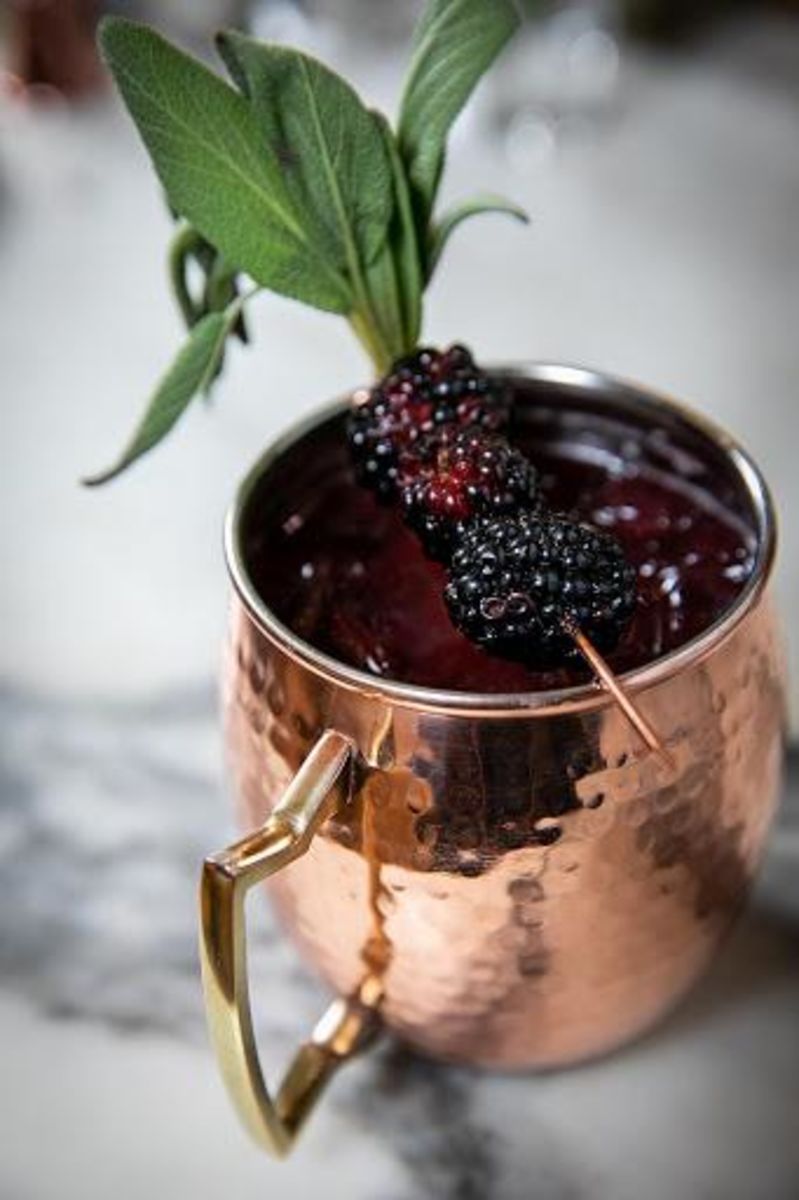 June: Heart in the Clouds
While a traditional Aperol Spritz is made with Prosecco, Aperol, and soda water, Bodoy's take puts a New York twist on Italy's most popular summer apéritif. Replacing prosecco with rosé champagne and finished with orange rose water, rosemary, and apple, it's a perfectly sweet and citrus flavor that compliments the fruity bubbles and slightly bitter Aperol. It's vibrant, light, and refreshing fizz creates a perfect summer melody.
Try each signature cocktail this season at The Den at WestHouse every Wednesday from 8pm-10pm.