Pumpkin Spice and Everything Nice
10/16/18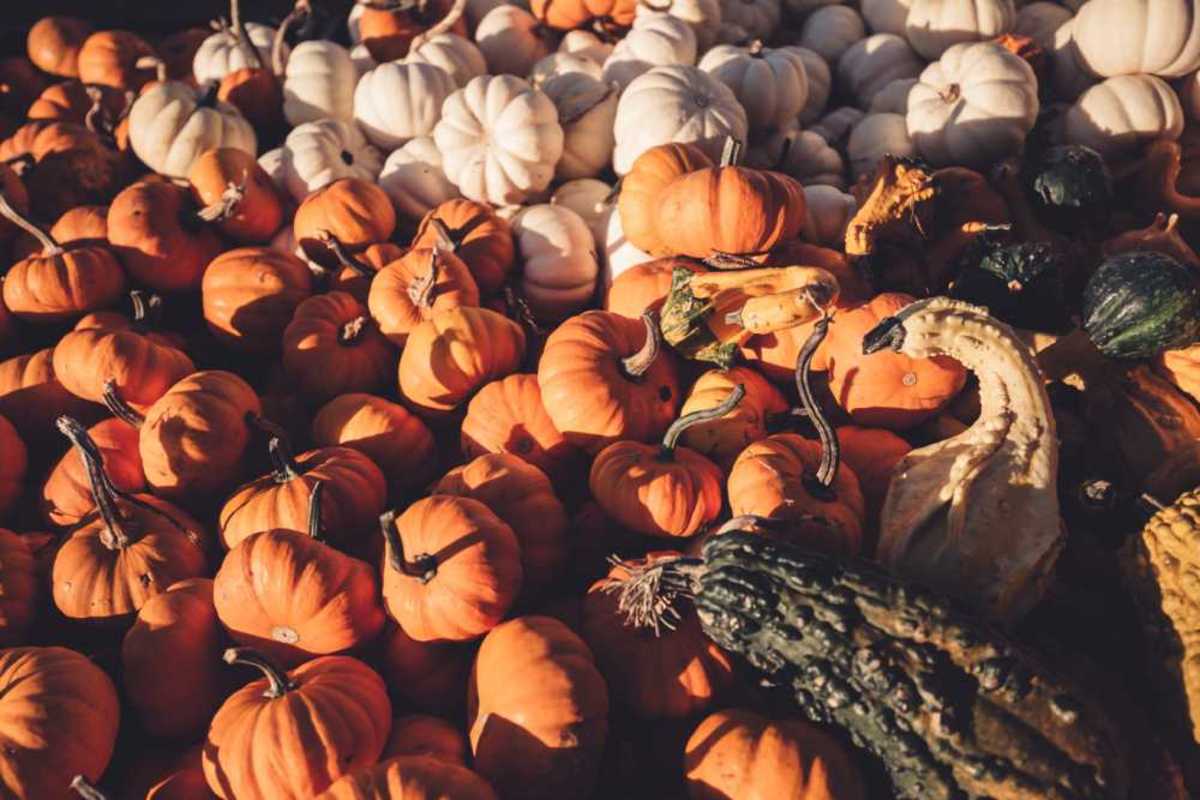 With crisp and cool temperatures outside and orange and black decorations hanging proudly in the city store windows, one thing's for certain: pumpkin season is here.
Fall is the perfect time of year to treat yourself to the most beloved flavor of the moment. Whether you're taking your treat to-go and staying in for the night, or looking for a pumpkin-themed meal out on the town, step outside the box and visit one of these spots recommended by our staff for your next (and hopefully best) bite of autumn:
This tried-and-true dessert from the Upper East Side boutique is gourd-colored heaven. It's the epitome of October in cheesecake form, with a luxuriously creamy center and perfectly crunchy graham cracker crust.
Nothing quite captures the magic of pumpkin season as well as pumpkin ravioli. These little pillows of pumpkin pasta are hearty, rich and the perfect balance of sweet and savory. To get a particularly good plate, visit the northern Italian trattoria in Park Slope, Al Di La. Their "tortelli di zucca" is stuffed with roasted pumpkin and squash and sits in a creamy mascarpone-based sauce to boot.
Pumpkin Pie Martini from Art Bar
Sweeter and richer than your average after dinner cocktail, this pumpkin pie martini from the West Village's Art Bar is the perfect fall-time indulgence. With pumpkin liqueur, coffee liqueur, buttershots and half & half, it's practically a dessert in a glass.
Don't let the name fool you, this seasonal "brownie" is more like an ultra-soft pumpkin cake than a traditional brownie. Fat Witch Bakery is known for their incredibly moist brownie bites, but this pumpkin version tastes more like a spicy, cinnamon-laced cake sitting on top of a delicate chocolate brownie bottom. Either way, you're going to want to go home with at least a few in your bag.