What to do with an extra hour of sunshine after daylight saving time
03/08/17
Even though it's still technically winter until March 20th, early signs of spring are already starting to pop up around New York City. One of the biggest indicators the seasons are changing is the arrival of daylight saving time. On Sunday, March 12th, we'll advance our clocks ahead and the daylight will last an hour longer. Here's how you can enjoy the extra bit of sunshine.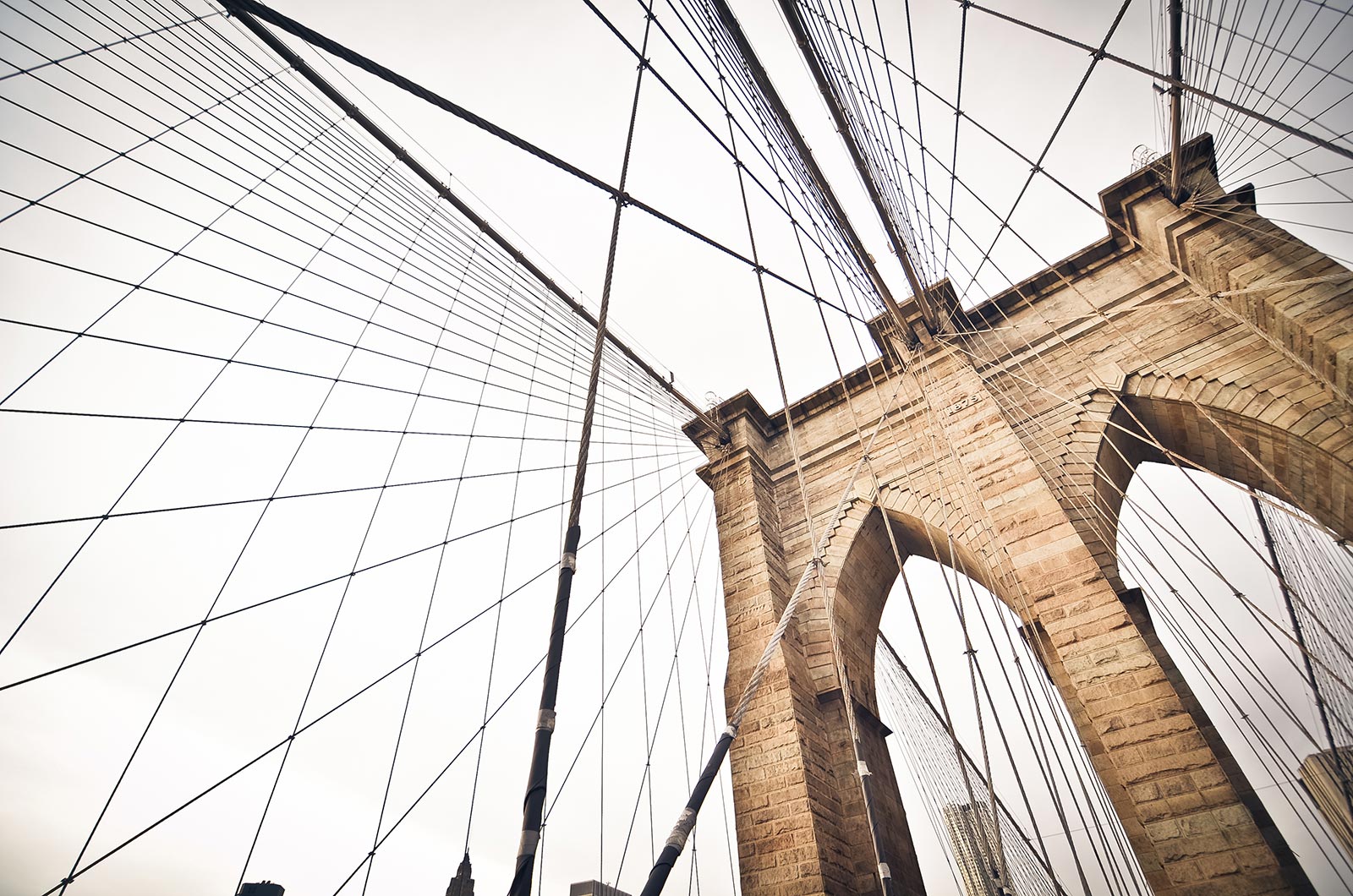 When the sun's out, locals and tourists alike flock to soak it up. The best place to get your daily dose of Vitamin D is in one of the many parks around the city. In Central Park, you can walk for an entire day and still not discover all of its hidden treasures. Every park has its advantages: Madison Square Park boasts a Shake Shack, while Bryant Park has shopping and ice skating. Uptown, The Cloisters at Fort Tryon Park offers a quieter, more private escape from the hustle and bustle of the city.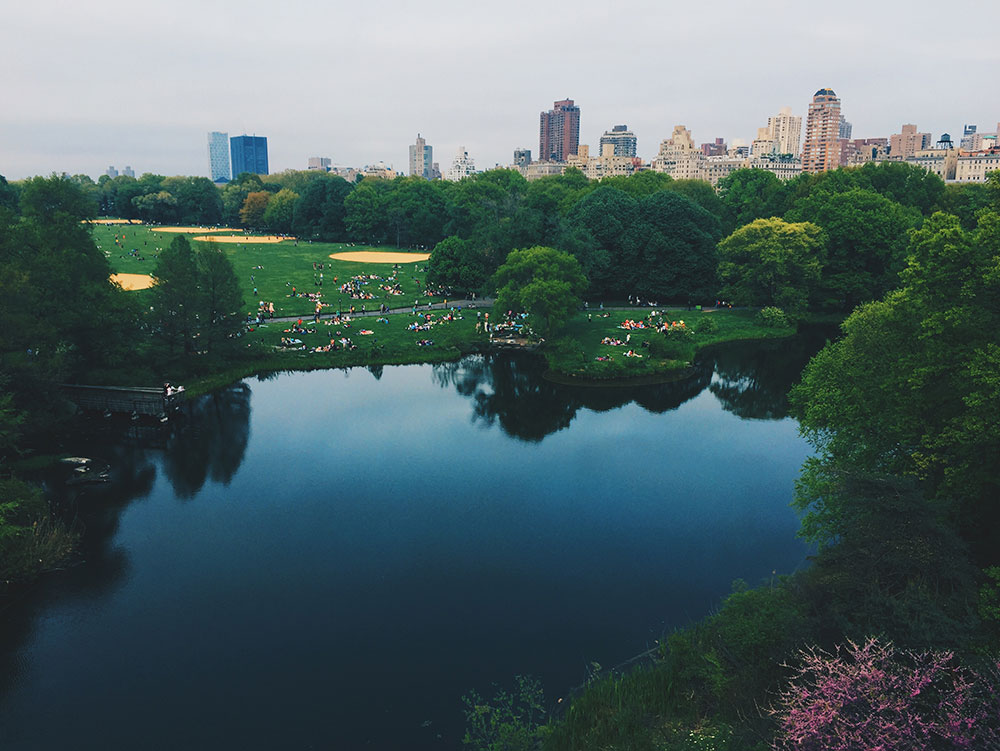 If you're up for a longer walk and want to explore another one of New York's boroughs, head downtown to the Financial District and walk across the Brooklyn Bridge into Brooklyn's DUMBO neighborhood. Just across the water you'll find the quaint Brooklyn Bridge Park and the charming Jane's Carousel, both of which offer incredible skyline views of Manhattan.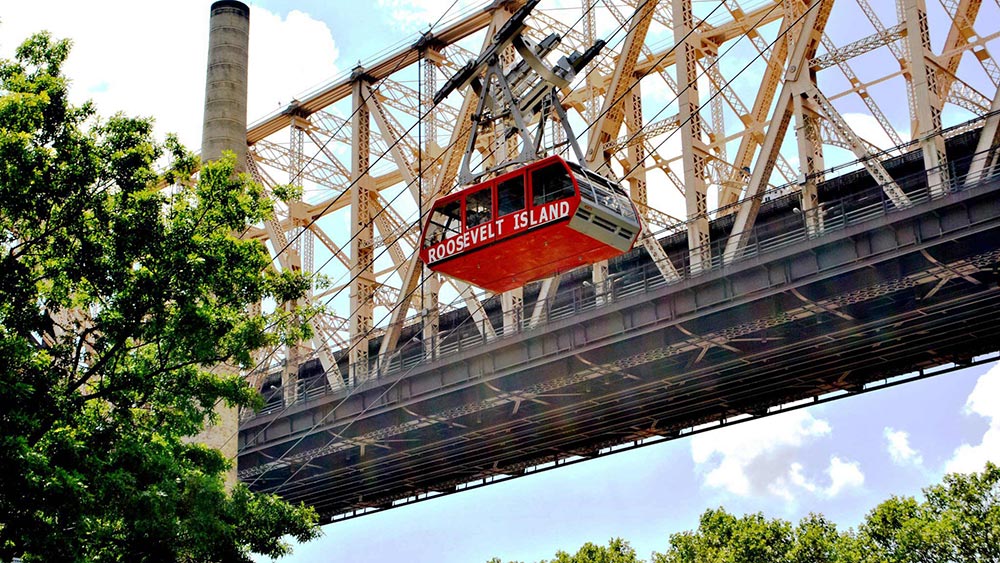 Alternatively, you can make your way to the Lower East Side and cross the Williamsburg Bridge to discover charming Williamsburg hot spots. Have a cup of coffee at Devocion, try the popular square pizza at Emmy Squared, and pick up a read at the independent bookstore Spoonbill & Sugartown Books.
Feeling extra adventurous? Hop on a Citi Bike and go for a ride! The East Side Greenway follows a scenic route along the East River. On the other side of town, the West Side Greenway will take you along the picturesque Hudson River. Exploring New York by bicycle will completely change your perspective of the city, and allow you to easily access beloved but harder-to-reach green spaces like Roosevelt Island, Wards Island Park, and Randall's Island Park.