Take A City Hike
11/13/2019
Thought hiking was relegated to the suburbs? Think again. In fact, city-hiking (also referred to as urban hiking) has been on the radar for a while. With meet-ups forming across the nation, tourists and residents alike are lacing up their sneakers and discovering a new way to explore their city's landscape. Plus, with winter just around the corner, it's the perfect opportunity to step outside and take advantage of the final days of autumn. All you need is a couple of layers and a good pair of walking shoes and you're ready to explore the great outdoors of New York.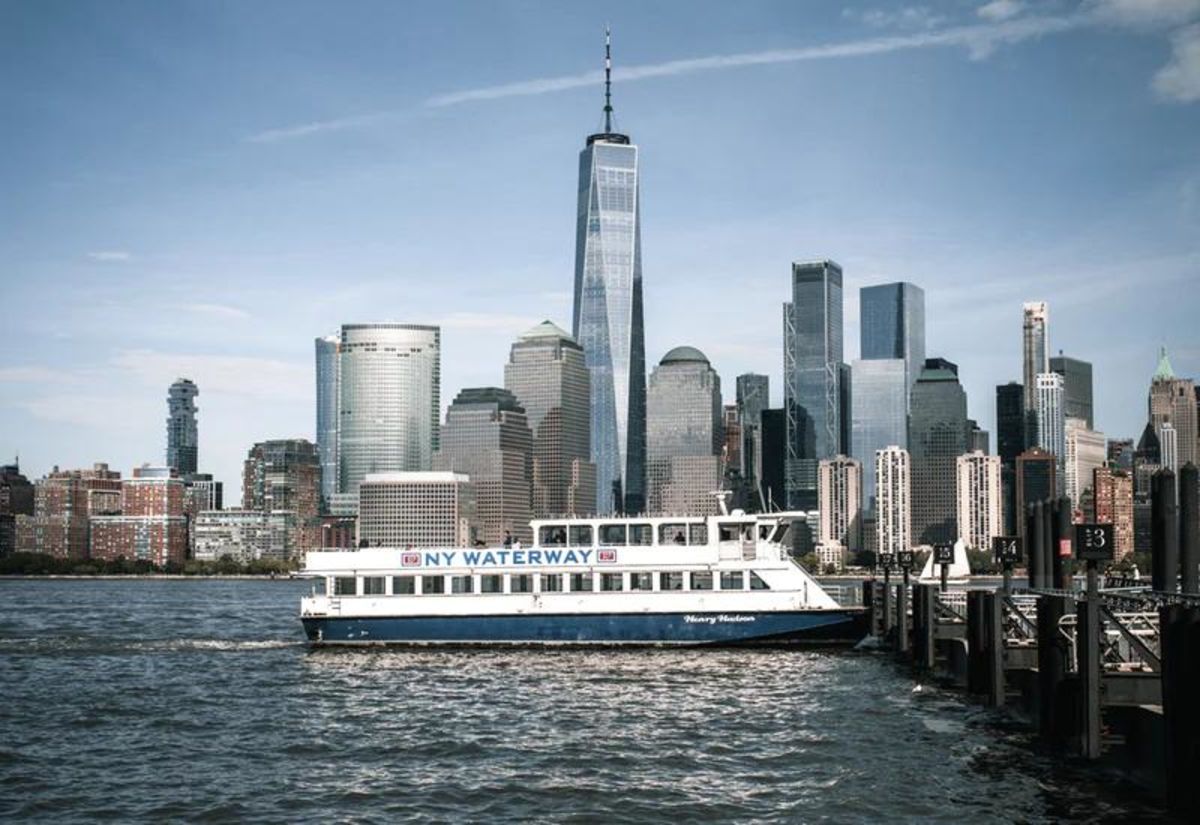 For Water Lovers
Want a sea-side urban trek? Head up to Inspiration Point (accessible via cab or subway from WestHouse) by Fort Washington Park. Follow the trail underneath the George Washington Bridge to take in splendid views of the Hudson River as you make your way down past Washington Heights, Manhantanville, the Upper West Side and finally back through Midtown. To check out the East River views, walk over to the 63rd street entrance of the East River Esplanade (just a twenty-minute walk from the hotel) and choose either a southern or northern stroll by the riverside.
For Green Spaces
It's no secret that New York City has some fantastic parks. If it's your first time in the Big Apple, head north four blocks from the hotel to enter Central Park, one of the city's largest and most beloved green-spaces. Wander for hours past Sheep's Meadow, Strawberry Fields, Belvedere Castle and all the way up to Great Hill, a lush and quiet expanse towards the north end of the park. Or, if you're looking for a change of pace, head southwards from the hotel down 6th avenue until you hit Bryant Park. Join in on a game of chess or stop by the art cart for free drawing supplies to create an artistic memento of the day's adventures. Afterwards, exit the park on 5th avenue and continue walking south until you reach Madison Square Park, where you can peek at their collection of hydrangeas, hollies, daffodils and redbuds. Finally, continue your trek southwards down 5th avenue until you reach Washington Square Park, an excellent place to sit, relax and people-watch at the end of a long day's journey.
For Epic Views
If you're used to working in a photo-op or two during your urban hikes, you may want to consider planning your route around some of the city's best views. Start your day on the southern end of The High Line (just a twelve-minute cab ride from WestHouse) to take in the sights of the Meatpacking and Chelsea neighborhoods. Exit on the northern end of The Highline and walk up to Pier 84 in Hudson River Park for views of the river and surrounding kayakers. Then, continue east on 49th street until you reach Rockefeller Center on 49th street and 6th avenue. Make your way to the three-tiered observation deck at the Top of the Rock (we recommend purchasing your tickets ahead of time) to take in sweeping views of the Manhattan skyline.