Taste The Rainbow
07/20/18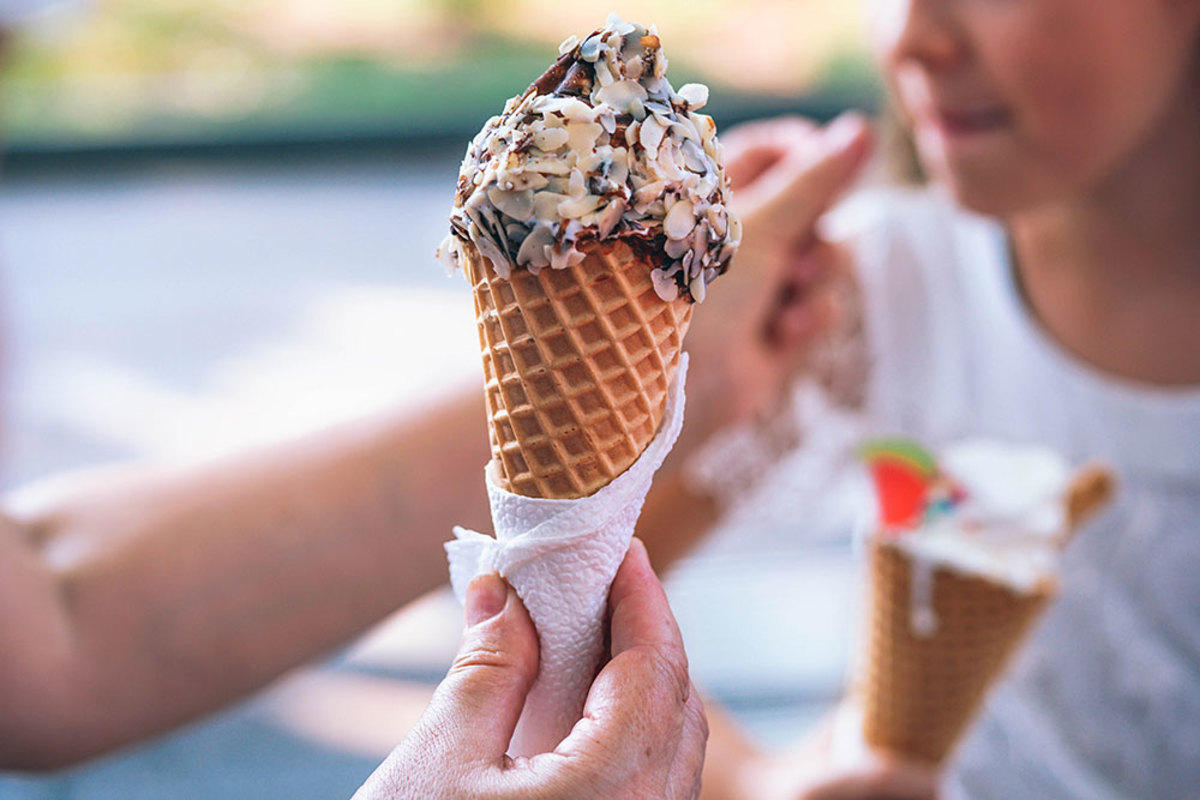 The long days of summer are in full swing, which means extended daylight hours for every visitor wishing to explore the city. This is the ideal time of year to book up your itinerary with evening excursions like Shakespeare in the Park or a sunset tour on the Hudson. Summer in New York is exciting, but it can also be hot!
The team at WestHouse has the perfect remedy: ice cream! Our staff suggests where to get your next (and best) cone, and their favorite flavors to add a pop of color to your summer adventures.
This peachy-colored heaven is the epitome of summer in a cup (or cone). With a blend of grapefruit, lemon, a hint of cucumber and gin from the New York Distilling Company, this refreshing sorbet comes from the laboratory of the best gelato maker in New York, Meredith Kurtzman. MilkMade started as an ice cream and gelato subscription service in 2009, but now has its own parlor, or tasting room, in Cobble Hill, Brooklyn.
Walking into Davey's is like fulfilling your childhood dreams. With its colorful signage, array of playful sundae toppings and ice-cream cakes, it's hard not to smile when you enter the door. Plus, the ice cream is made on-site from raw-ingredients and takes about four-days to produce, so you know it will be good stuff. Die-hard fans swear by the strong coffee and roasted pistachio flavors.
The cult favorite Ample Hills Creamery is everything it's talked up to be: made from scratch, custard based, with wild and unique flavors. If you can get past the line, try their seasonal "Summer of Love" flavor whose rainbow swirls include cupcake bits from Melissa's Cupcakes.
Pineapple Jalapeño Paleta at La NewYorkina
Not a fan of dairy? Try the cream-free Mexican inspired treats at La NewYorkina, like the Mango Raspberry, Mango Chile, Pineapple Jalapeño paletas. Their popular ice pops also come in creamy varieties like Cafe Con Leche, Horchata and Mexican Chocolate.