The Art of Staying In
08/29/18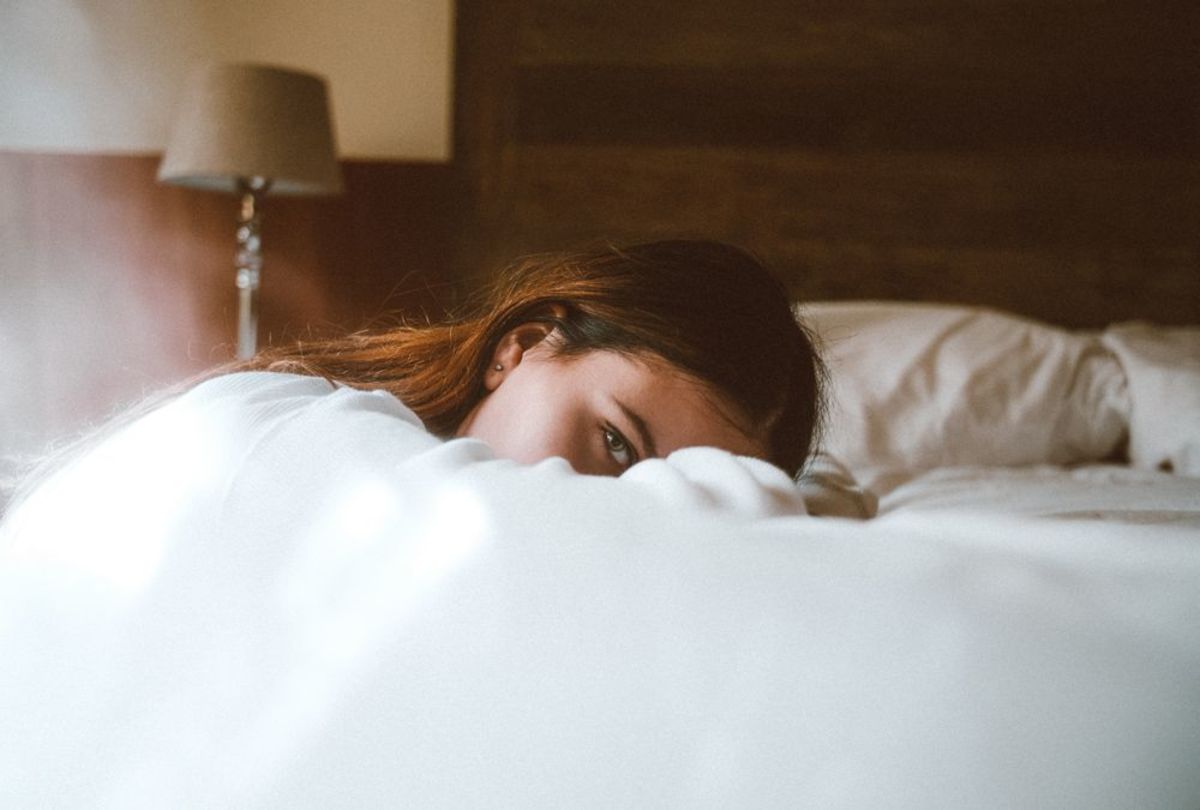 Some say that travel is the best form of education. Most travellers understand that to experience new tastes, sights and cultures isn't just a thrill, but a gift. At WestHouse, we welcome guests from every corner of the globe and are proud to offer our "house away from home" to all who share a passion for exploring. And while it's true that travel is one of the most rewarding and illuminating adventures available - it can also be one of the most exhausting.
After a busy day of seeing sights, walking new roads and finding your way from point A to point B, sometimes you just want to put your feet up. That's why we make it as easy and luxurious as possible to give yourself an indulgent night-in while still feeling like you're on vacation.
Relax with a drink in The Den
Cozy up after a day of touring in our plush, speakeasy-themed lounge. With its crystal chandeliers, eucalyptus wood accents and an antique fireplace, you won't have to sacrifice elegance for comfort. At dusk, grab a seat near the first-floor windows and watch the sunset bounce off of the neighboring buildings while you sip on a cacao fruit-infused Old Fashioned.
If you're still a bit peckish after your cocktail, head up to the outdoor terrace on the 23rd floor to sample the snacks and bites available until 7pm each day. If you're looking for a bigger meal, ask our concierge for the best dining or take-out recommendations in the area.
Let it rain
Nothing helps you decompress more than a soothing shower. After a day on your feet, step into our steam-free glass-enclosed rain shower and take your relaxation to the next level with the bespoke DayNa Decker bath and body products.
Once you're ready to turn in, enjoy the technologically advanced beds that New York's own SoHo-based Sleep | Studio has to offer, available to guests in every Terrace Suite. Your body will experience exceptional relaxation with this unique bedding system that applies state-of-the-art technologies to enhance the ritual of sleep and provide maximum comfort and support.