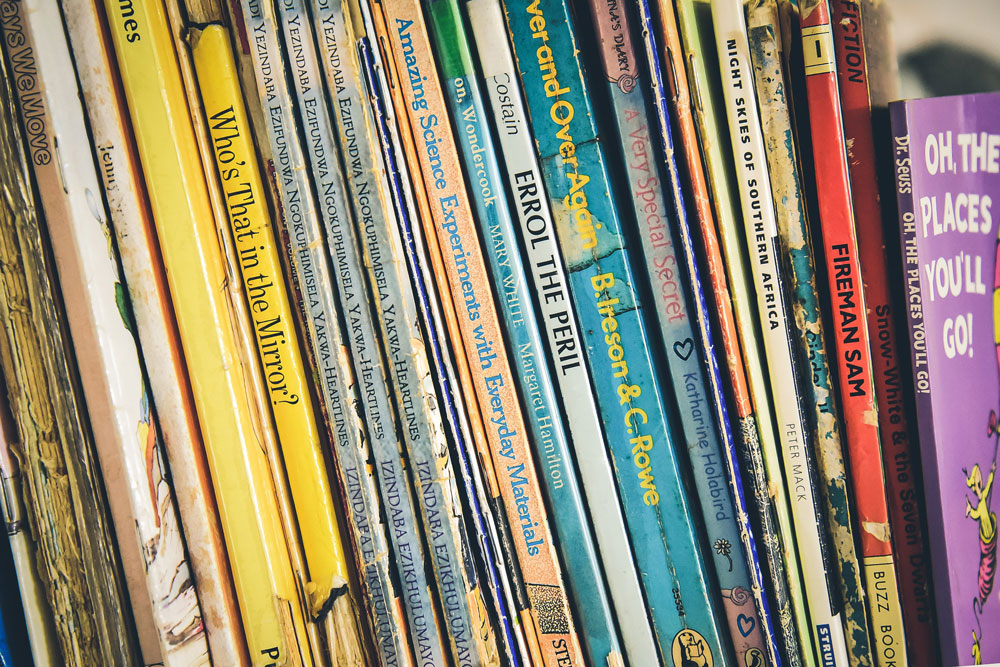 Empire City. The Big Apple. The City that Never Sleeps. Whatever you call New York City, there's no denying that it's one of the most exciting places on earth. Not only do we love living here, but we also love stories that are set here. There's something special about reading a book, real or fictional, that takes place on familiar streets. The next time you're in New York, we recommend bringing along one of these titles about the City So Nice, They Named It Twice.
NEVER CAN SAY GOODBYE EDITED BY SARI BOTTON
How do we love New York City? Let us count the ways. We love early morning walks in Central Park, finding a new brunch place, exploring museums, shopping on 5th Avenue, and meeting friends for cocktails. But that's just us. In Never Can Say Goodbye: Writers on Their Unshakable Love for New York, New Yorkers share the many reasons they live in the concrete jungle.
A TREE GROWS IN BROOKLYN BY BETTY SMITH
If you've never read this classic novel, a trip to New York is the perfect time to pick it up. Just imagine reading about the slums of Williamsburg, Brooklyn in the early 1900s — and then visiting the now-booming neighborhood in person. You'll feel a strong connection to New York's well-documented past.
MAPPING MANHATTAN BY BECKY COOPER
What does "your" New York City look like? Whether you're a first-time visitor, a frequent traveler, or a life-long resident, you have a version of the city that lives in your head. Maybe it's a quiet avenue in Tribeca, or a trendy street in SoHo. Mapping Manhattan is a book of maps that shows people's different versions of the city, allowing readers to see New York from a variety of diverse perspectives.
NEW YORK DIARIES EDITED BY TERESA CARPENTER
New York City is a melting pot of people and ideas. All of those perspectives unite in New York Diaries: 1609 to 2009. New York Times bestselling author Teresa Carpenter carefully searched private collections and library archives to create the ultimate diary of the city. The book starts on January 1 and includes an entry from every day of the year — but the actual year varies, falling anywhere between the early 1600s to the present.
BREAKFAST AT TIFFANY'S BY TRUMAN CAPOTE
You've seen the movie starring Audrey Hepburn. But have you read the book by Truman Capote? The quirky, charming story of Holly Golightly is a quick read, perfect for a weekend in New York City. Of course, we recommend a trip to Tiffany's while you're here.