The Best Coffee in Midtown
10/14/19
Whether you prefer pumpkin lattes or flat whites, knowing where to find a reliably good cup of coffee can make or break any trip to a new city. From trusted cafes to emerging spots, here's a roundup of our favorite cup-of-joes in and around midtown.
The Terrace
When you really need that pick-me-up first thing in the morning, location is everything. If jet-lag has you dragging even more than usual, head straight to The Terrace on WestHouse's roof deck for a strong cup of coffee. The Terrace is one of midtown's most coveted outdoor spaces, boasting classic views of the surrounding architecture and the Hudson River. Our experienced baristas will make your coffee exactly to your liking as you find a spot on one of the most exclusive roof decks in the city. Order a sweet or savory breakfast to accompany your morning coffee, or simply enjoy the stunning views with your morning elixir.
Bibble & Sip
If you love something sweet with your cup of coffee, take the seven-minute walk down to the bakery & cafe, Bibble & Sip, on 51st street. Choose from their classic offerings of top quality espresso and coffee, or indulge in one of their specialty lattes infused with housemade flavors like Matcha Jasmine or Lavender. Once your sip order is good-to-go, complete the experience with a fresh-baked cream puff, spice pear scone or savory bibble quiche.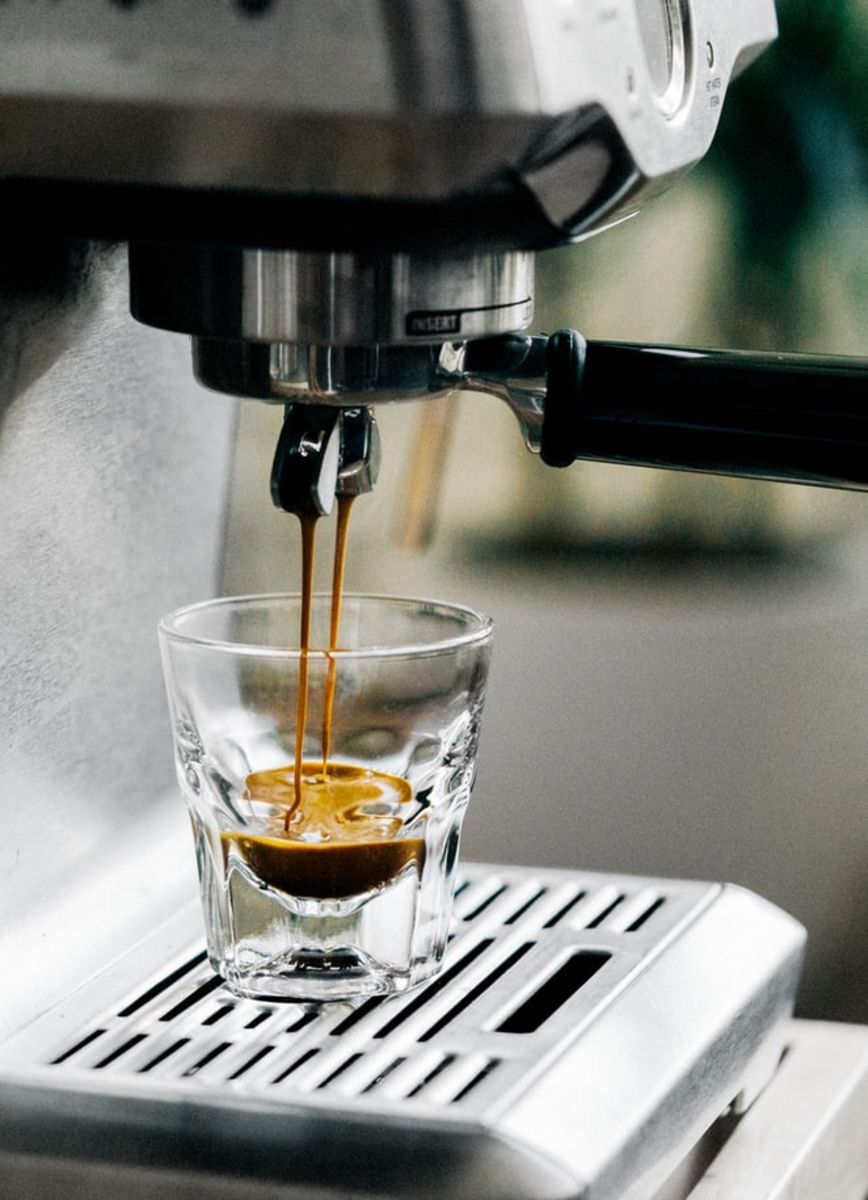 Zibetto
Channel your inner Italian with a trip to Zibetto's, an authentic and classic espresso bar on 6th avenue (just a ten-minute walk from WestHouse). The coffee is strong, handcrafted and, of course, roasted in Italy. Their no-frills style and counter service makes it the perfect place to grab your coffee and go, or stand at the counter and enjoy your espresso alla Italiana. If you're in the mood for something cold, make sure to try their shekkarato — their version of an American iced coffee, but better.
Little Collins
This Australian outpost on Lexington and 55th is quickly gaining a cult following for their expertly made flat whites and pour overs. Take a 15-minute stroll from WestHouse to try their unique blends of coffee and extremely addictive cafe menu. If you're feeling experimental, try an unexpected pairing, like a schnitzel sandwich with the Buziraguhinda pour over, or the halloumi and greek sausage gyro with their house made cold brew.