The Sounds of Summer
06/14/19
Summertime has arrived in New York, and so begins the best time to celebrate being out-and-about in the city. With ice cream trucks on every corner and longer days on the horizon, there's no better excuse to take advantage of the outdoor festivities planned for this season.
For some, summer in New York is all about the music. Music festivals have become an essential part of the summer experience in the city. With great diversity in choice of genre, venue or size, there's bound to be a festival to suit every visitor's taste. To help you select the right event, here are a few of our favorite concerts and festivals lined up for this summer.
SummerStage is the city's largest free outdoor performing arts festival. This year, nearly 100 performances are scheduled to take place during the festival's generous run from June through October. Choose from an eclectic lineup of musical and performing arts acts that reflect the diversity of the city, including indie-rock bands, New York hip-hop groups and more. Plus, the newly renovated flagship venue in Central Park is just a twenty minute walk from WestHouse.
Prefer to keep your concerts classical? Join the New York Philharmonic for an outdoor concert in Central Park on June 12th on the Great Lawn - just a ten-minute cab ride from the hotel. Bring a blanket and a picnic basket to join in on this beloved tradition that first began in 1965. The performances start at 8pm, allowing listeners to relish in the music while staring up at the night sky.
Fans of jazz can head to the annual Vision Festival, taking place from June 11 through June 16th this year at Roulette in Brooklyn. Vision is New York's longest continuously running jazz festival featuring both legendary and emerging stars of the genre. Select an event from their multidisciplinary lineup of music, dance, poetry and visual art.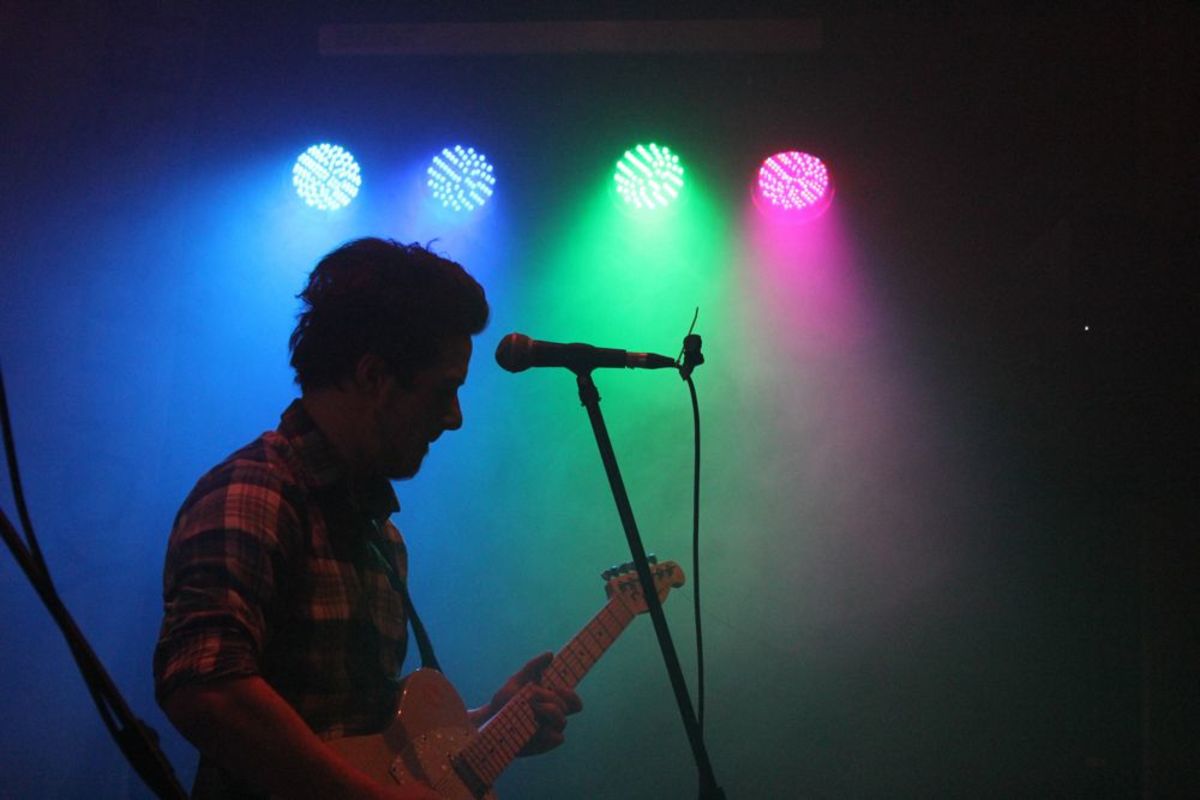 Sure, the Woodstock 50th Anniversary Festival will take place in Watkins Glen, the original location of the first festival, which is a four-hour drive outside of the city. But for any festival-loving music fan, this is a once-in-a-lifetime event. If you're planning a trip to New York in August, think about grabbing tickets to this monumental event, with headliners including Jay-Z, The Killers, Chance The Rapper and Imagine Dragons.