What To Do with Kids in NYC This Summer
05/14/19
New York is an extraordinary destination for traveling families. As a urban playground for both children and adults, there are endless opportunities for multi-generational fun. Traveling in the summertime is an especially exciting time to visit with young ones, since the city's parks, playgrounds and ice-cream trucks are in full-force at this time of year.
Check out these recommendations from our family-friendly staff for what to do with kids in New York this summer. Whether you're looking for museums, parks or dining options, there will be something for everyone.
Inspired by the model boat pond in Paris' Luxembourg Gardens, Conservatory Water in Central Park was built over 130 years ago to encourage children and their families to share in the fun and pleasure of boating. After a fifteen minute cab ride from WestHouse (or a 24 minute walk through the park), you and your children can rent miniature model boats from the Kerbs Memorial Boathouse to race on the water. The official races are held on Saturdays at 10am, but families can enjoy the space all week long. Afterwards, take a quick walk north of the water to the Alice in Wonderland statue, a favorite with children of all ages.
Bring your kids to Science Saturdays at Hudson River Park to experience the discoveries of the laboratory, but outside in the summer sunshine! Located at Chelsea Piers, which is just a 15 minute cab ride from WestHouse, kids of all ages can take part in these free summer learning series, including exciting experiments, microscopic investigations and nature-inspired crafts. Pre-register for their events online to ensure you and your family get a spot in the day's activities.
Who doesn't love an intricately designed dollhouse? Young boys and girls will get a kick out of this specialty shop where limited edition doll houses, furniture, accessories and more are on full display. Get mesmerized by the craftsmanship and tailored details of every item, like their miniature grandfather clocks, vintage lamps, matching thrones or Thanksgiving table settings.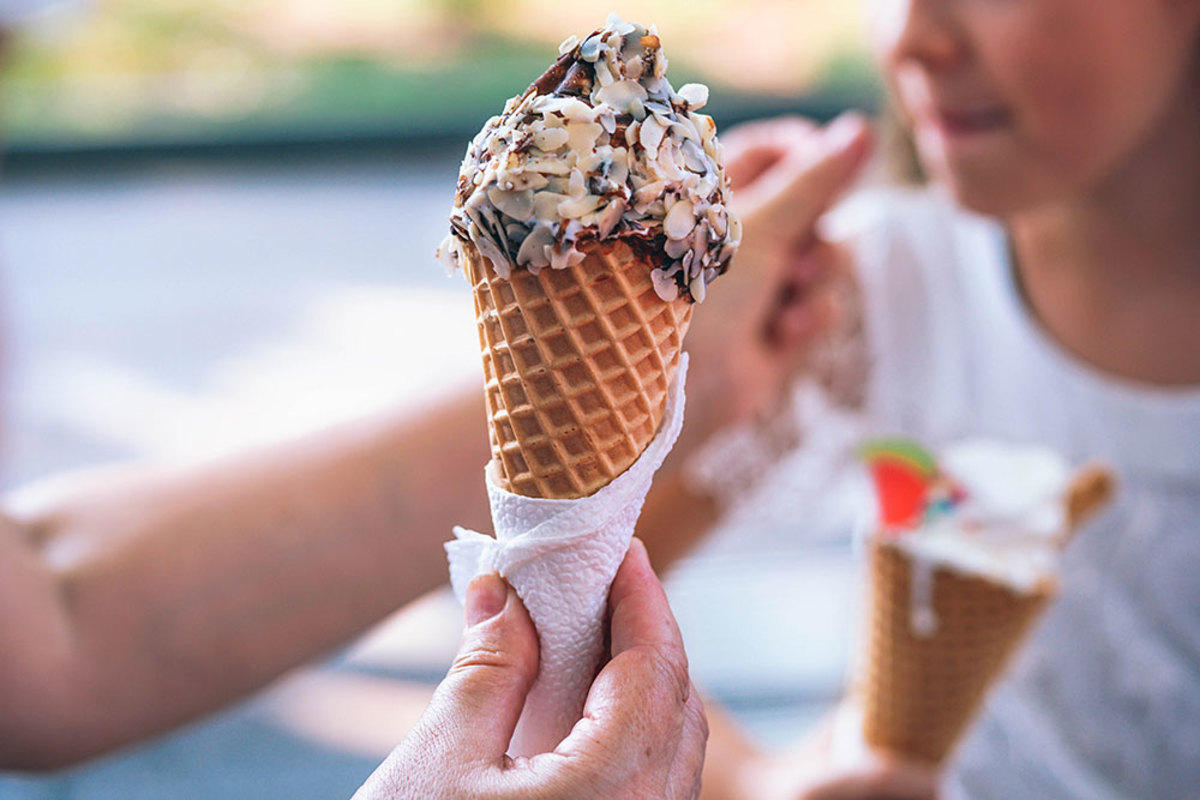 Grab a Frozen Treat
Ice cream is easy to find in New York year-round, but in the summertime these unique varieties are especially satisfying. Treat your young one to some of the city's fun favorites, like the over-the-top custom sundaes at CoolMess, the "CrazyShakes" milkshakes at Black Tap, the egg-waffle cones at Eggloo, or the classic gelato flavors at Grom - just three blocks from WestHouse.