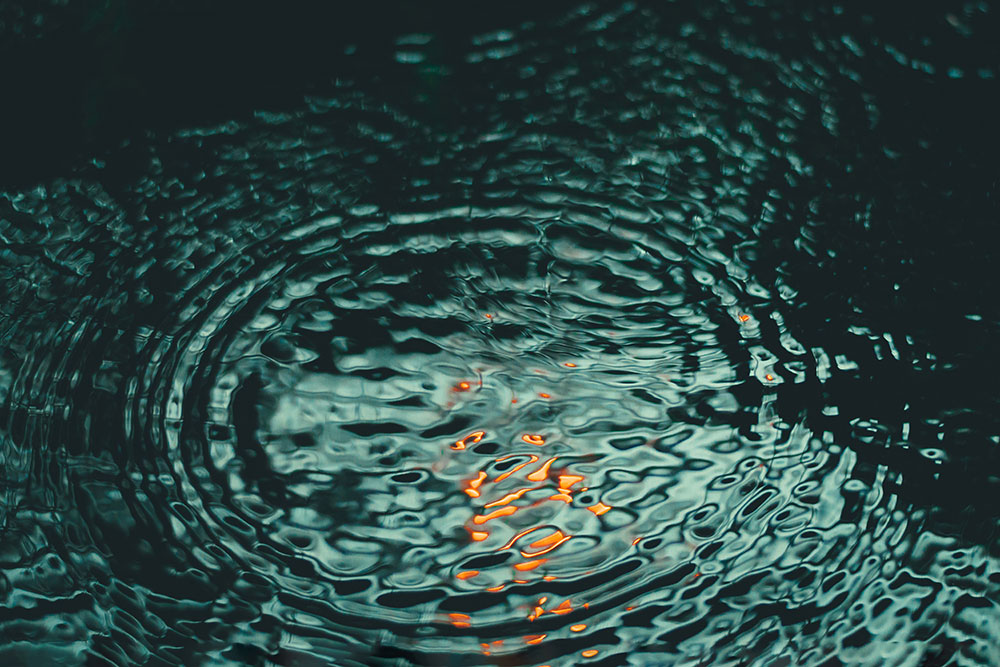 There are few things as disheartening as a cold March in New York. Spring should have sprung by now, right? Every year New Yorkers wait patiently for an early thaw, and each year they're met with stubborn frost. That's why WestHouse's publicist Amanda says the tail of winter is the best time of year to treat yourself.
"Winter does a number on my skin and my sanity - so when March arrives I celebrate with a day at the spa. It's a happy reminder that regardless of outside temperatures, the end of winter is coming...eventually."
Amanda breaks down the best locations in the city to pamper yourself. Splurge on a massage, relax in warm waters and finish the evening with an in-room hair & makeup service by Nomi Beauty. Your warm glow will outlast the spring slush.
Great Luxury at Great Jones
"The specialty treatments at Great Jones Spa spell luxurious for me. Who doesn't love an Instagram-famous water fountain? You can trust that a day at Great Jones will put the pep back in your winter step. The atmosphere can get pretty lively on the weekends, but I prefer the slower pace of a weekday visit. Come for the rock river facial and stay for the plunge pools, hot tub and wet lounge."
Find Tranquil at Shibui
"The approach at Shibui Spa is more meditative than social. You can take in a yoga class before hitting the waters, but I usually go straight for the good stuff. The sake soak is the perfect post-travelling remedy - my skin is extra dry in the winter months and even drier after a plane ride, but this treatment always manages to add the moisture back in. "
Shed Skin at Argana
"I was in Morocco a few years ago when I went to my first Hammam, and I've been obsessed ever since. The Argana Spa fits the bill when I want the same traditional experience here in New York. The ritual is a bit aggressive at first - the specialists scrub your skin with black soap (made from crushed olives and olive oil) to remove any dead skin before a nourishing body scrub and mask. It's very hands-on, which can be intimidating, but the effects are amazing. My skin has never been so soft."
Roman Delight at Aire
"I'll be honest, the main attraction of Aire Ancient Baths is the baths themselves. The dramatic setting transports you to a totally different world in time. And their signature wine bath is a great option for a decadent and luxurious afternoon."