Where to Find Unique Gifts in NYC
09/19/17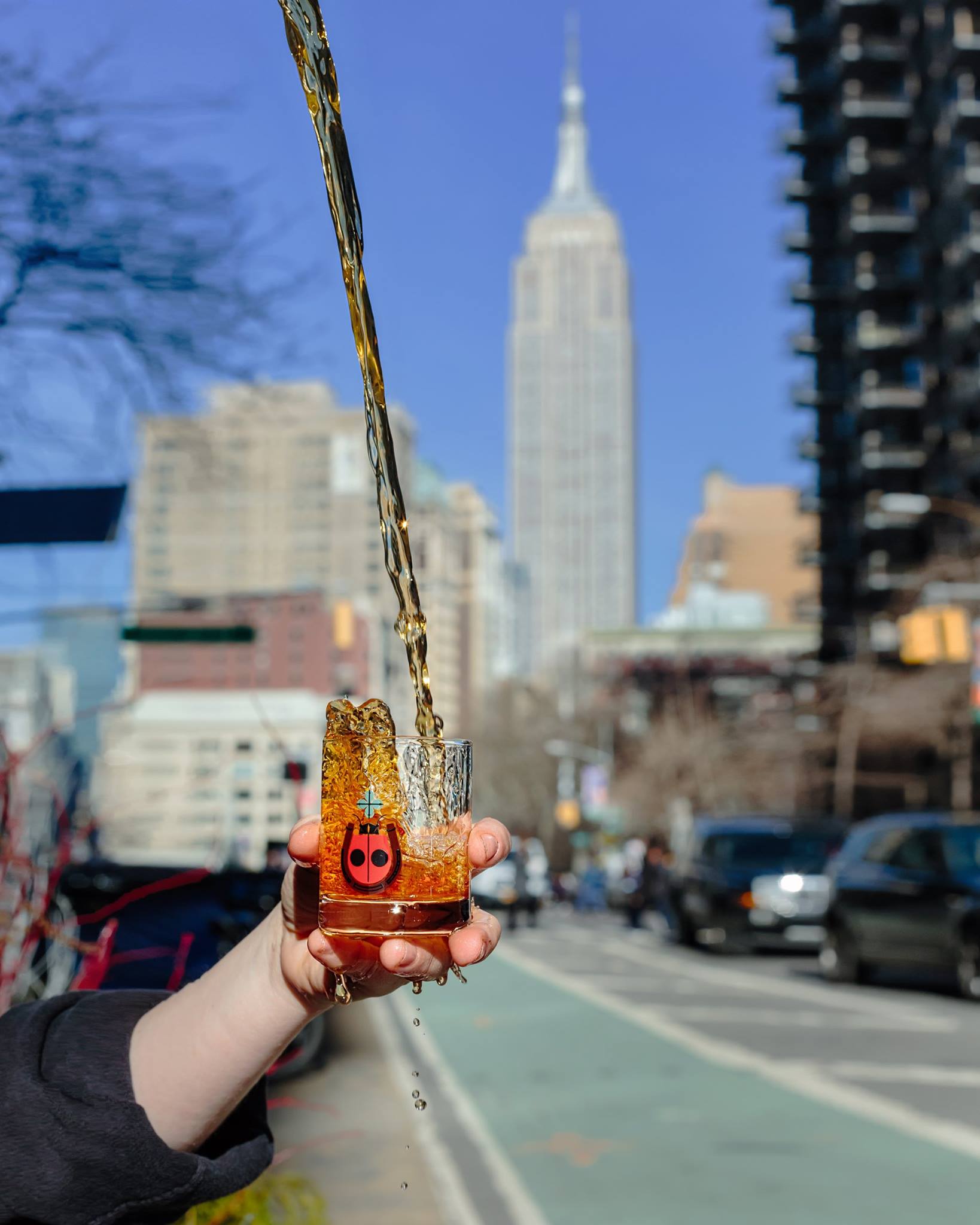 Finding the perfect gift is an art form. You want to pick something unique; something thoughtful that makes them smile and think of you every time they see it. In a city like New York, there are thousands of places to shop for meaningful gifts — but we've narrowed it down to our top picks.
Tucked away on a side street in Hell's Kitchen sits Delphinium Home, a neighborhood store filled with fun little oddities. Whether you're searching for offbeat curios or you simply want to show someone they mean a lot to you, you'll find what you're looking for here. Everything on the shelves will make you smile!
The best part about going to a museum is discovering trinkets in the gift shop. MoMA takes the traditional museum gift shop to the next level with their dedicated MoMA Design Stores. With locations in Midtown and SoHo, it's a great place to find intriguing art, home décor, jewelry, tech accessories, and more.
Fishs Eddy is one of those stores that makes it difficult not to buy everything in sight. They have colorful kitchenware with quirky characters, whimsical patterns, and humorous sayings. New York City-themed items are their specialty, and make the perfect gift or memento from a fun trip to the Big Apple.
Stepping into the Flying Tiger is like going on a colorful treasure hunt. They don't sell just one thing; on any given day, you could walk out with a pair of fuzzy slippers, a flower vase for your bicycle, or some pink Himalayan salt. Everything on the shelves encourages playfulness, creativity, and social activity. A gift from the Flying Tiger makes the ordinary extraordinary!
"Domus" is the Latin word for "home," which brilliantly sums up the store's specialty: décor that makes your house feel like home. Everything is hand-crafted by artisans from around the world, so you'll feel good supporting independent makers. In addition to home goods, the greeting card selection is unparalleled. You never know what you'll find!