Where To See Spring Blooms In NYC
04/04/17
There's nothing more beautiful than a colorful flower garden in the spring. Every year, the city brightens with vibrant blooms, refreshing our moods and sweetening the air. Here are our favorite places to see spring flowers and soak up the sun.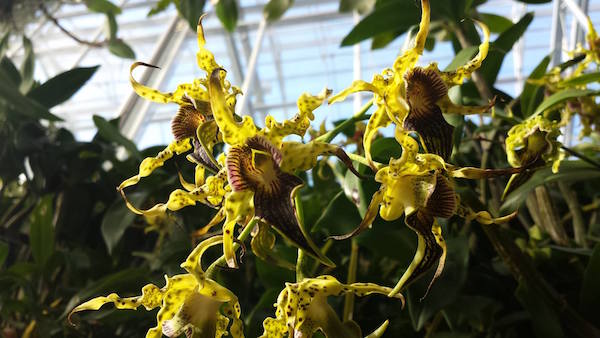 Nowhere is spring celebrated more than in Central Park. Shakespeare Garden, a charming landscape named for the Bard where a diverse collection of gorgeous flowers and plants mentioned in his poems and plays grow, will wow fans of literature. Surround yourself with primrose, wormwood, eglantine, and cowslip, and be sure to read the bronze plaques placed throughout the garden containing corresponding quotes from Shakespeare's masterpieces.
While you're there, cross over to the east side and visit the Central Park Conservatory Garden. This time of year, its six acres of Italian, French, and English-style gardens are decorated with spring bulbs, trees, shrubs, hedges, perennial plants, and fountains. There's even homage to Frances Hodgson Burnett, author of the classic children's book The Secret Garden.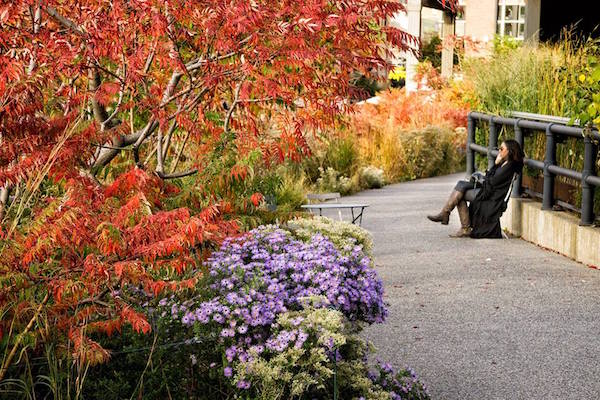 For a more guided floral experience, visit the Brooklyn Botanic Garden in Prospect Park, the Queens Botanical Garden in Flushing Meadows Park, or the New York Botanical Garden in the Bronx. Both institutions offer extraordinary exhibitions, educational programs, and a variety of events to celebrate the season. Specialty springtime gardens include orchids, roses, magnolias, and peonies.
If you're on the west side of town, pop up to The High Line, where spring shows its colors in redbud trees and daffodils. Or, if you're looking for a place to simply sit and enjoy the blooms, head down to The Gardens at St. Luke in the Fields in the West Village. Just beyond the gate on Hudson Street sits a secret garden with stunning flowerbeds, walking paths, green lawns, and benches for reading and reflection. The highlight? The 22 cherry trees that blossom in brilliant bursts of pink and white every April.