Where to Tee Off
05/28/19
While New York is well known for its towering skyscrapers and expansive city parks, golf aficionados will be glad to learn that the city also boasts several top tier golf courses and driving ranges. If you're looking to find an urban oasis to tee off in during your stay, try visiting one of our favorite courses listed below.
Located just a fifteen-minute cab ride from WestHouse is the Golf Club at Chelsea Piers, a scenic super-range overlooking the Hudson River pier. Spend an afternoon enjoying the city's only four-tiered outdoor driving range which includes a 200-yard hitting fairway and cutting-edge technological training. Improve your swing with their high-tech golf academy or get some solo practice time at the outdoor driving range. Visit during their Friday Night Swings to socialize with local golfers at the open wine and beer bar.
Experience golfing history first-hand with a visit to the Van Cortlandt Golf Course in North Bronx. After a 30-minute cab ride or easy 45-minute subway ride from WestHouse, you can explore the country's oldest public golfing course. Established in 1895, the course is home to two of the longest par fives in the city and used to host famous members such as Babe Ruth, Willie Mays and Andrew Giuliani.
Head south for the day and take a cab over the Brooklyn Bridge to visit the Marine Park Golf Course, an 18-hole Championship Course. The beautiful grounds were designed by world-renown architect Robert Trent Jones Sr. and boast panoramic views of the water. Take a full day to enjoy everything these grounds have to offer, including the uniquely challenging courses.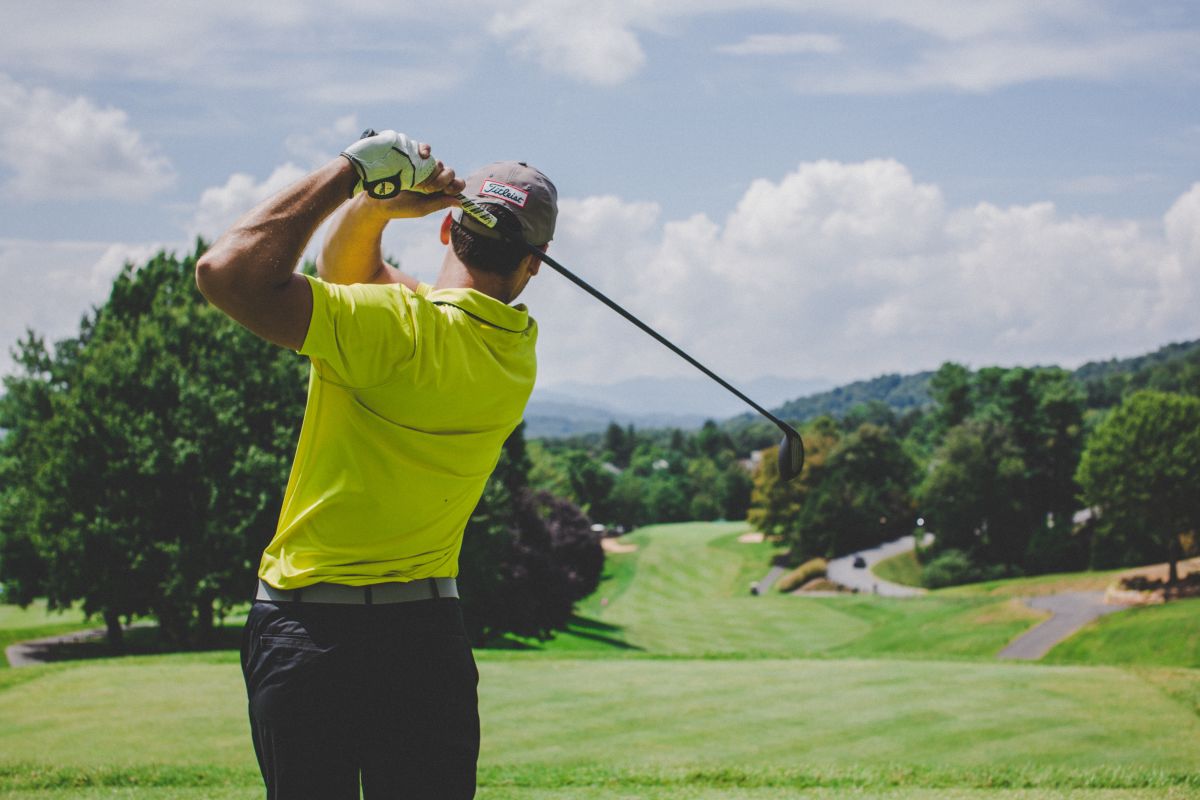 If you have time to make your way out of the city for the day, take advantage of one of the best courses the area has to offer at the Winged Foot Golf Club in Westchester. As a recognizable fixture of the PGA Tour, you'll feel like a true champion playing on these grounds. But make sure to bring your A-game, since the narrow fairways of the A. W. Tillinghast-designed course have proved difficult even for the world's best golfers.