Where to woo your sweetheart in NYC
02/09/2017
New York City is one of the most romantic cities on Earth. The bright lights, the fine dining, the whirlwind of vibrant culture — ask anyone who's ever visited, and they'll agree New York has a special place in their heart. The next time you're in the city with your sweetheart, here's where to spend a memorable trip together.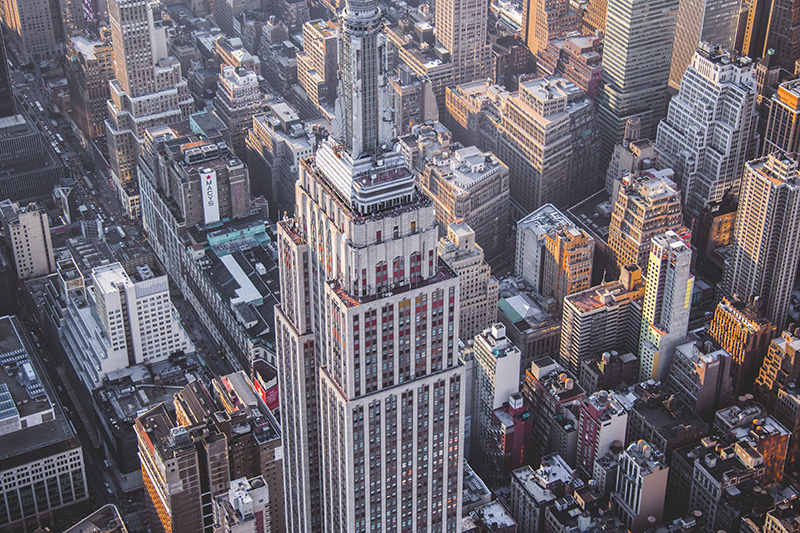 When thinking about romantic places in New York, of course the Empire State Building comes to mind; there's no denying the romantic allure of overlooking the city lights with the one you love. But if you're looking for a view without the wait, try a rooftop bar like The Met's Rooftop Bar. You can take in the beauty of New York while also toasting with a fancy cocktail or a bottle of bubbly.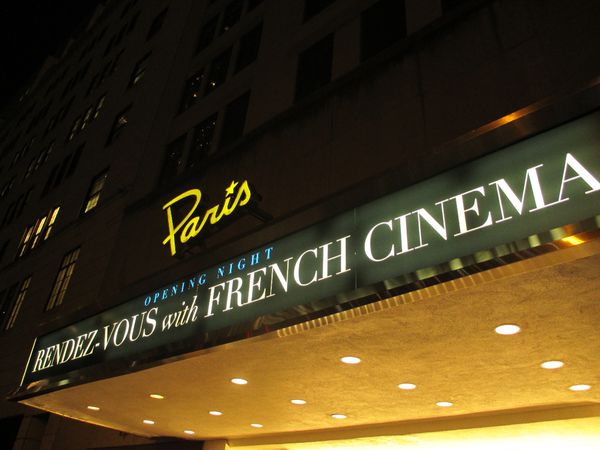 For some, a romantic night out on the town starts at the Paris Theatre. As Manhattan's last remaining single-screen cinema, the Paris Theatre often screens art and foreign films. Fellini and Zeffirelli fans jump at the chance to visit this charming spot, idyllically located across the street from the Plaza Hotel.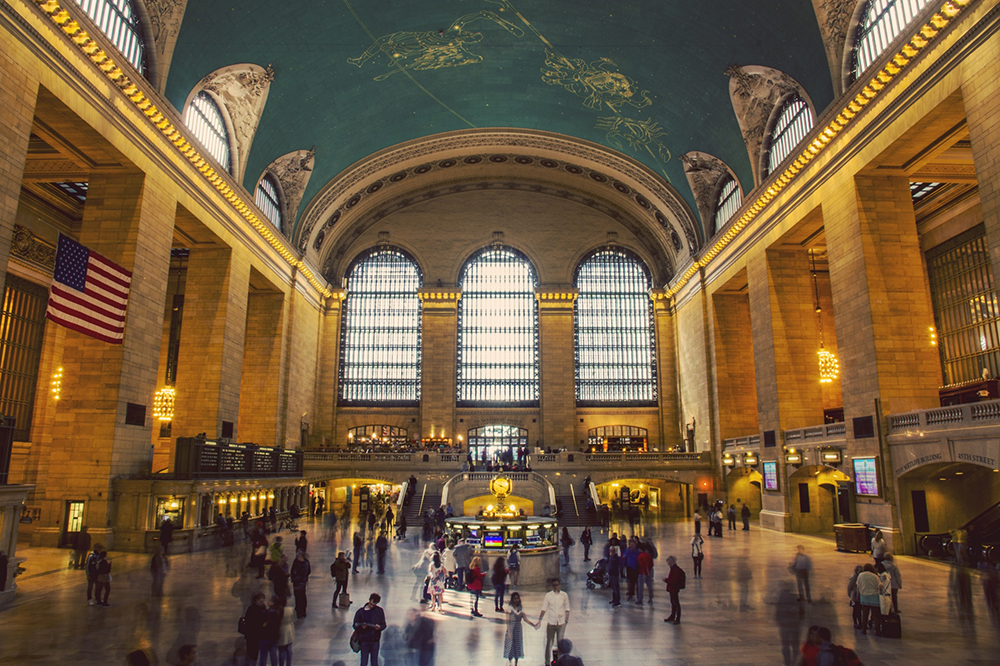 While you're in Midtown, be sure to take a stroll through the magnificent Grand Central Station. Its dazzling chandeliers and vaulted ceiling painted with the constellations set the stage for a sweet moment with your loved one. After sharing a romantic meal at the Oyster Bar — is there anything more romantic than oysters? — be sure to whisper sweet nothings to each other in the Whispering Gallery downstairs.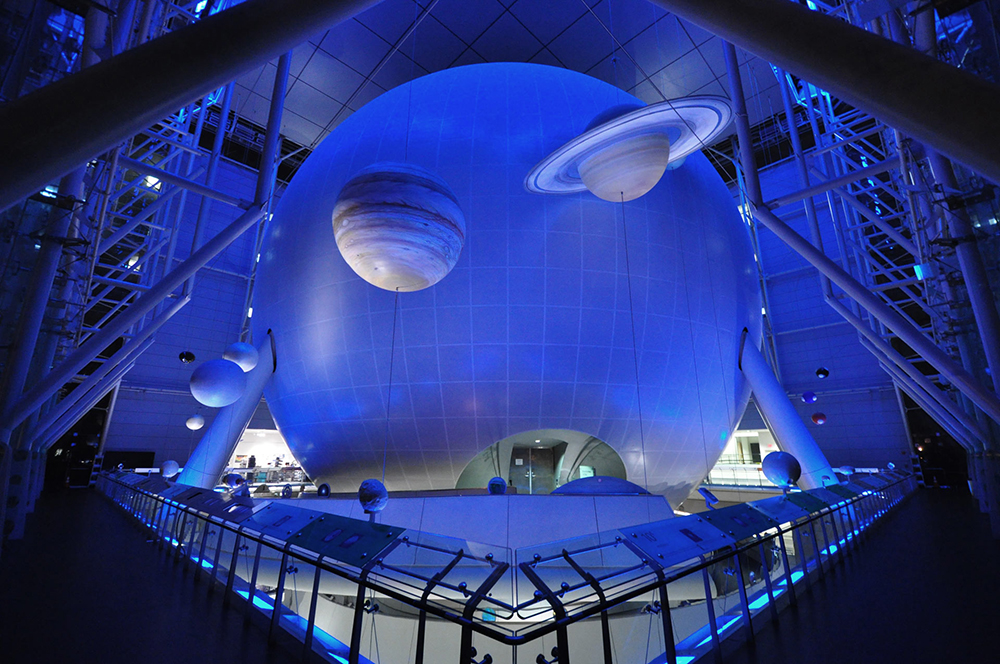 You can also find romance in one of New York's many museums. We suggest the Butterfly Conservatory, a tropical paradise tucked away inside the American Museum of Natural History. As the monarchs and zebra longwings flutter around you, you'll feel your heart do the same. While you're there, take the opportunity to stargaze at the Hayden Planetarium. It's not every day you get to count the stars in New York City.
Empire State Building 350 5th Ave.
Gallow Green 542 W 27th St.
Top of the Strand 33 W 37th St.
Paris Theatre 4 W 58th St.
Grand Central Station 89 E 42nd St.
Oyster Bar 89 E 42nd St.
Whispering Gallery 89 E 42nd St.
Butterfly Conservatory 79th St. & Central Park West
American Museum of Natural History 79th St. & Central Park West
Hayden Planetarium 79th St. & Central Park West