Why Sam Loves Restaurant Week
01/16/19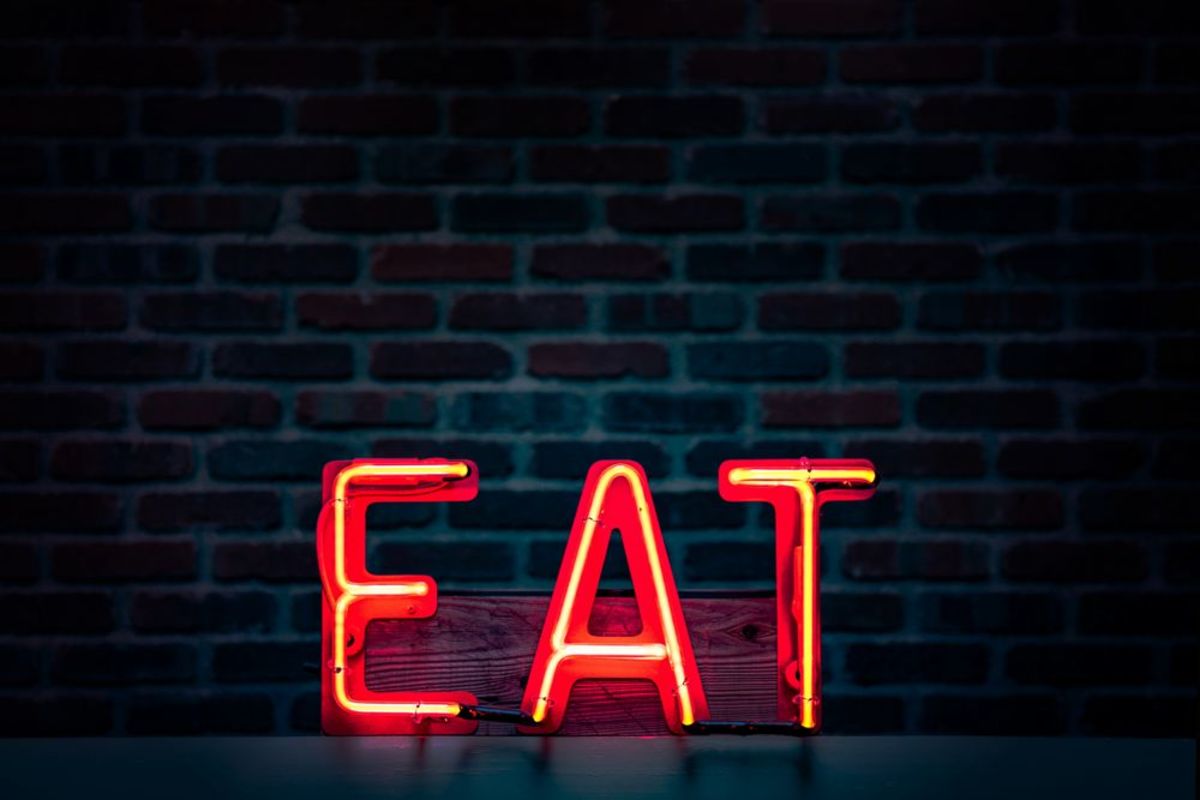 It's well known that New York has no shortage of great restaurants. As the go-to destination for foodies, fine-dining aficionados and world-class chefs alike, eating a great meal in New York is often as easy as finding sand on the beach.
Still, with new and acclaimed eateries opening every day, dining in New York can get overwhelming. Do you make a reservation at your tried and true Midtown bistro, or try the new tapas bar in Gramercy? That's why Sam loves Restaurant Week: "It's a great excuse to try something new. Last year my partner and I went to a different restaurant each day of the week. It's easy to find an option for every occasion and mood, especially with the lunch and dinner offerings."
This year, from January 21st through February 8th, celebrate the city's diverse and vibrant restaurant scene with NYC Restaurant Week. Here are some of the spots that Sam is most looking forward to trying:
"I'm slightly embarrassed to admit that I have never had New Zealand cuisine -- in fact, I'm not even sure what it entails. Regardless, Restaurant Week provides me with the perfect opportunity to try it at The Musket Room in Nolita. Featured in 2014's Michelin Guide, the contemporary menu looks warm and inviting. My mouth is already watering at the sound of smoked ricotta dumplings, red curry cod and passionfruit pavlova."
"OK I'll admit, I've eaten at Hearth before. But it was years ago and because I enjoyed it so much, I'm looking forward to returning for the Restaurant Week specific menu. Seasonal, satisfying and locally-sourced Italian food is everything I crave during the winter months. Cauliflower gemelli, beef & ricotta meatballs, and olive oil cake anyone?"
"While I've always been a fan of food, I haven't always been a fan of vegetables. I thank chef Dan Kluger for showing me how bright and delicious veggie-forward dishes can be when I first visited ABC Kitchen almost ten years ago. Loring Place is his solo venture, and while they're only offering lunch for Restaurant Week, I can't wait to see what's on the menu."