Four Meals from the Women Leading NYC's Restaurant Scene
03/04/16
In honor of Women's History Month, we spent a day touring the city's best female-led kitchens. New York restaurants have long been known as macho places that aren't especially friendly to women. But that's changing, thanks in no small part to the women spotlighted here.
Breakfast at Black Seed Bagels
By the time you get your hands on a Black Seed bagel, decadently topped with tobiko cream cheese and smoked salmon, head baker Dianna Daoheung has already finished a full work day. She wakes up at 3 a.m. to oversee the boiling and baking of dough that will become famously-thin Montreal-style bagels at this fast-growing bagelry. Photo by @blackseedbagels.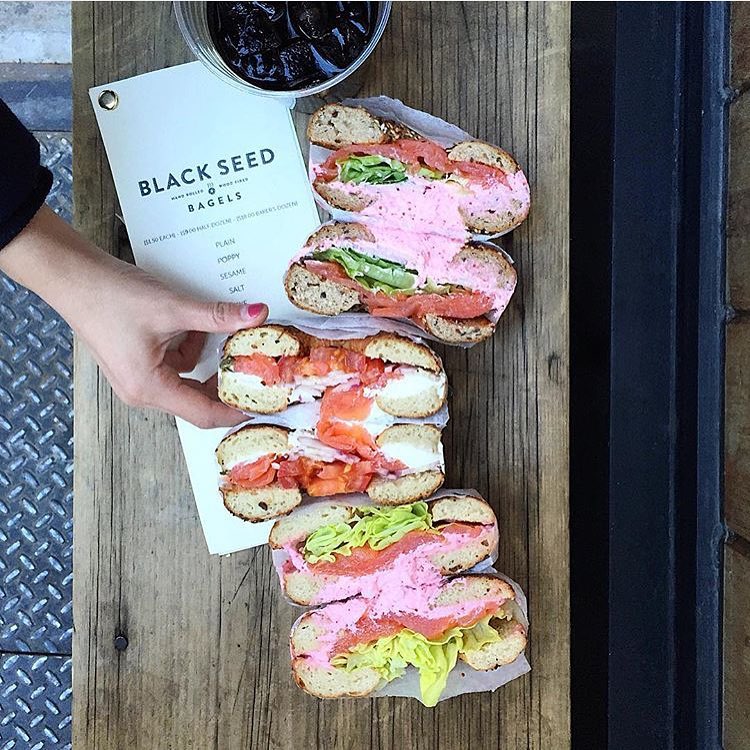 Black Seed Bagels: 170 Elizabeth St., 212-730-1950
Lunch at Mission Chinese Food
Last winter, Mission Chinese founder Danny Bowien, who the Times chronicled as the presumed "culinary world's version of Jimmy Fallon," needed an executive chef to lead his New York branch's much-anticipated reopening. Angela Dimayuga earned the job, not through formal education (she has no culinary degrees), but through her inherent talent in the kitchen. She relies on her Filipino upbringing in California—where cooking was a family affair—to put a unique spin on traditional Sichuan dishes. Case in point: she takes simple rice cakes and stir-fries them with thrice-cooked bacon, bitter melon and chili paste. Photo by @kashleysimpson.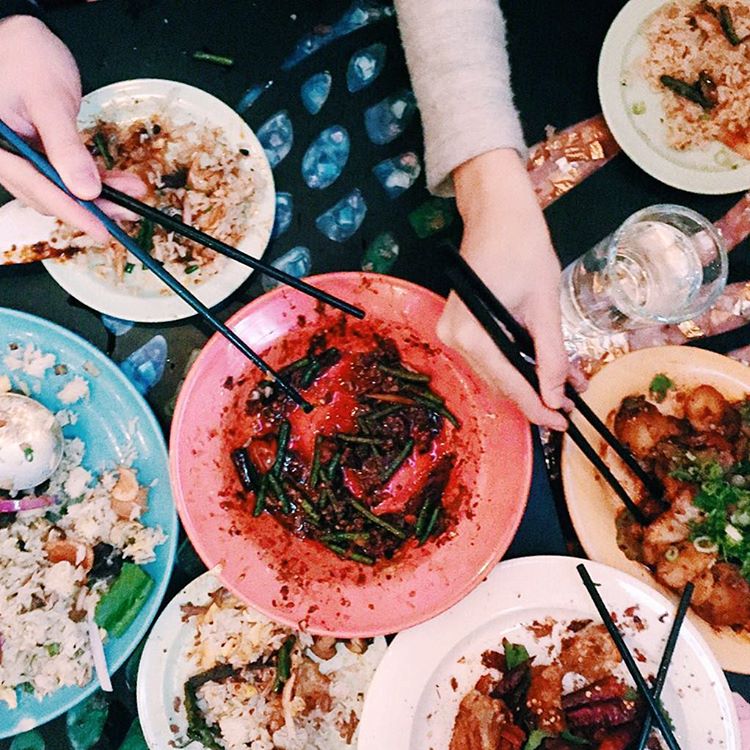 Mission Chinese Food: 171 E. Broadway, 631-746-2986
Dinner at Aquavit
Emma Bengtsson's Nordic dishes (like the popular Klädesholmen Matjes Herring with quail eggs) earned Aquavit its second Michelin star during her first year in the Scandinavian restaurant's kitchen. In upping the 30-year-old restaurant's star power, she became the first Swedish-born woman (and only the second in America) to run a two Michelin-starred restaurant. Photo by @aquavitnyc.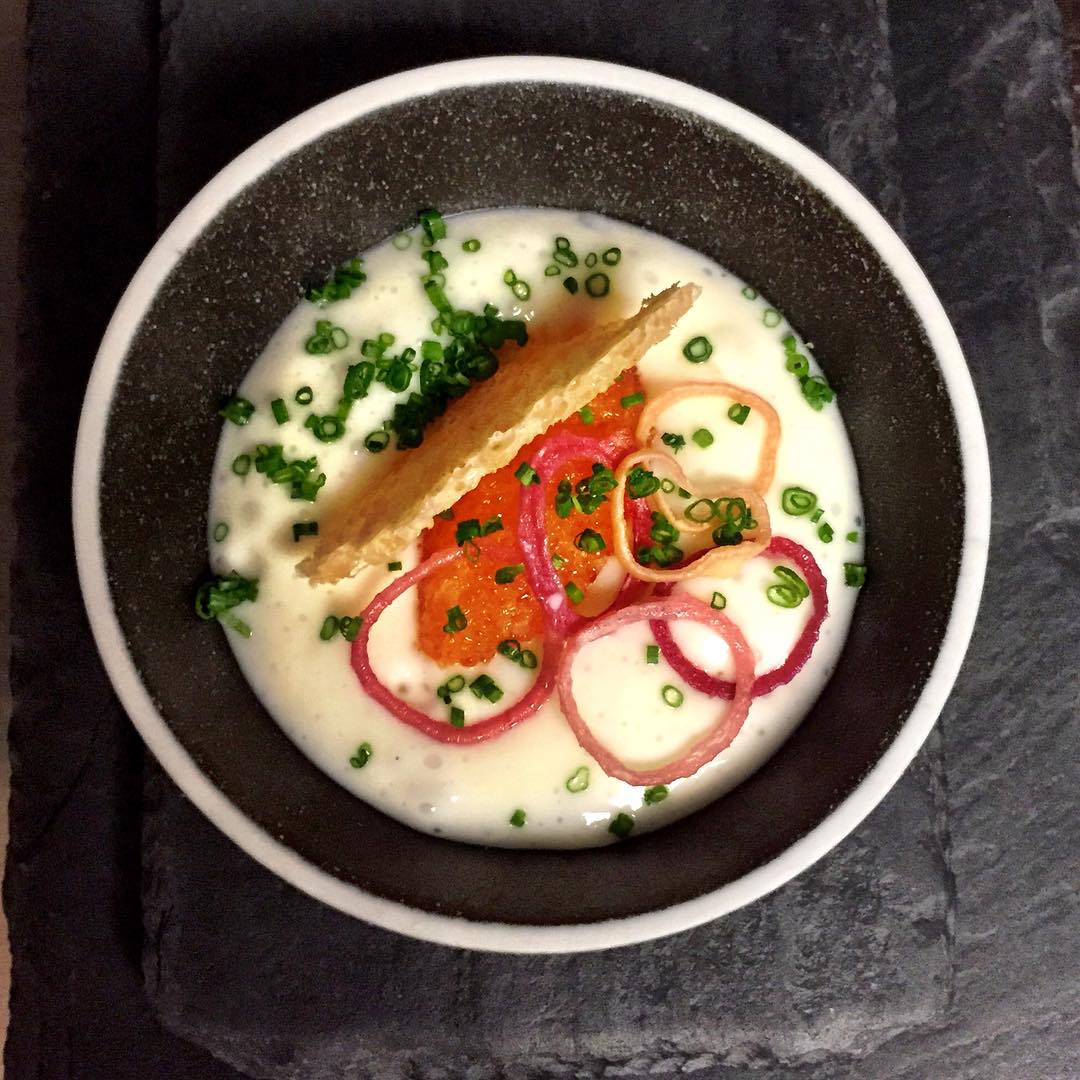 Aquavit: 65 E. 55th St., 212-307-7311
Dessert at Momofuku Milk Bar
Christina Tosi isn't just the chef at Momofuku Milk Bar—she's the founder and owner as well. The sister bakery of the Momofuku culinary empire, Milk Bar is a lifestyle brand that has made it cool for adults to enjoy flavors of childhood junk food. Her iconic takes with unfrosted sides, along with on-the-go snacks like birthday cake truffles and cereal milk-flavored ice cream, are wildly popular with New Yorkers. Photo by Winnie Au for Refinery29.
Milk Bar: 251 E. 13th St., 347-577-9504